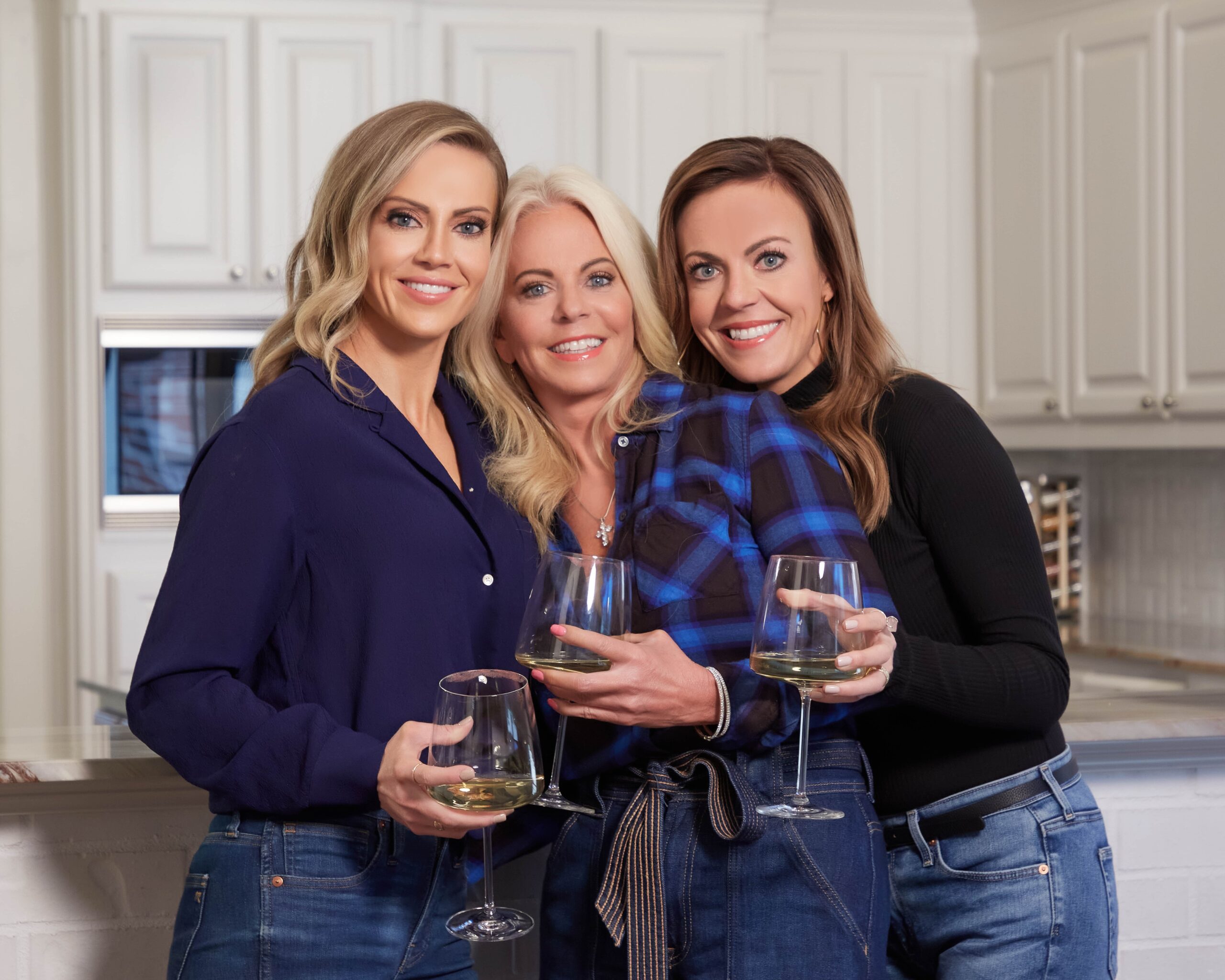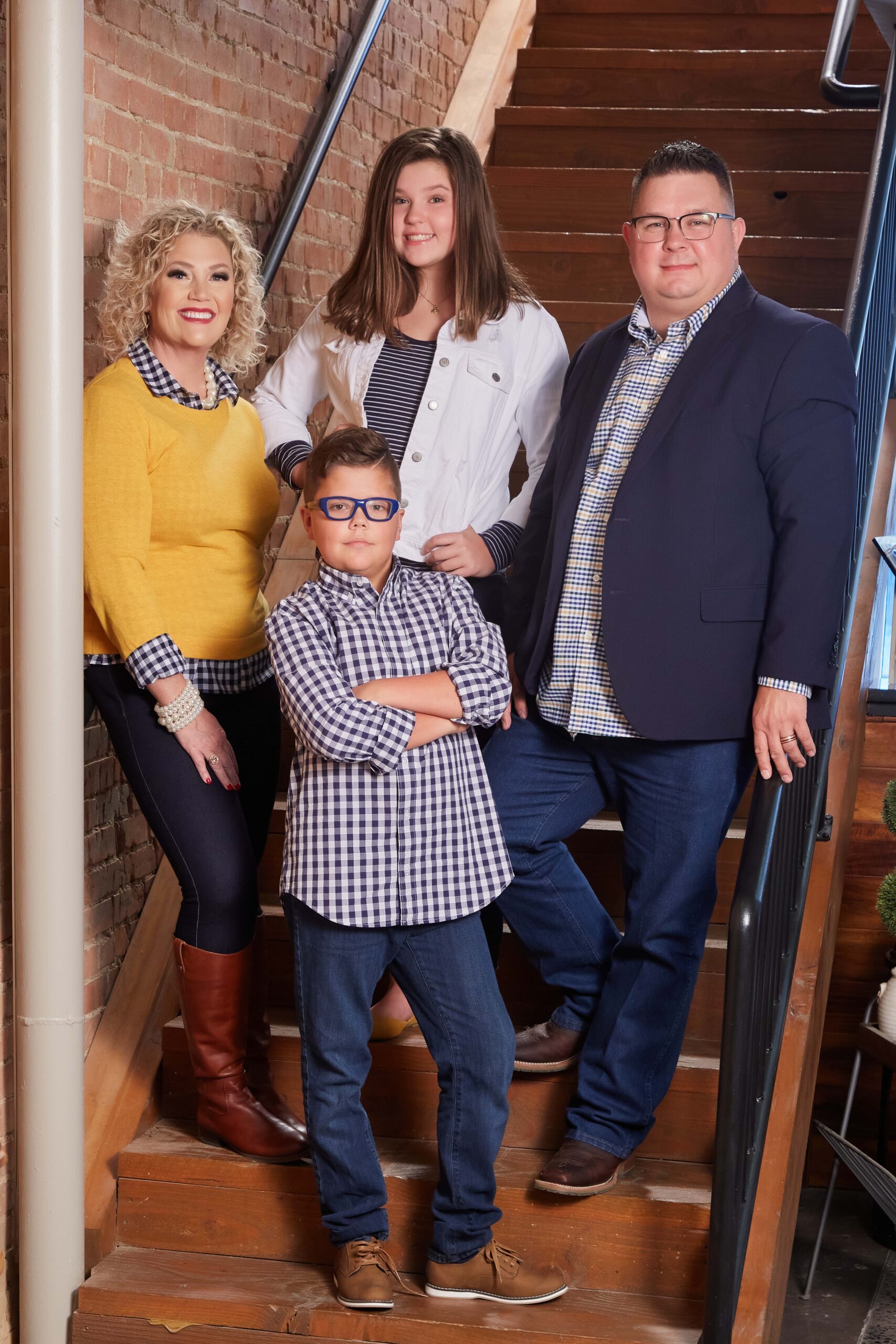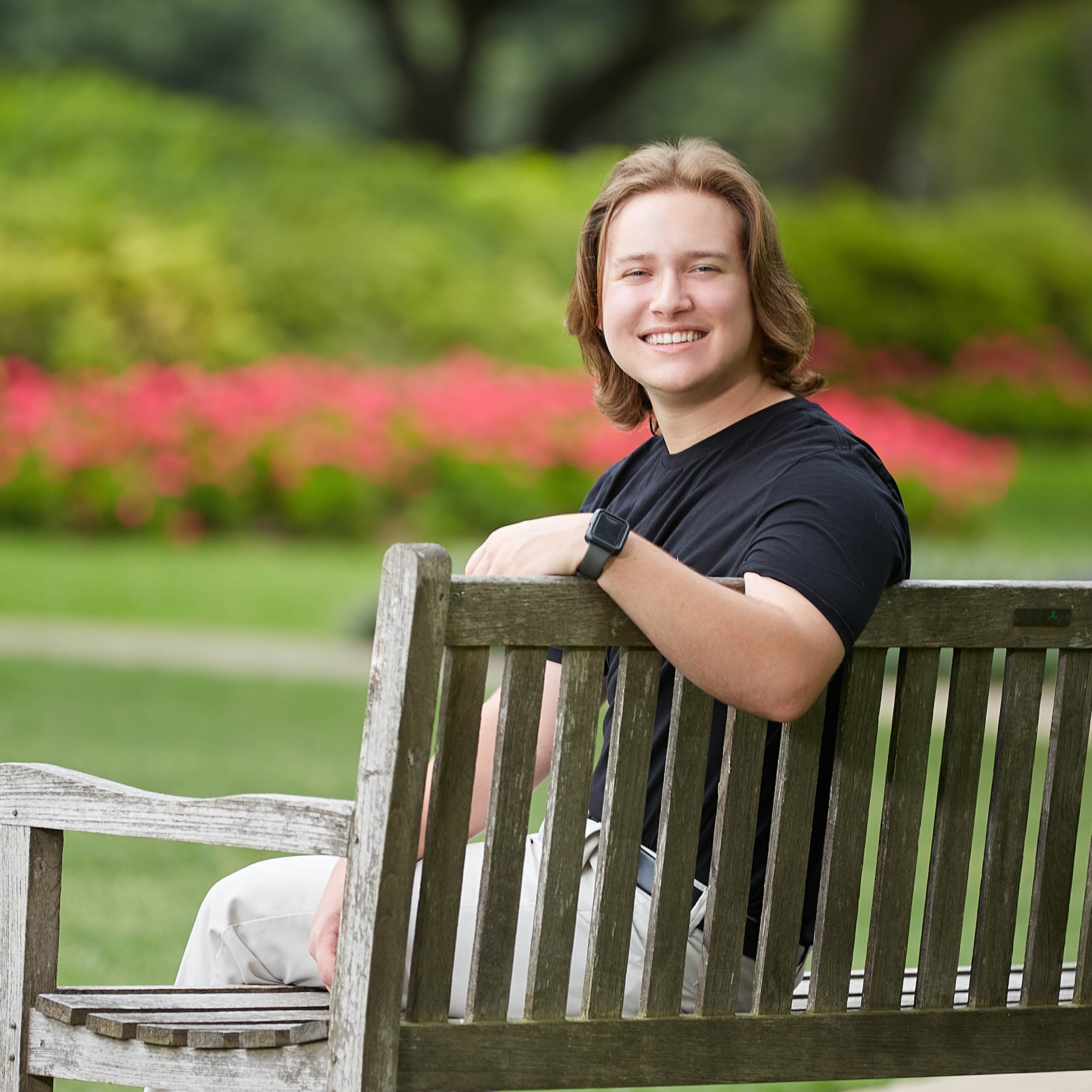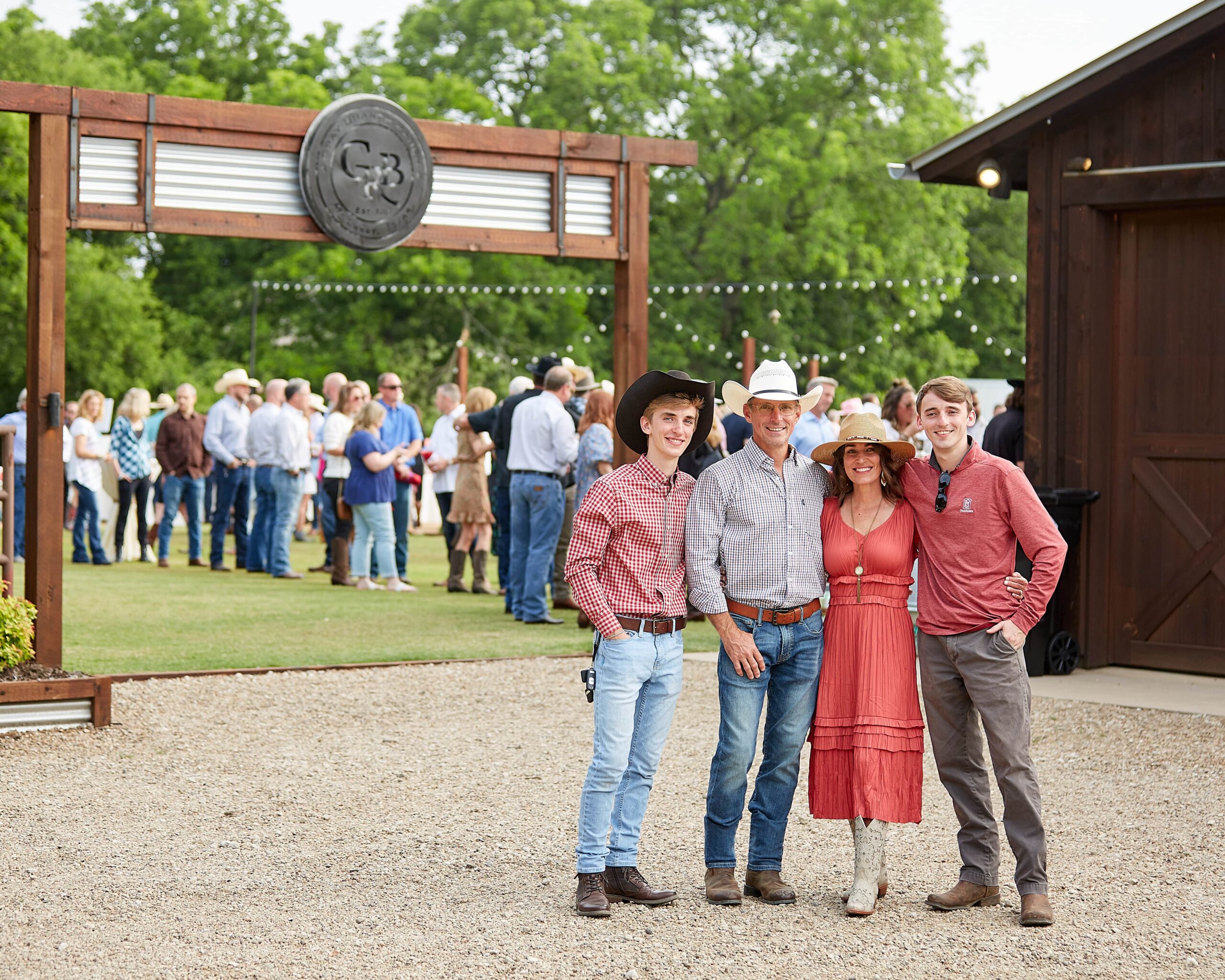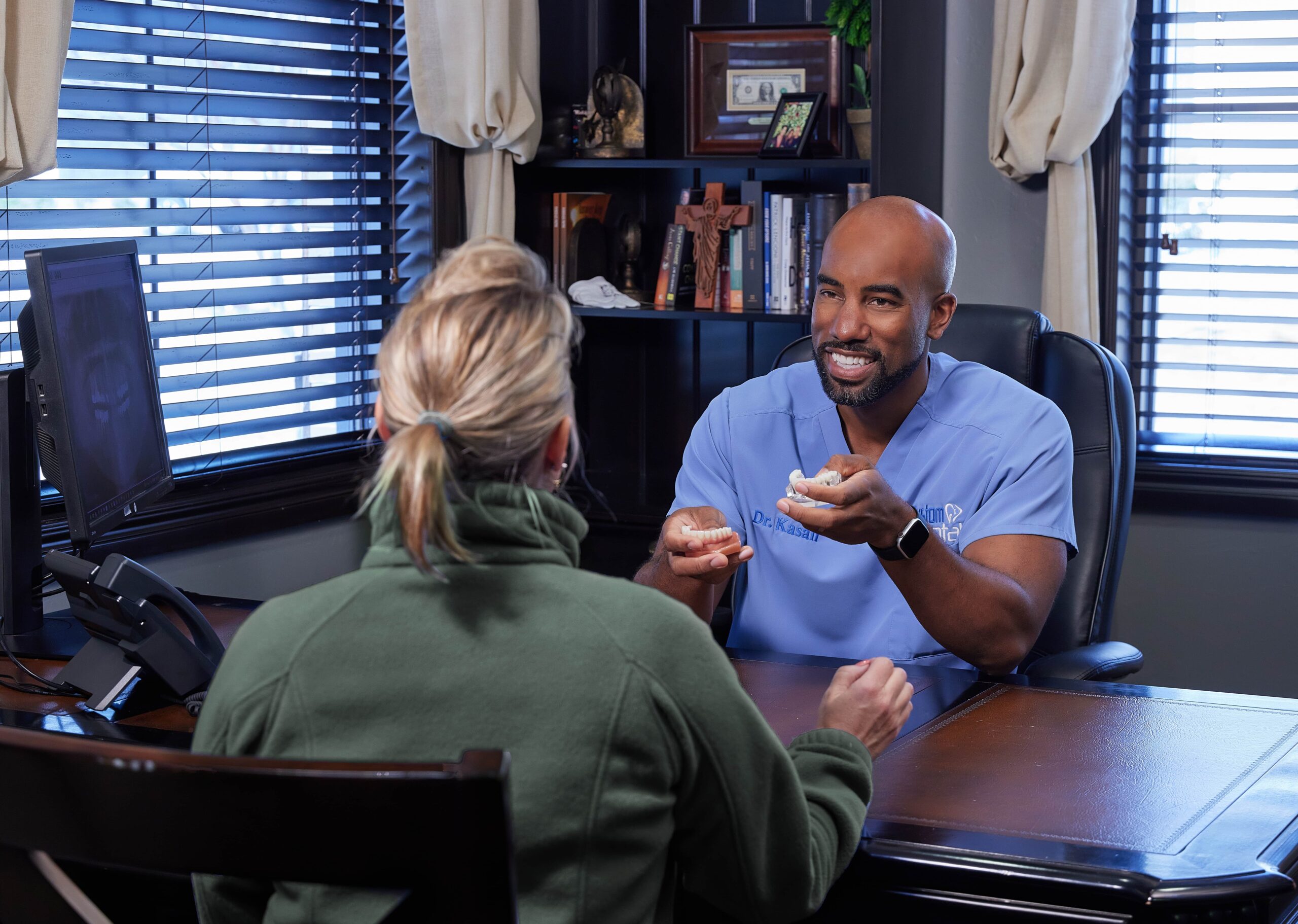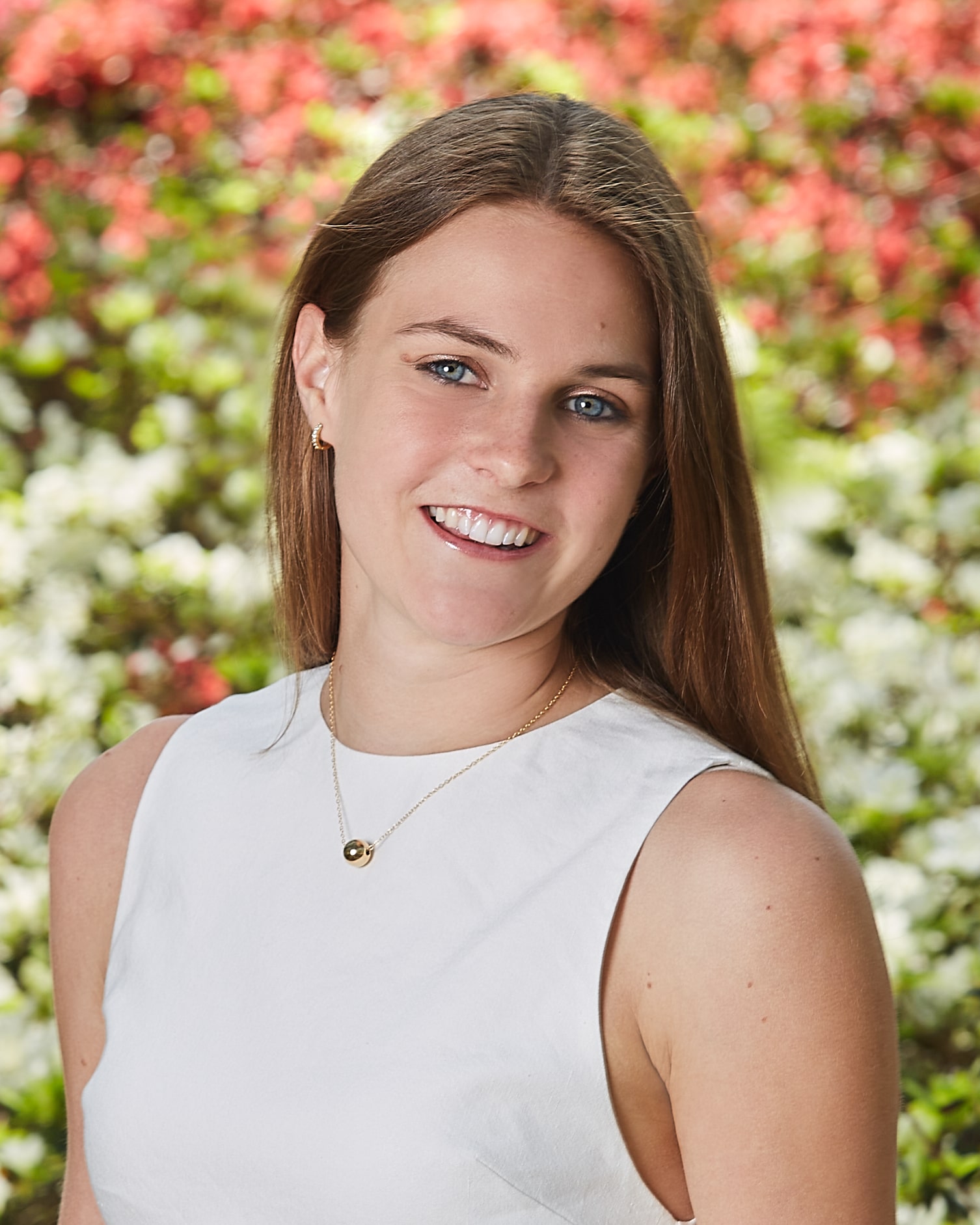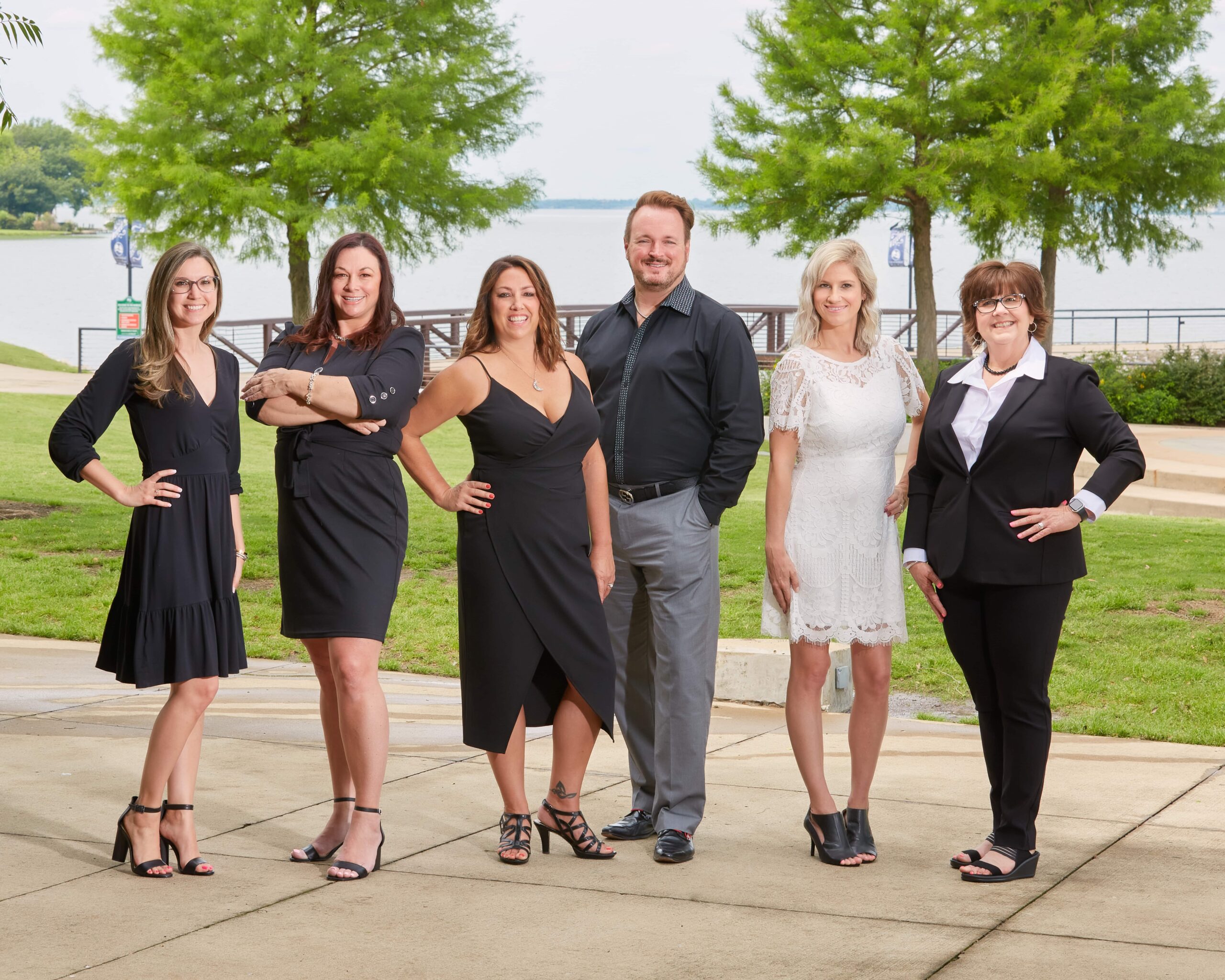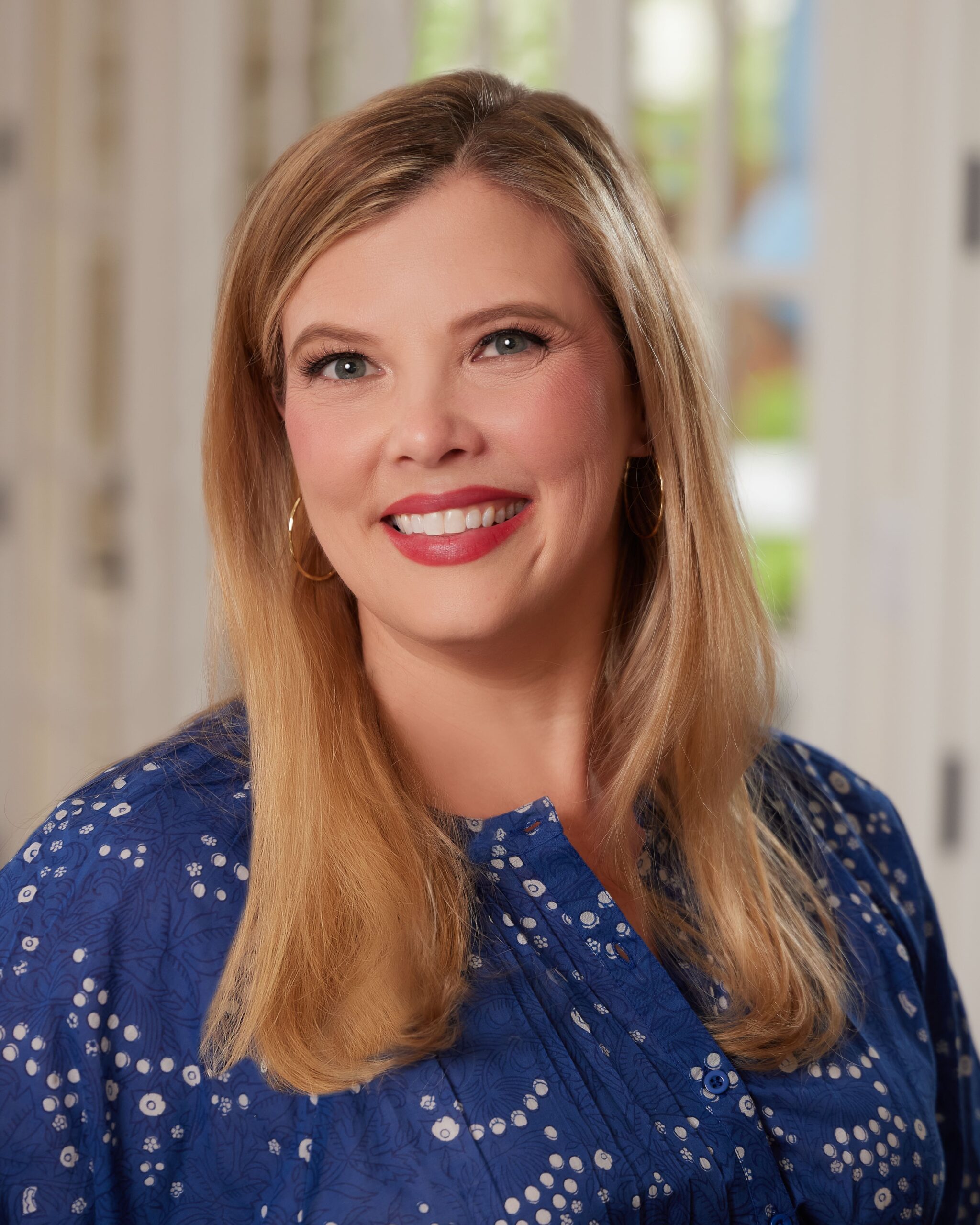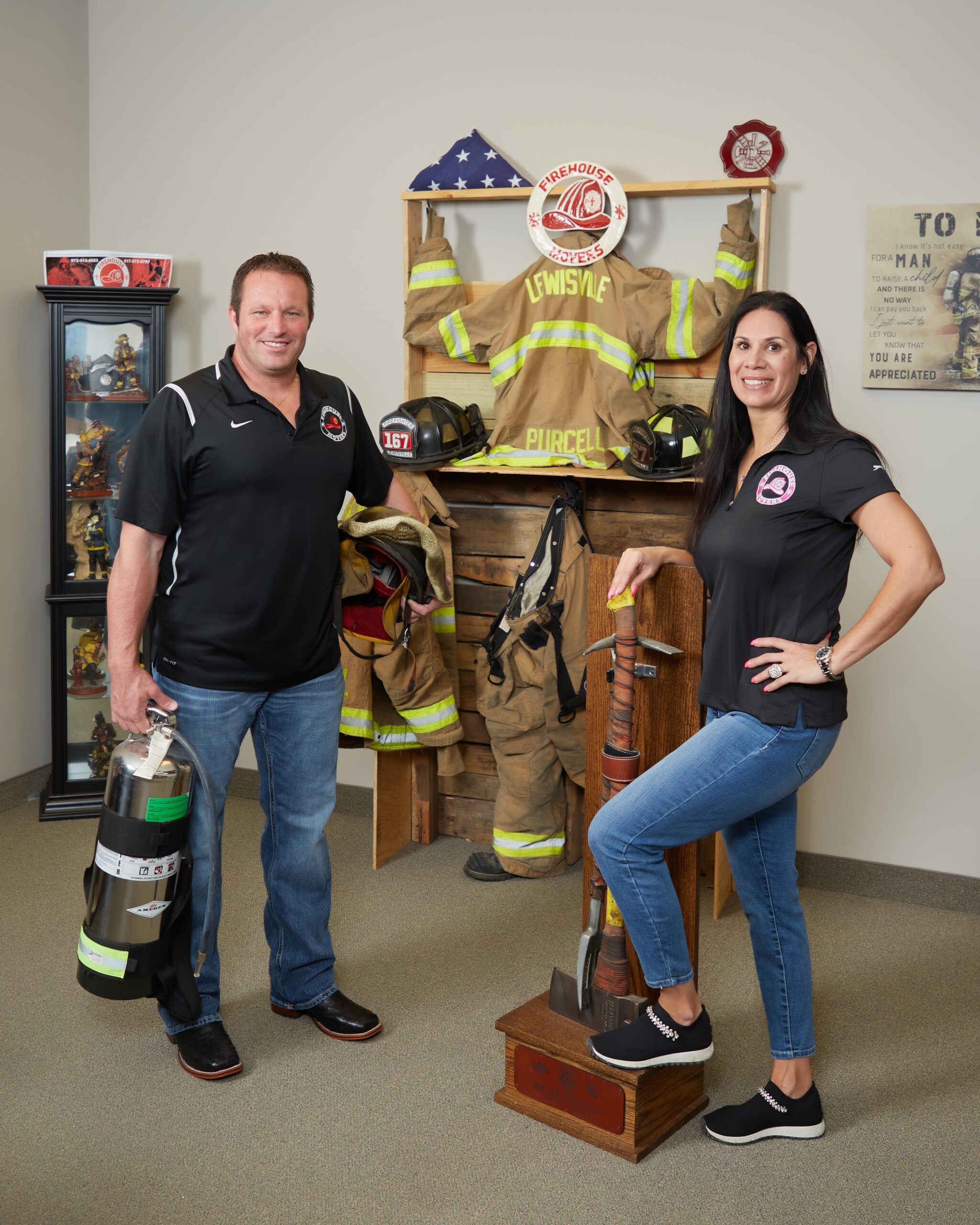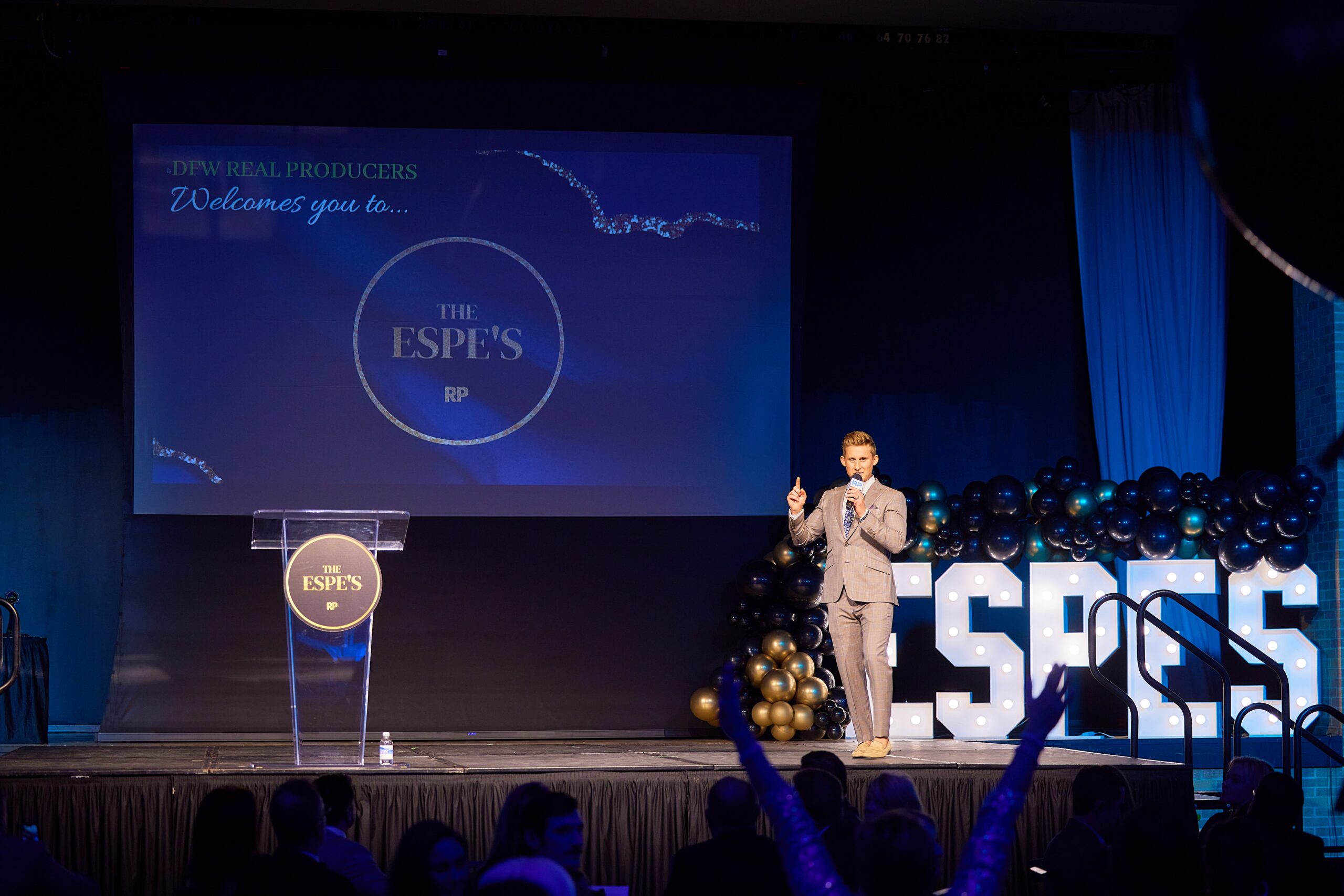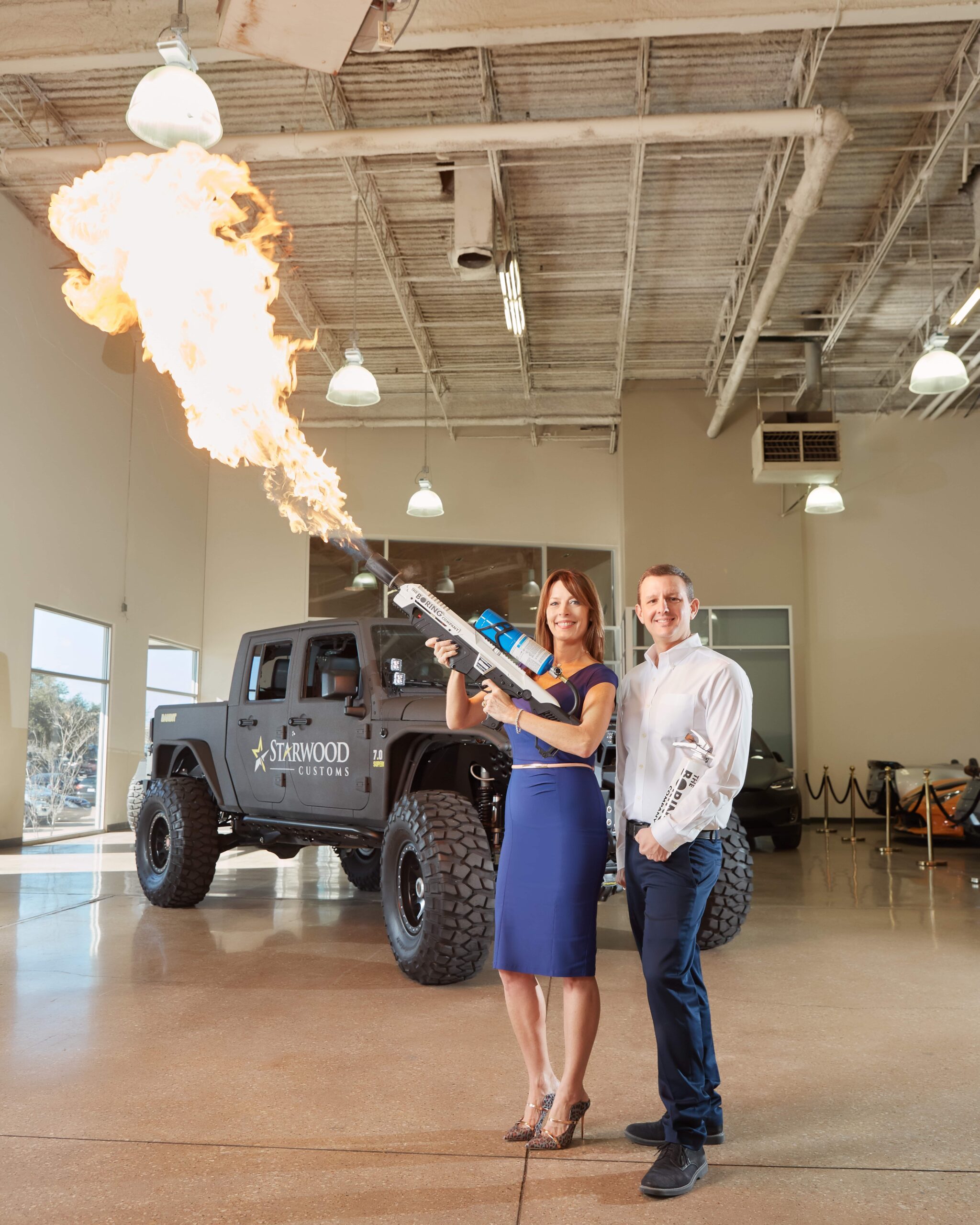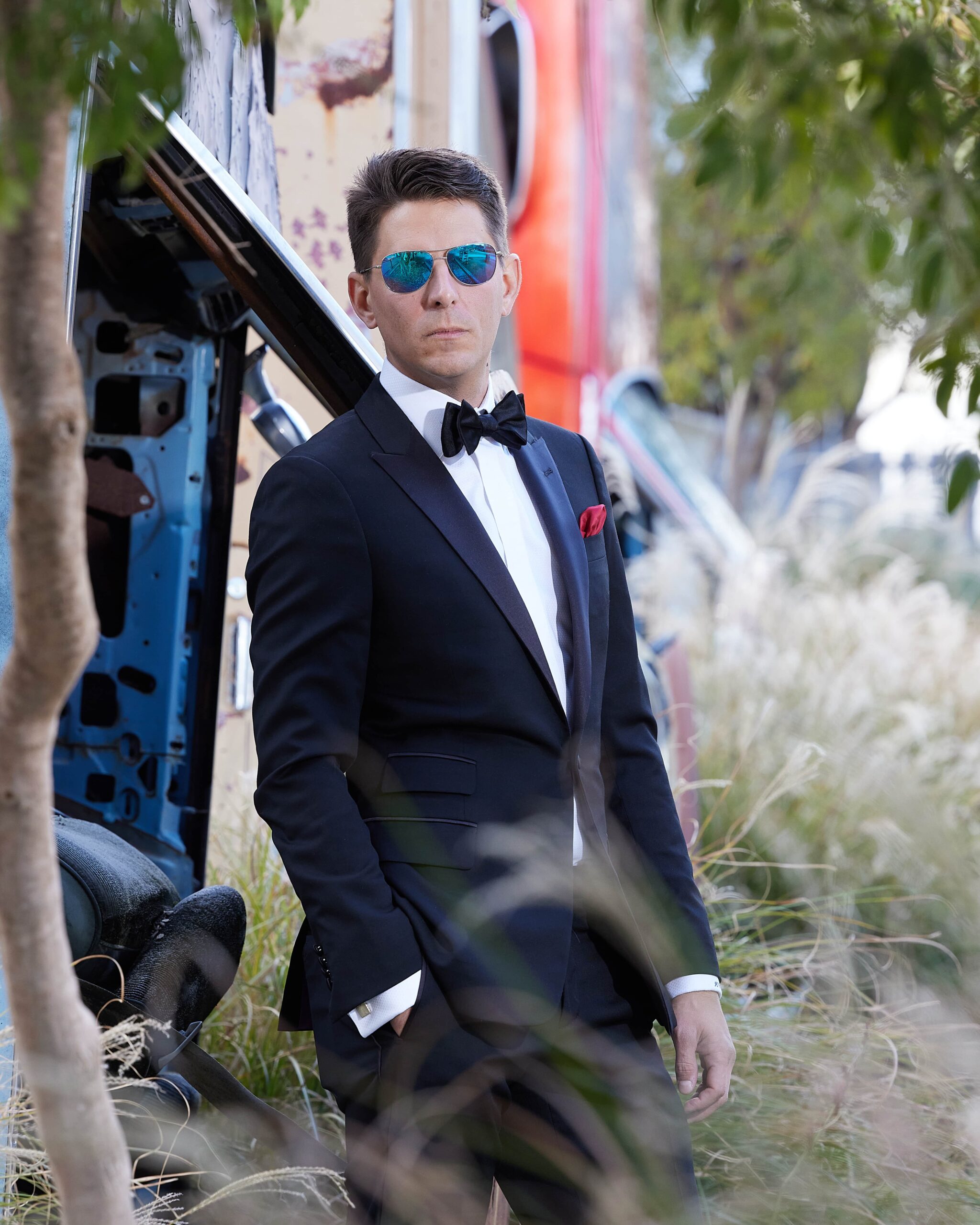 "Capturing the Family Experience "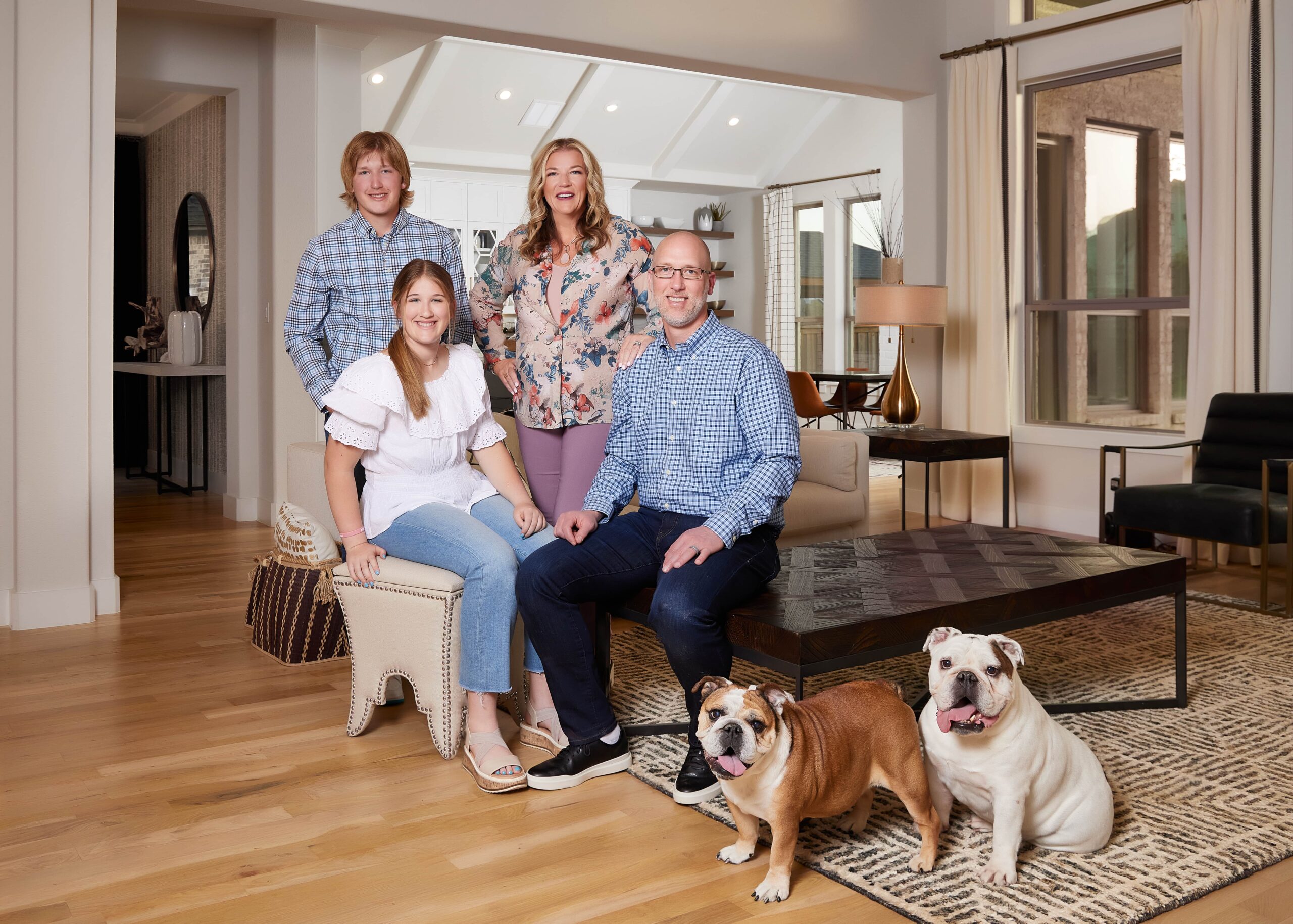 Scott Peek Photography believes in
Special moments are more than photos of a specific event - they are lifelong, cherished memories with those we care about most, and help to create the legacy of our lives.
They tell a story about you, those you love, and the connections you share.
Capturing those personal stories and celebrating them with custom portraits and wall-art collections lets you showcase and live among the memories experienced throughout your life.
Capturing the most important
moments of your life!
Begin by thinking about who you are and what matters to you most. Depending on the type of service you need, Scott Peek Photography services will be able to provide the best solution for your needs.
There are many different types of photography services available to suit any need or budget. Designing artwork for family, children and high school senior sessions, ensuring the next professional headshot is on brand personally and professionally, or capturing the important details of a corporate / non-profit event, Scott Peek Photography will be able to capture your most cherished moments perfectly every time.
Explore all the different options we offer to capture your memories. We'll make sure our work is a life changing experience, capturing the best of you, and those important to your life.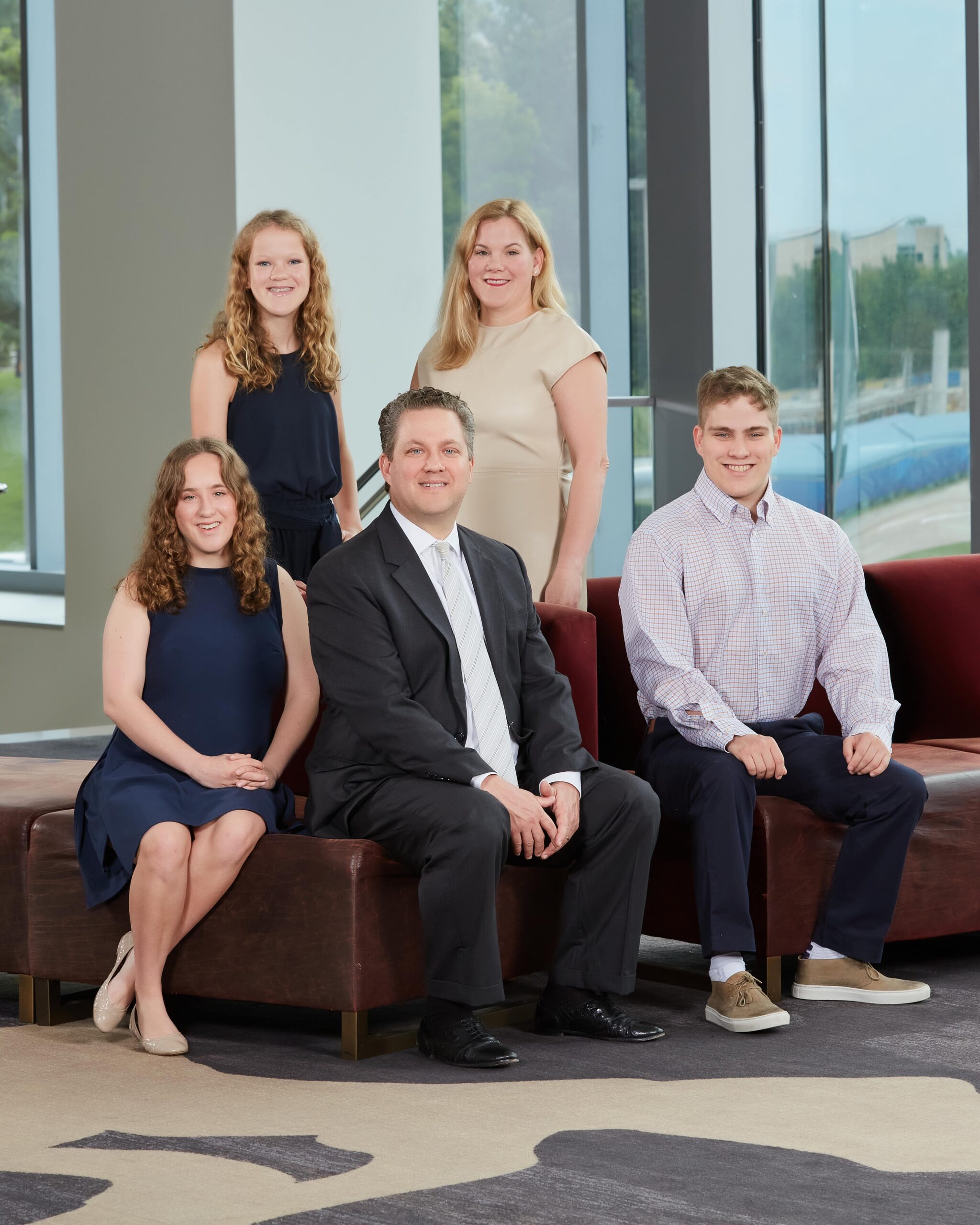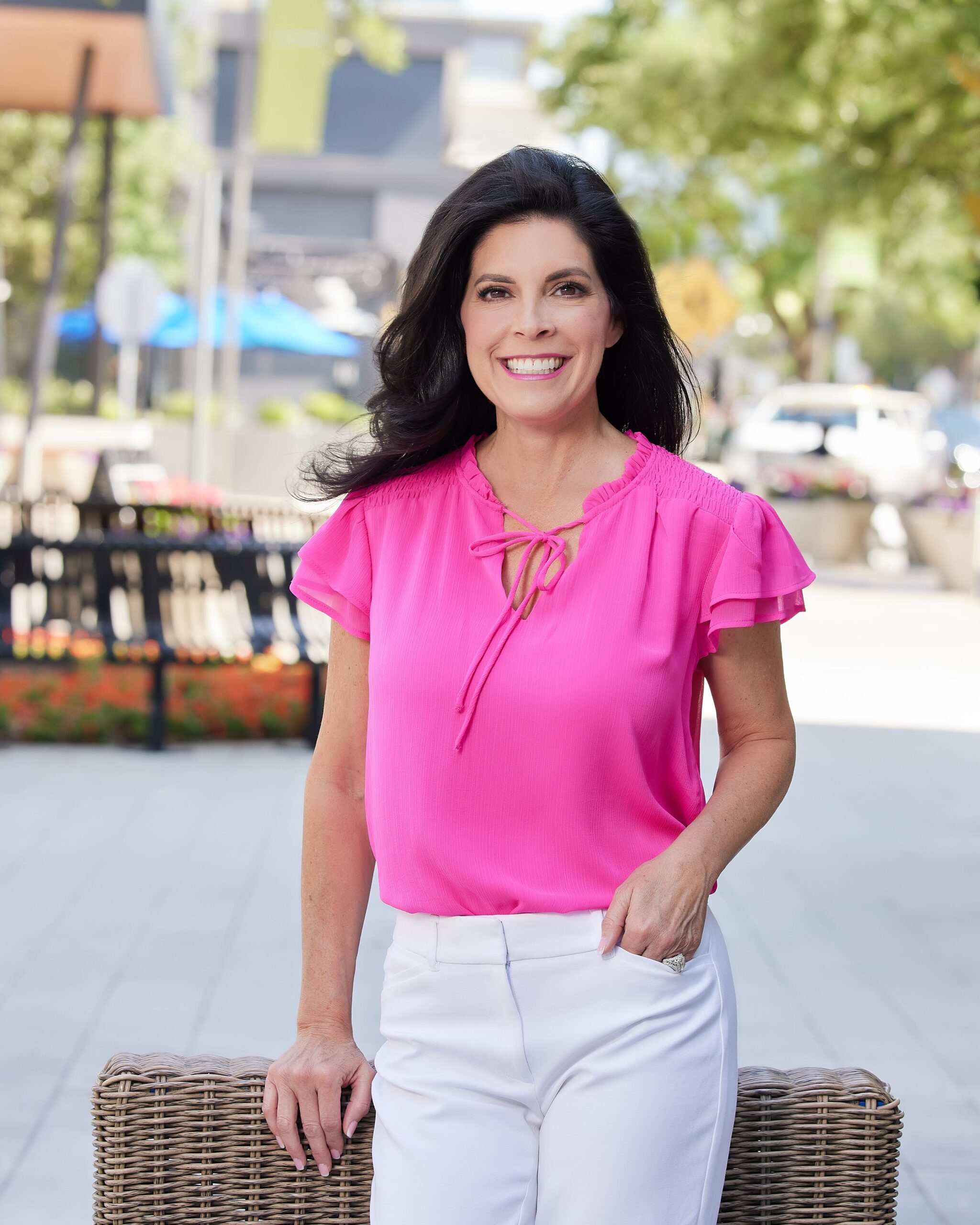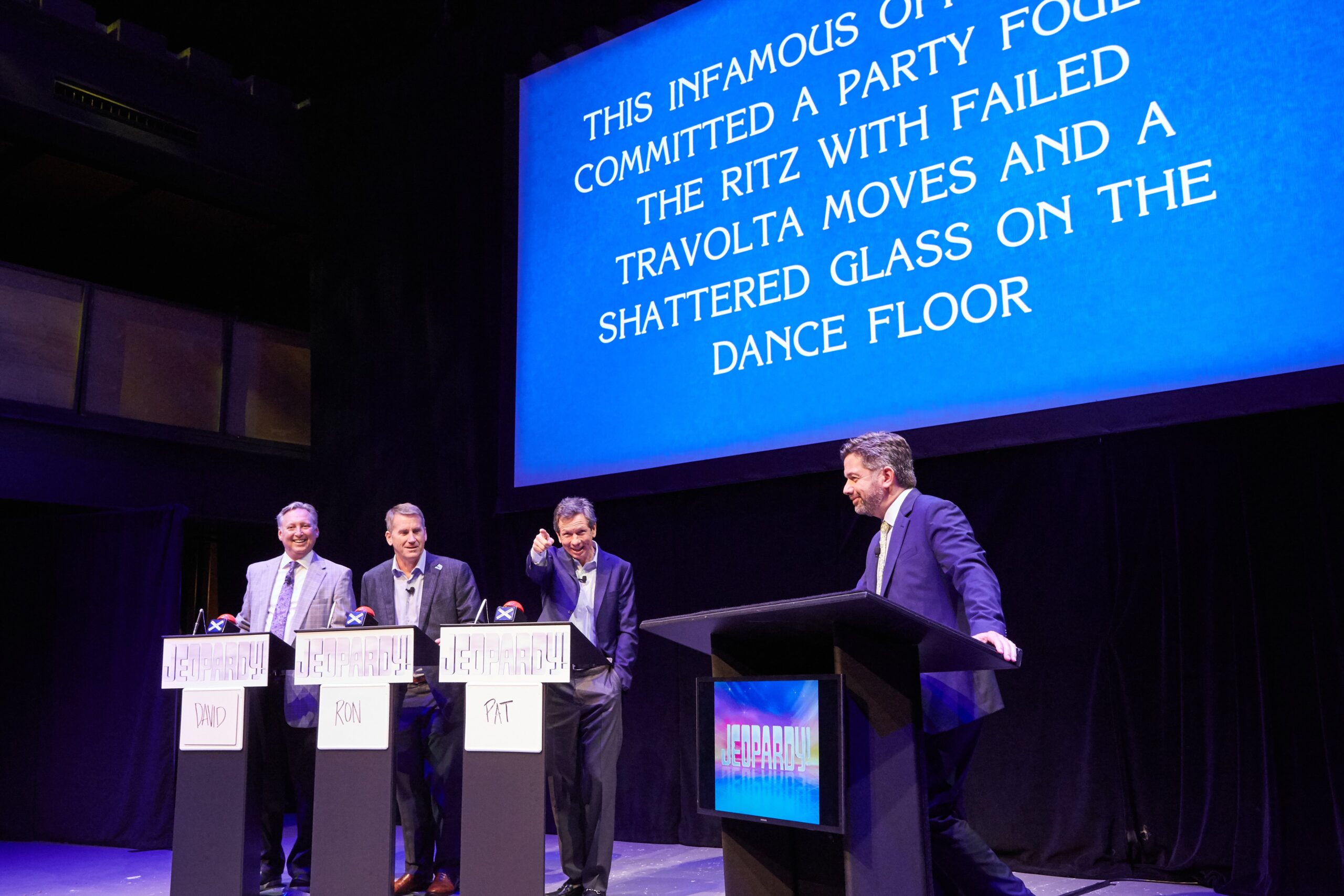 professional headshots & branding
Headshots are an essential part of any individual's branding. It is a way to showcase your personality and show off your best features.
Whether you are a corporate professional or just graduating from college, headshots are the perfect way to get noticed!
Portrait photography offers the opportunity to tell the story that goes beyond what can be seen with the naked eye!
Can your photographer capture the atmosphere and emotions of people at the event?
Scott Peek Photography knows how to tell a story with their photos to create an authentic and engaging experience.
Family/Children/Couples

High School Seniors

Grandparents/Empty Nesters
CREATING BEAUTIFUL PORTRAITS