Begin your Photographic Experience...
​
Call to find out how we can tailor a Photographic Experience just for you.
​
Phone Number:
​
Can't talk right now? Please use the Respective Forms and we will get back to you soon.
​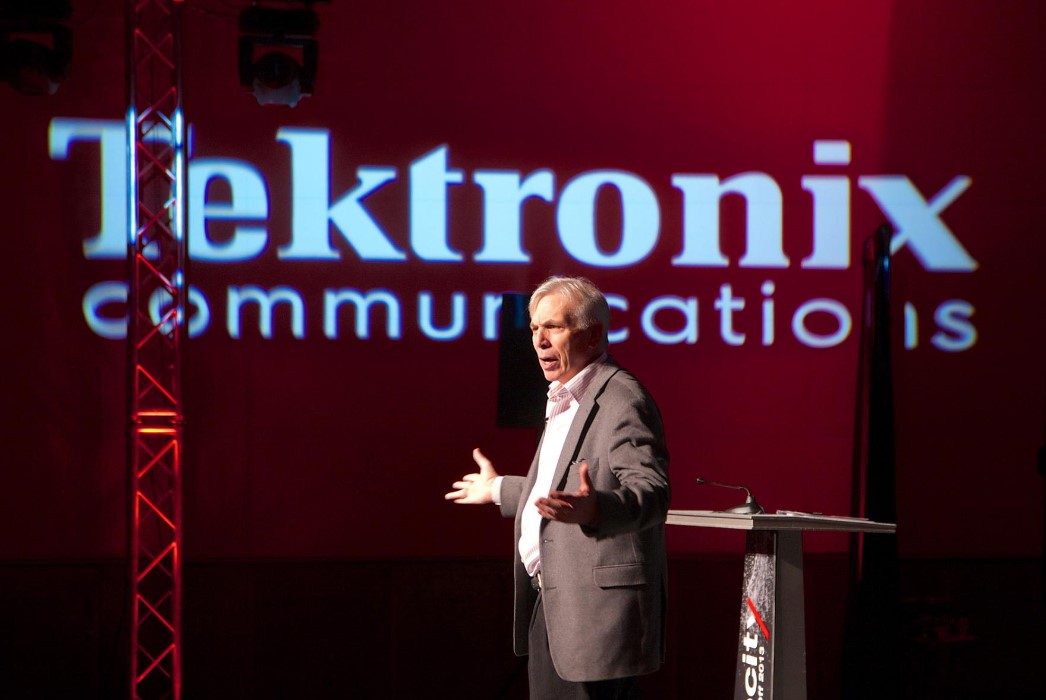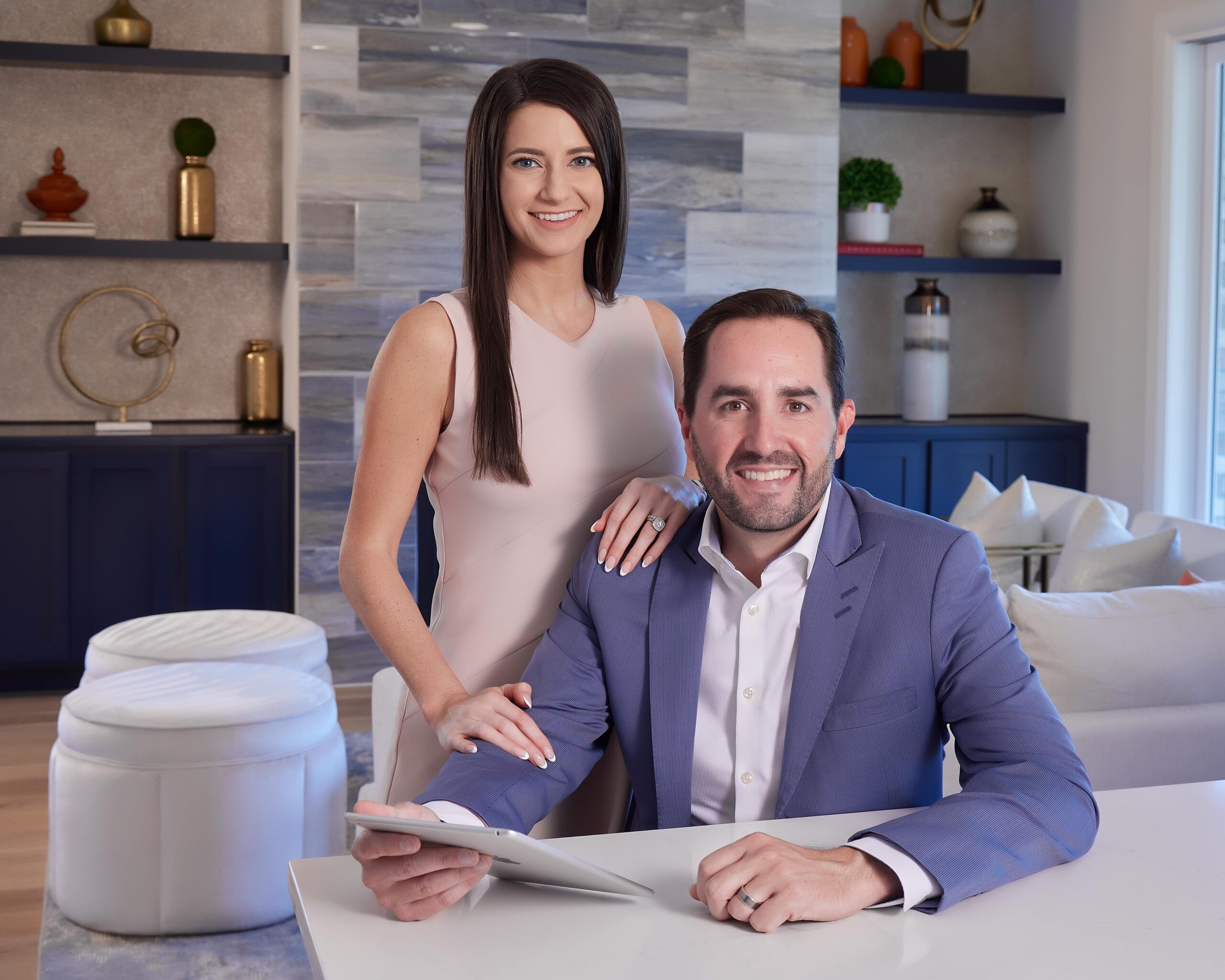 EVENT INQUIRY
Corporate / Non-Profit
Use this button to inquire about a Family, Headshot, High School Senior, or other Portrait session.
Use this button to inquire about a Corporate or Non-Profit Event / Gala / Meeting / Awards Banquet
Address and Directions
Scott Peek Photography
5310 Harvest Hill Road, Suite 165, Dallas, TX 75230
​
When you get to the building, please park on the East side, and enter through the East Entrance (its marked). For reference the door facing Harvest Hill Rd. is the North entrance. After entering the East doors, the studio will be on the right, adjacent to the staircase