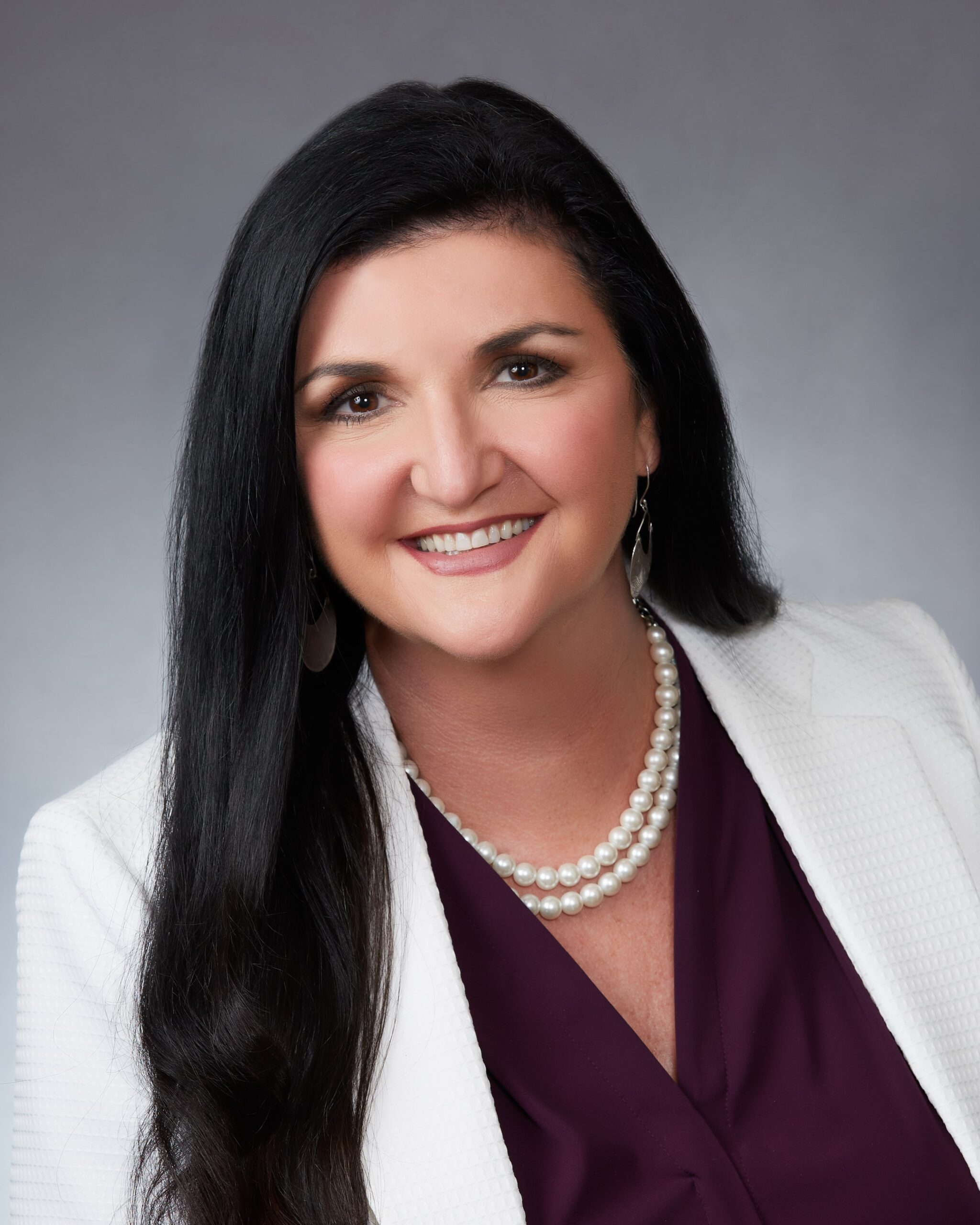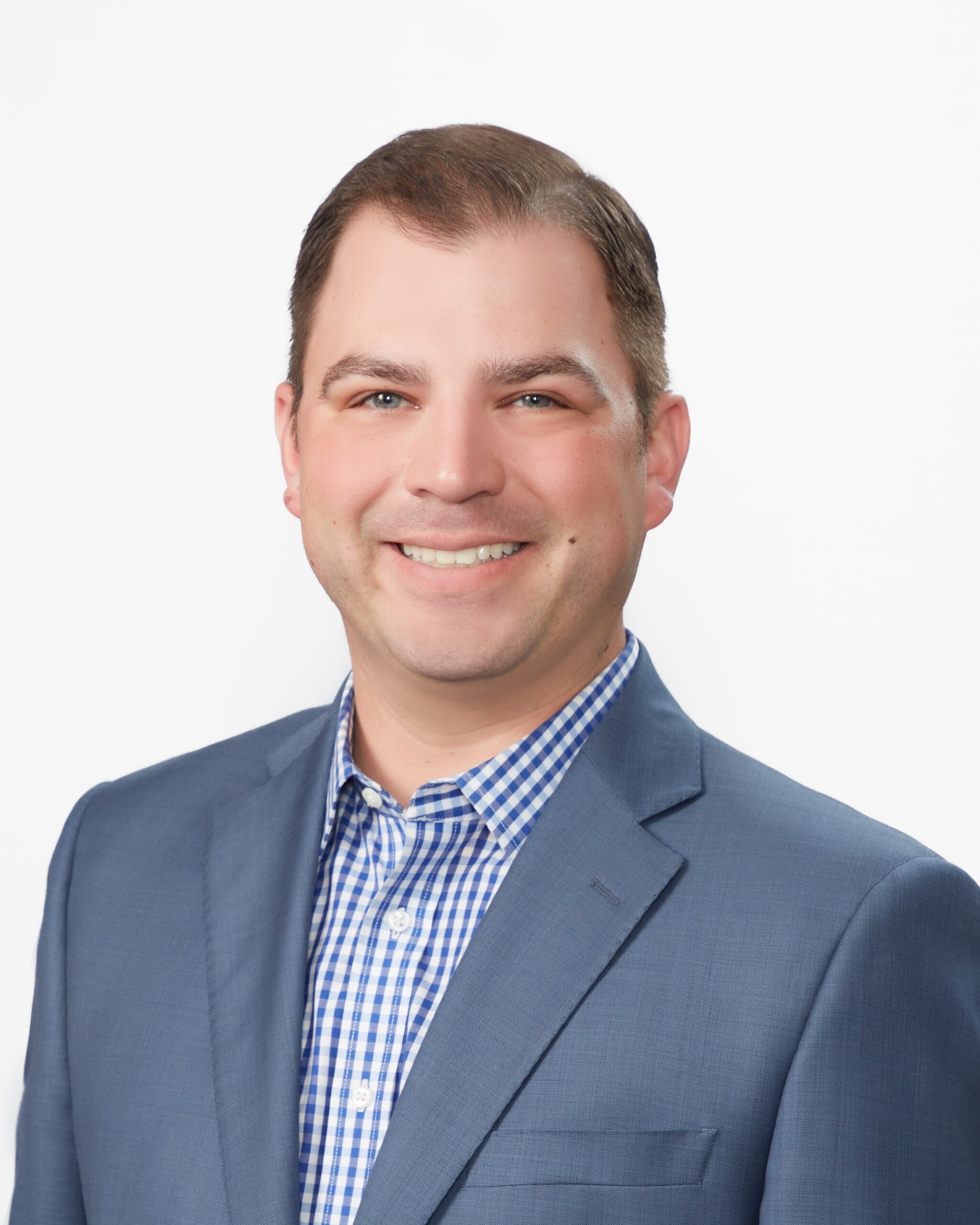 It's a business marketing strategy!
Professional headshots are an essential part of a successful career. They help to create a positive first impression and can be used for job applications, social media profiles, and business cards.

High-end headshots are the best way to ensure that your professional image reflects the quality of your work. High-end headshots can also help to set you apart from your competition, making it easier to stand out in a crowded marketplace.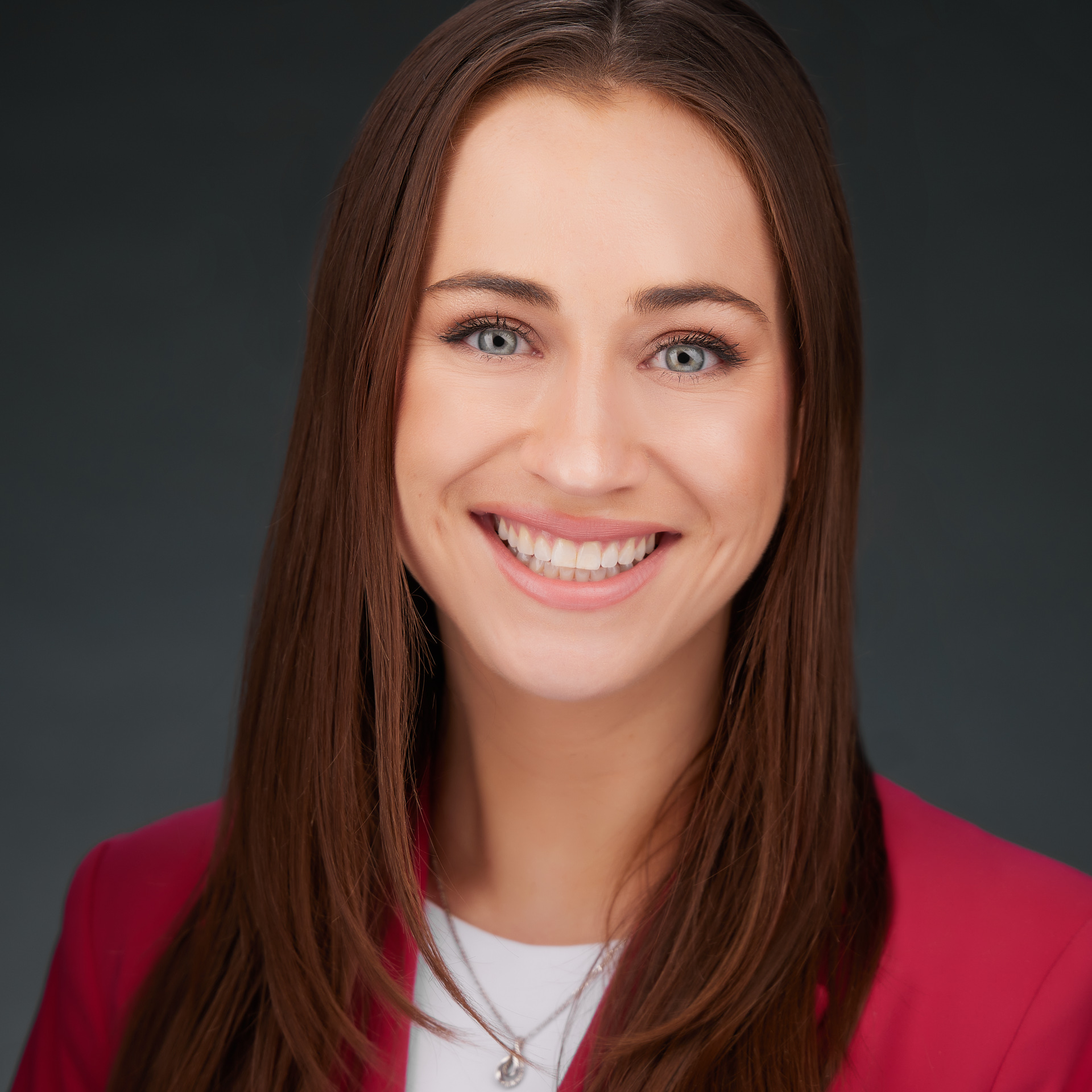 In studio headshots are the most popular type of professional headshots as they provide a controlled environment for the photographer to work in and ensure consistent results.
Professional headshots convey professionalism, trustworthiness, and confidence. We will also ensure you new look includes what unique qualities you posses that your audience will see.
Many of our professionals will select multiple looks from their in-studio headshot session.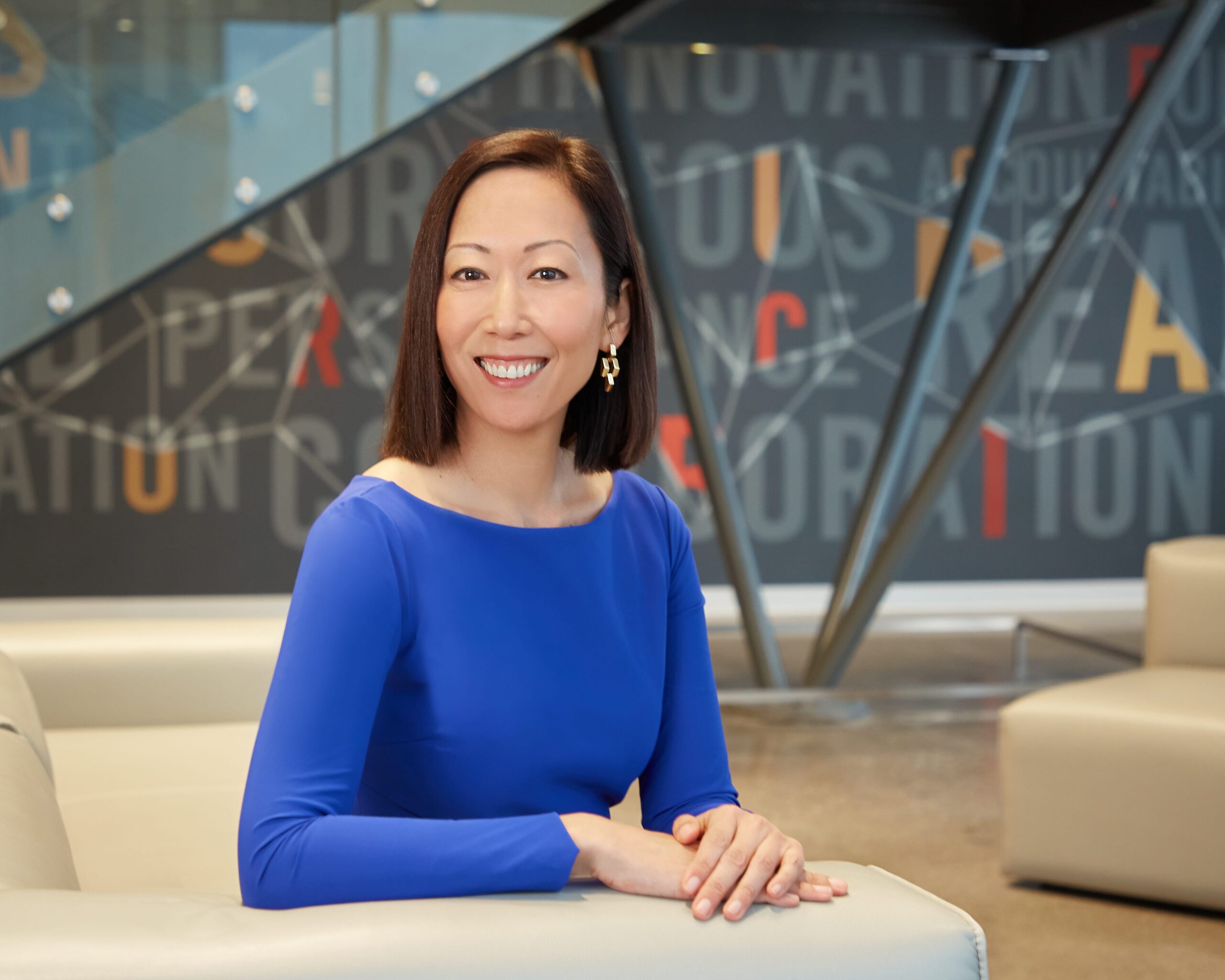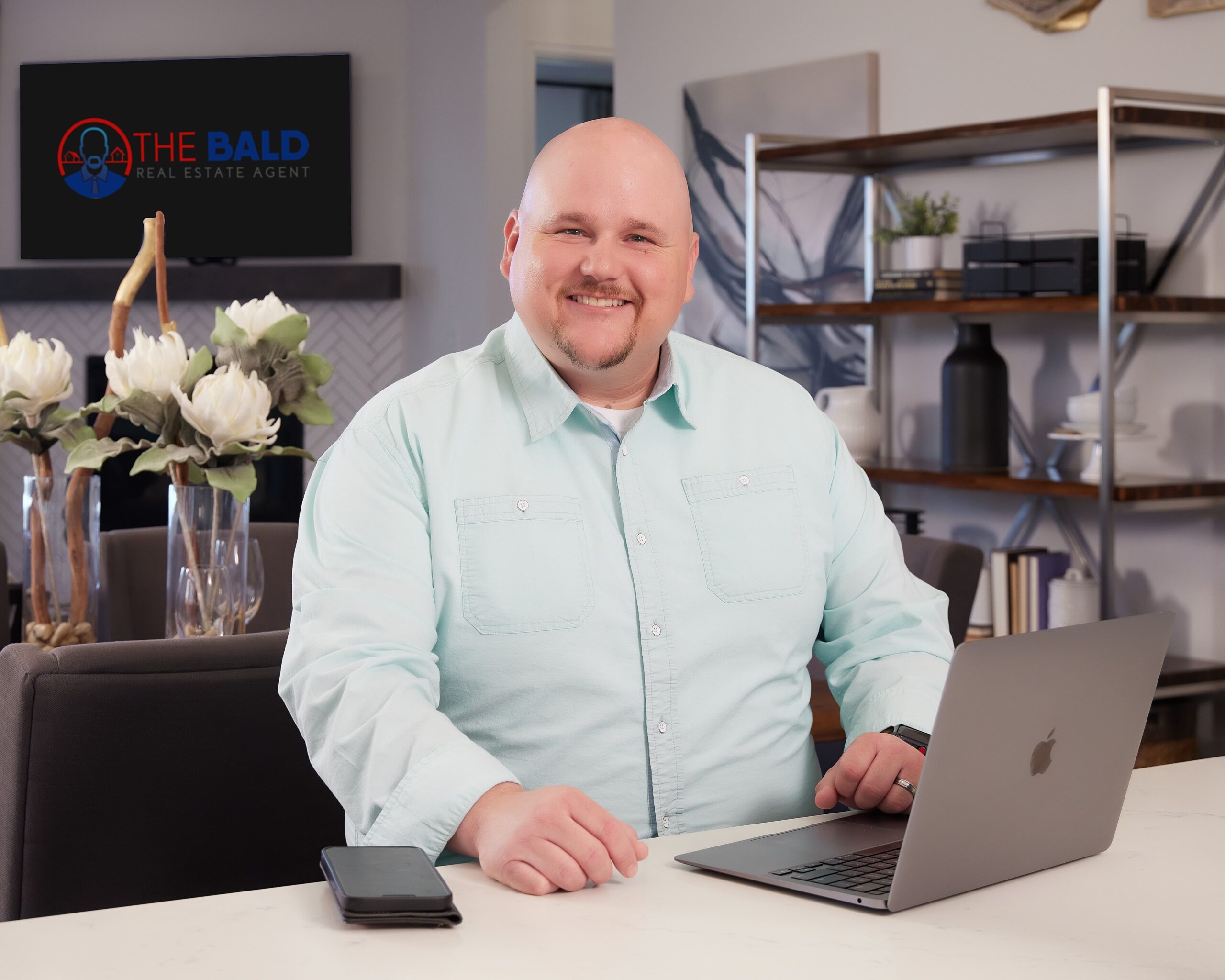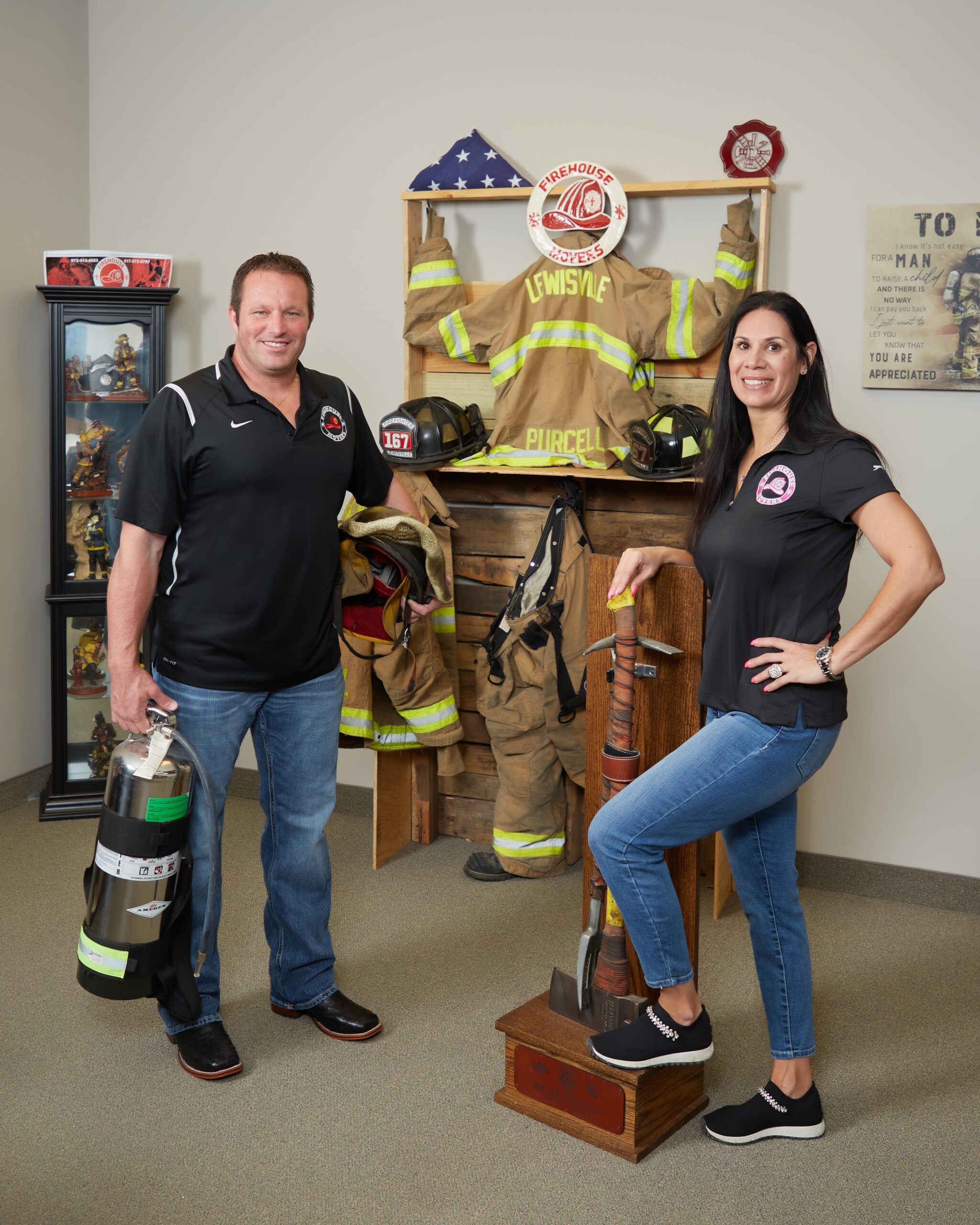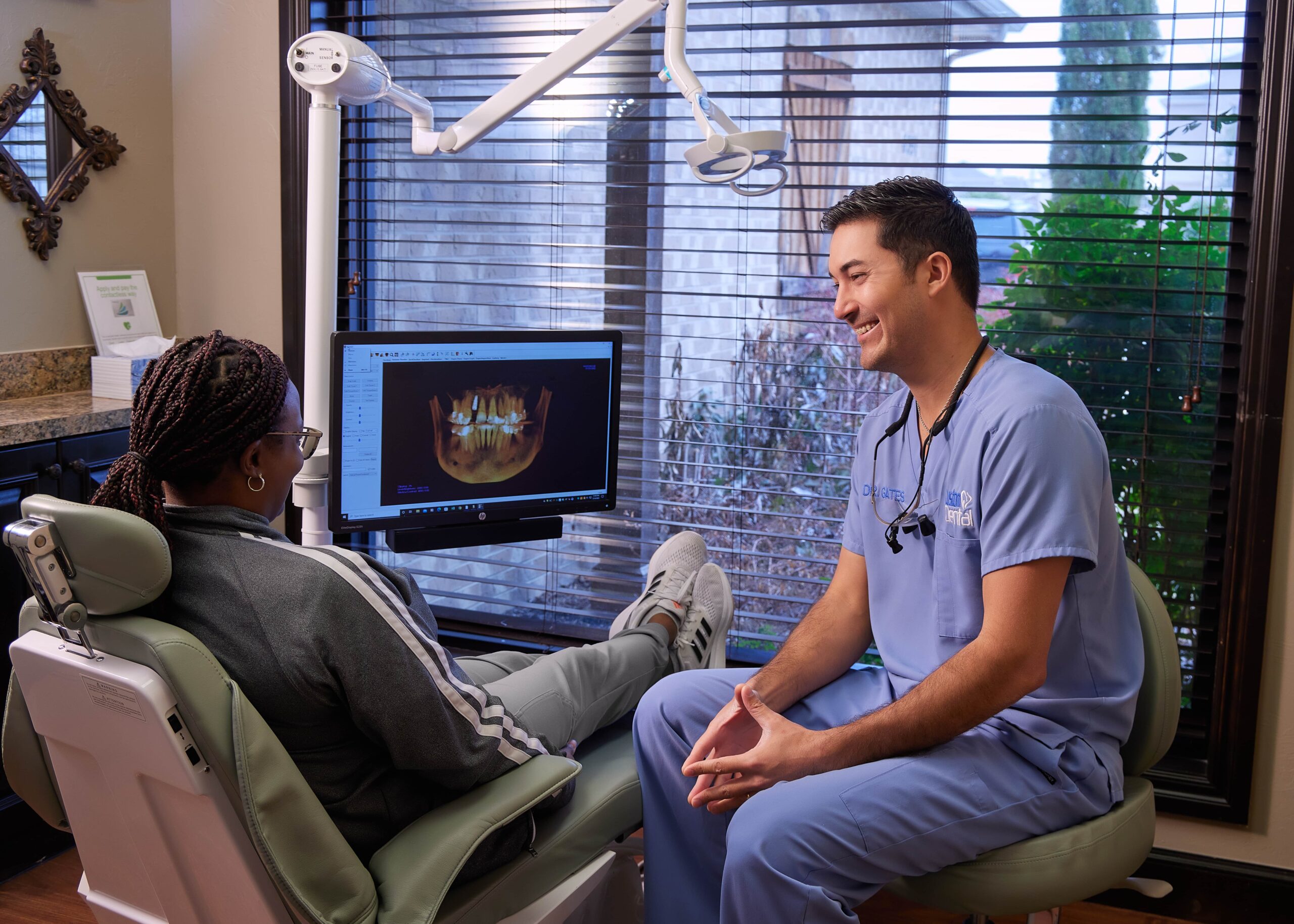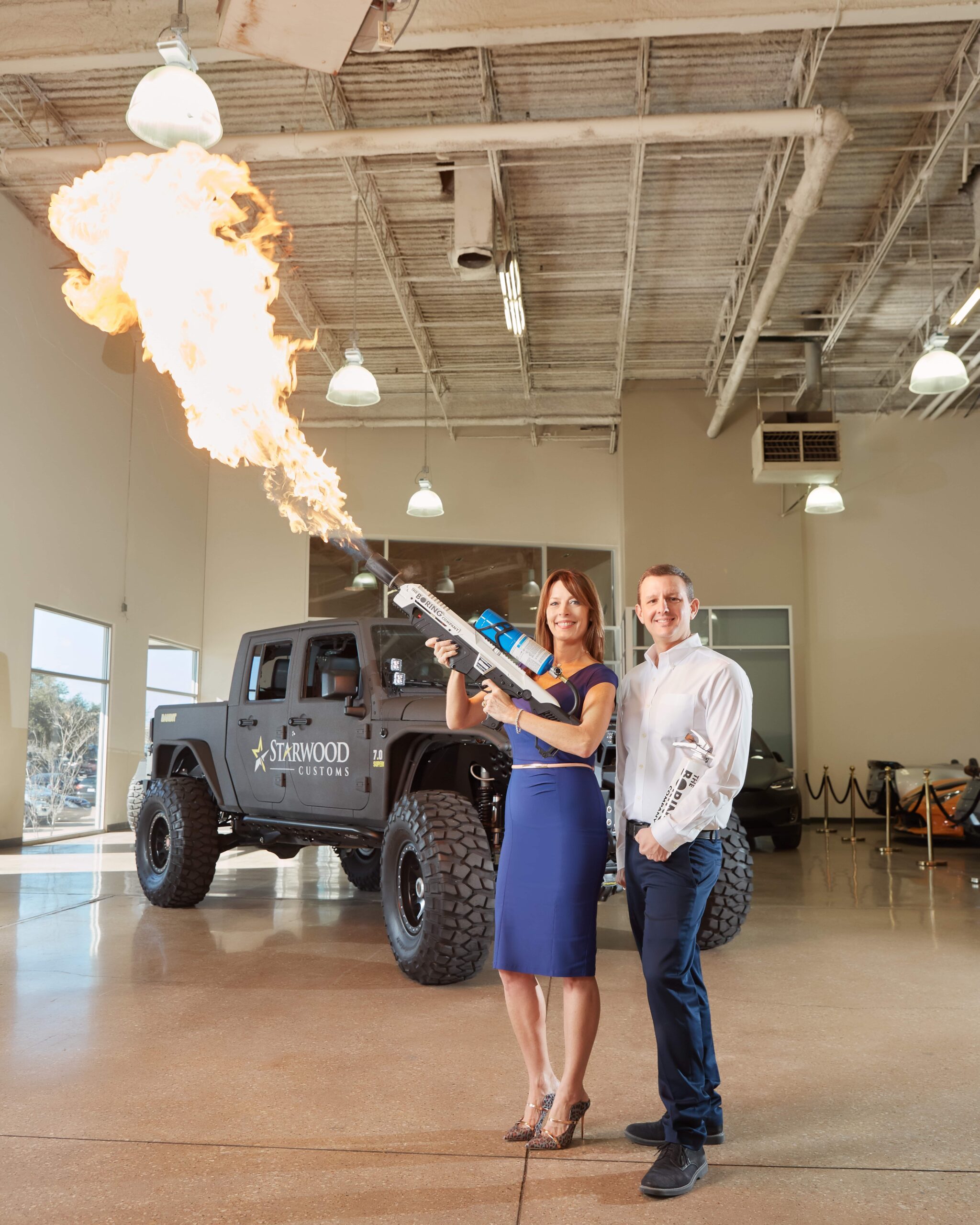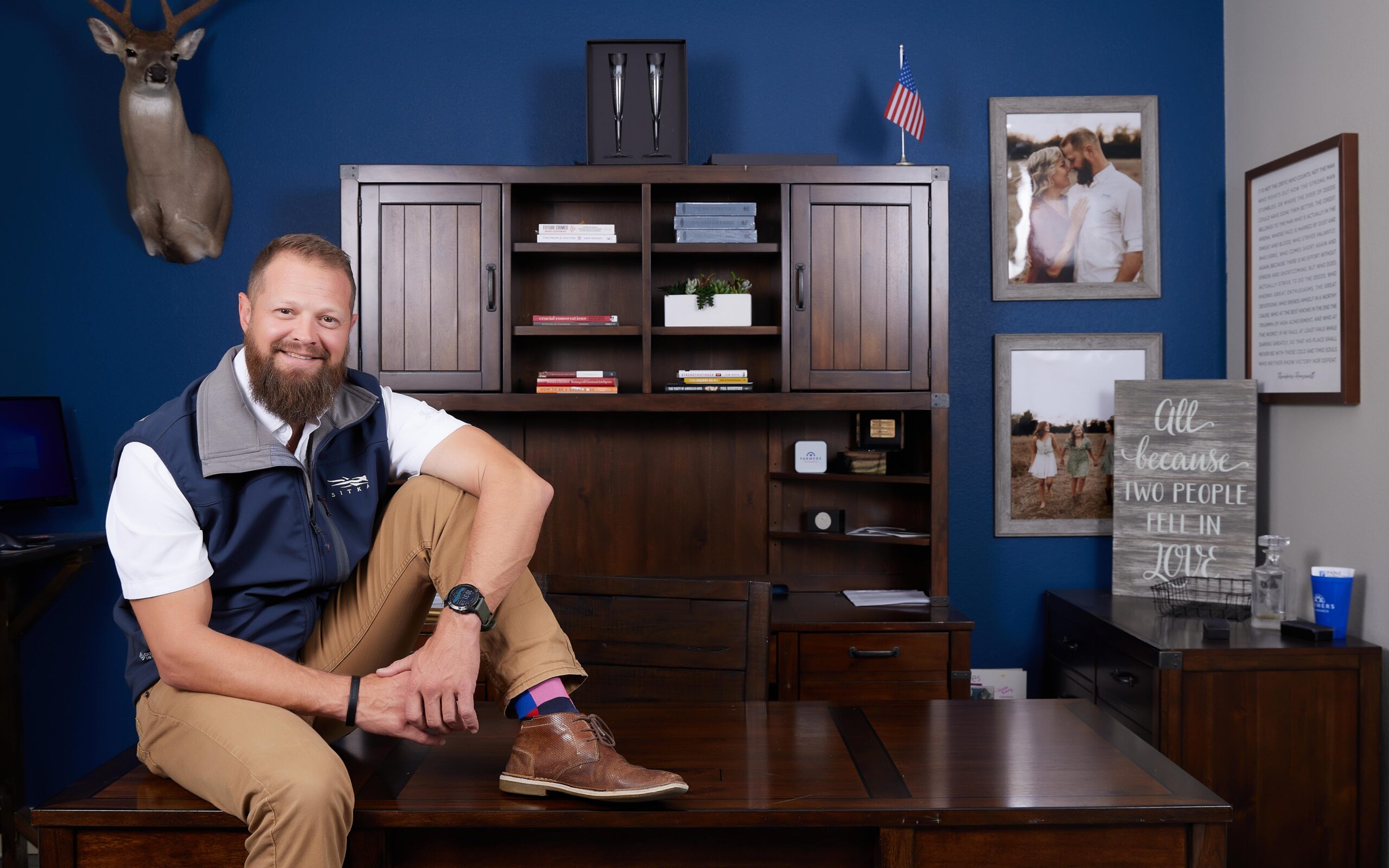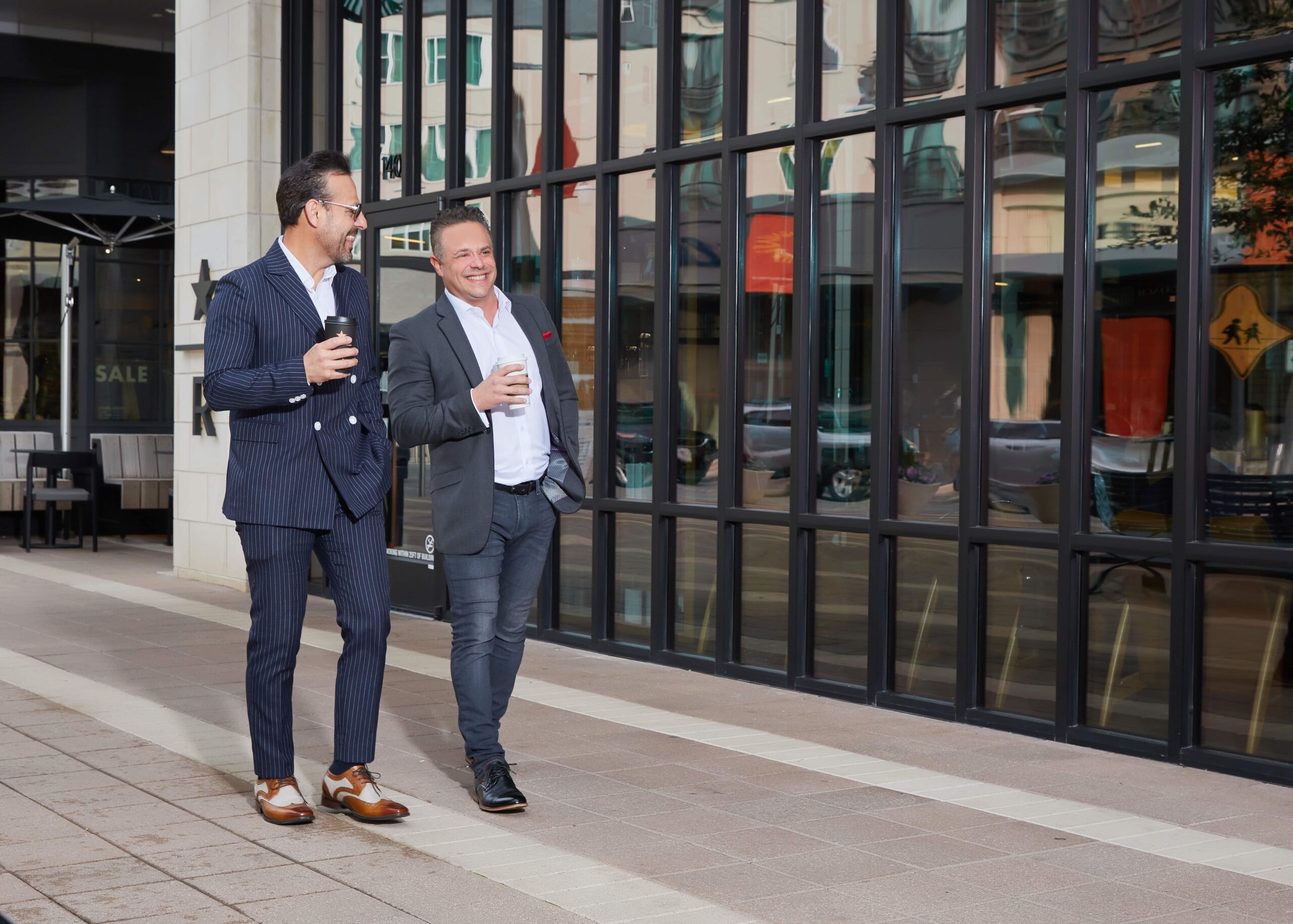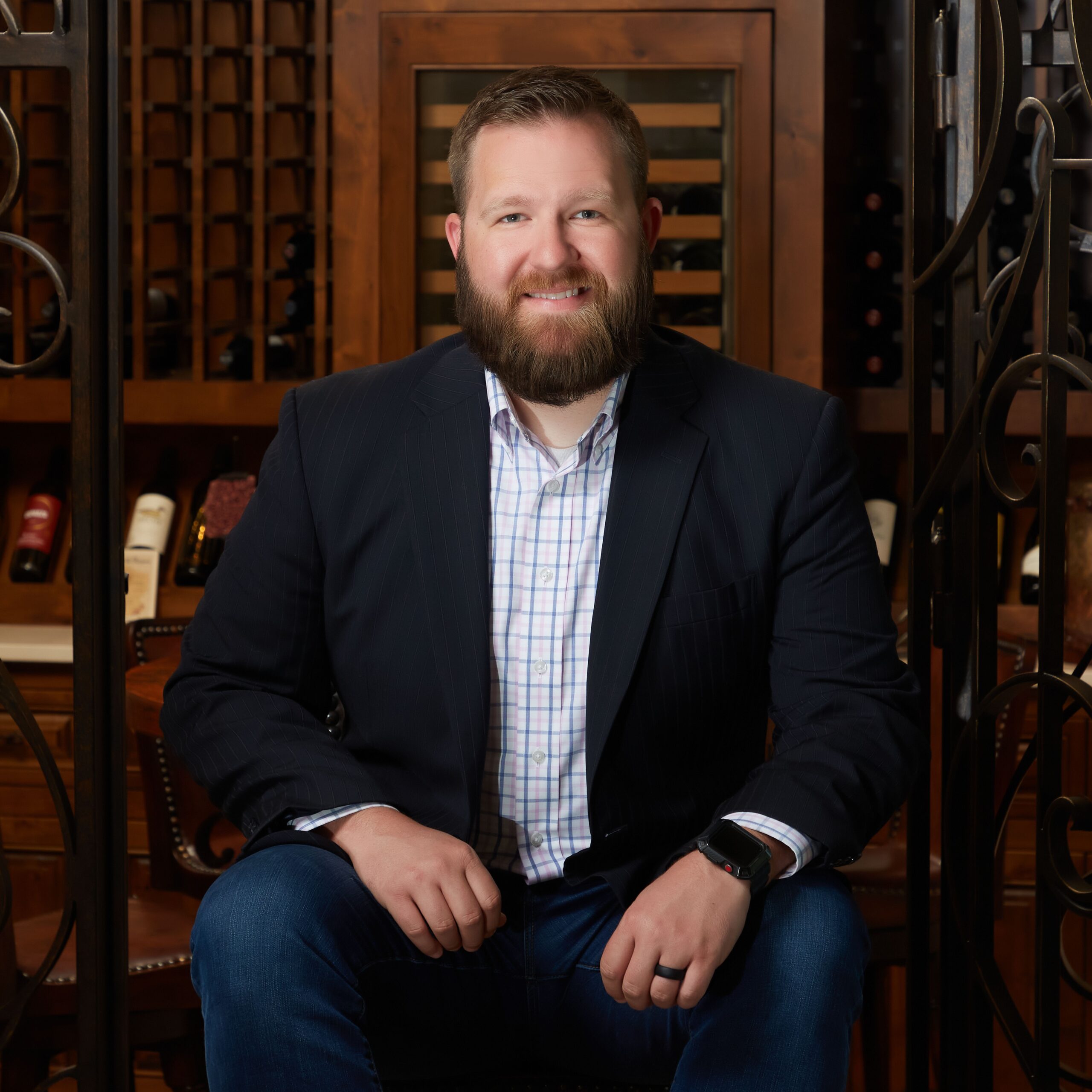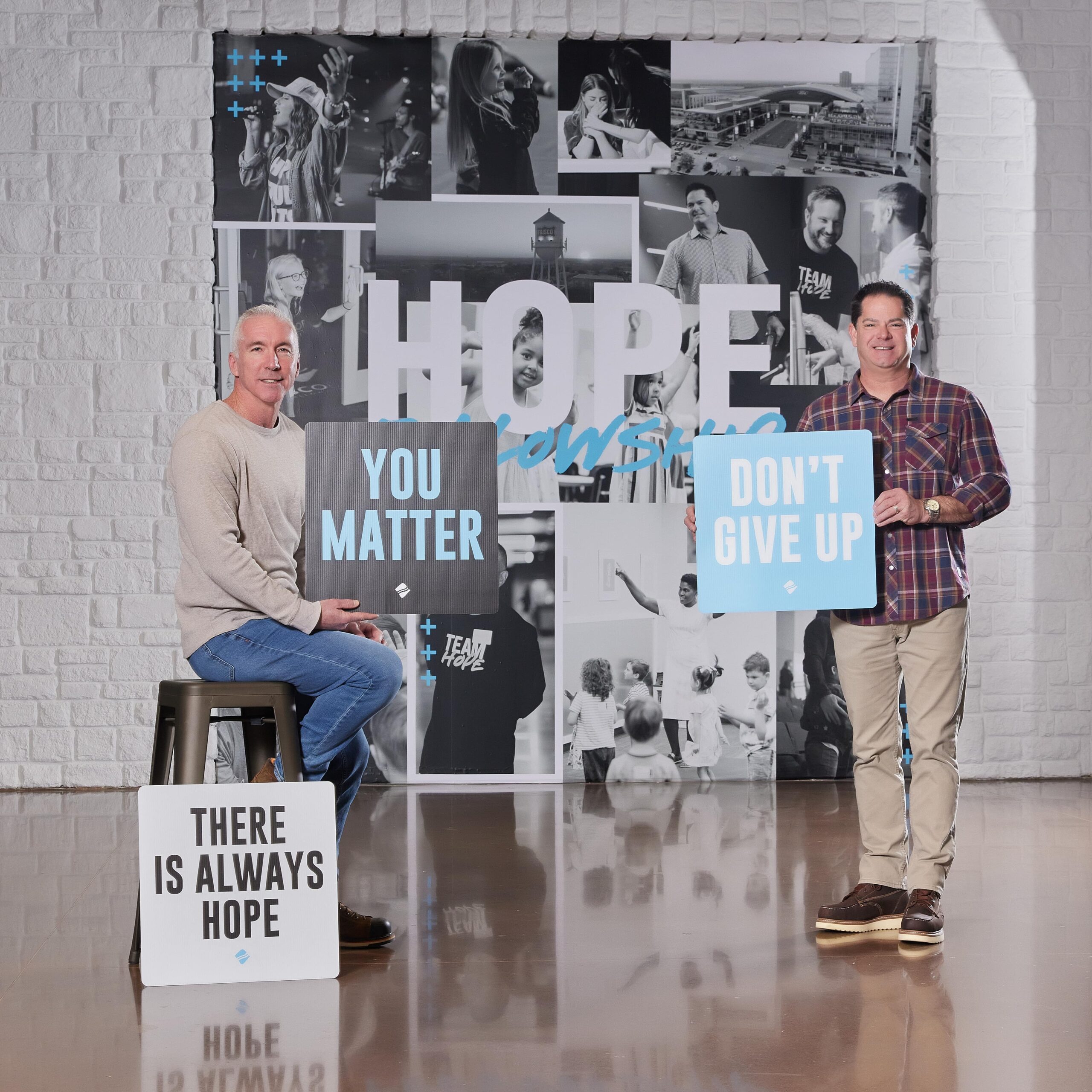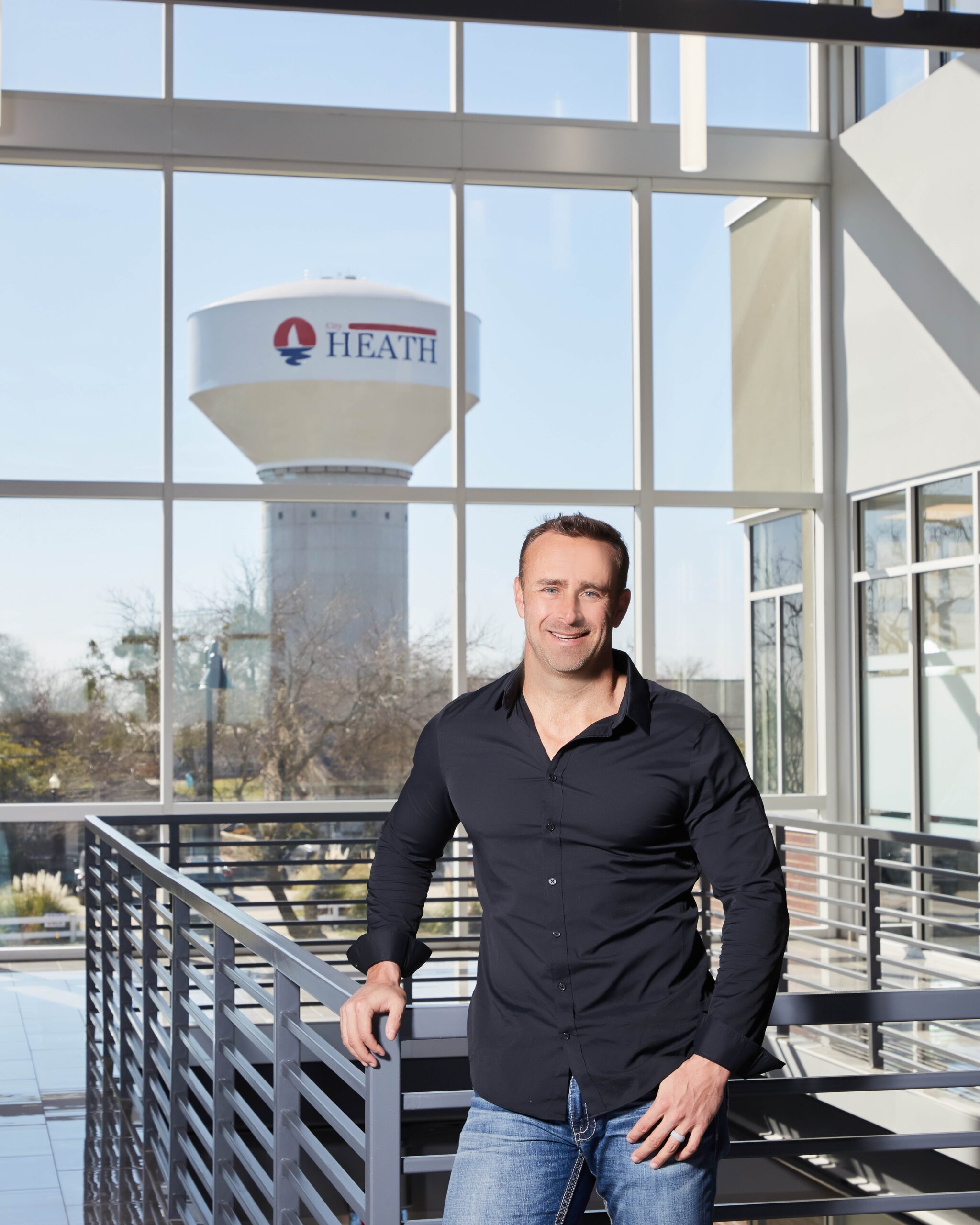 on location lifestyle headshots & Branding
It's a Business Strategy Thing!
On-location lifestyle headshots and portraits are part of an overall branding session to capture multiple portraits in a more relaxed, candid atmosphere. Being on-location allows for you to showcase your personality and style.
We work with you to co-create stunning portraits, specific to your personal and professional brand that will make a lasting impression on everyone who sees them.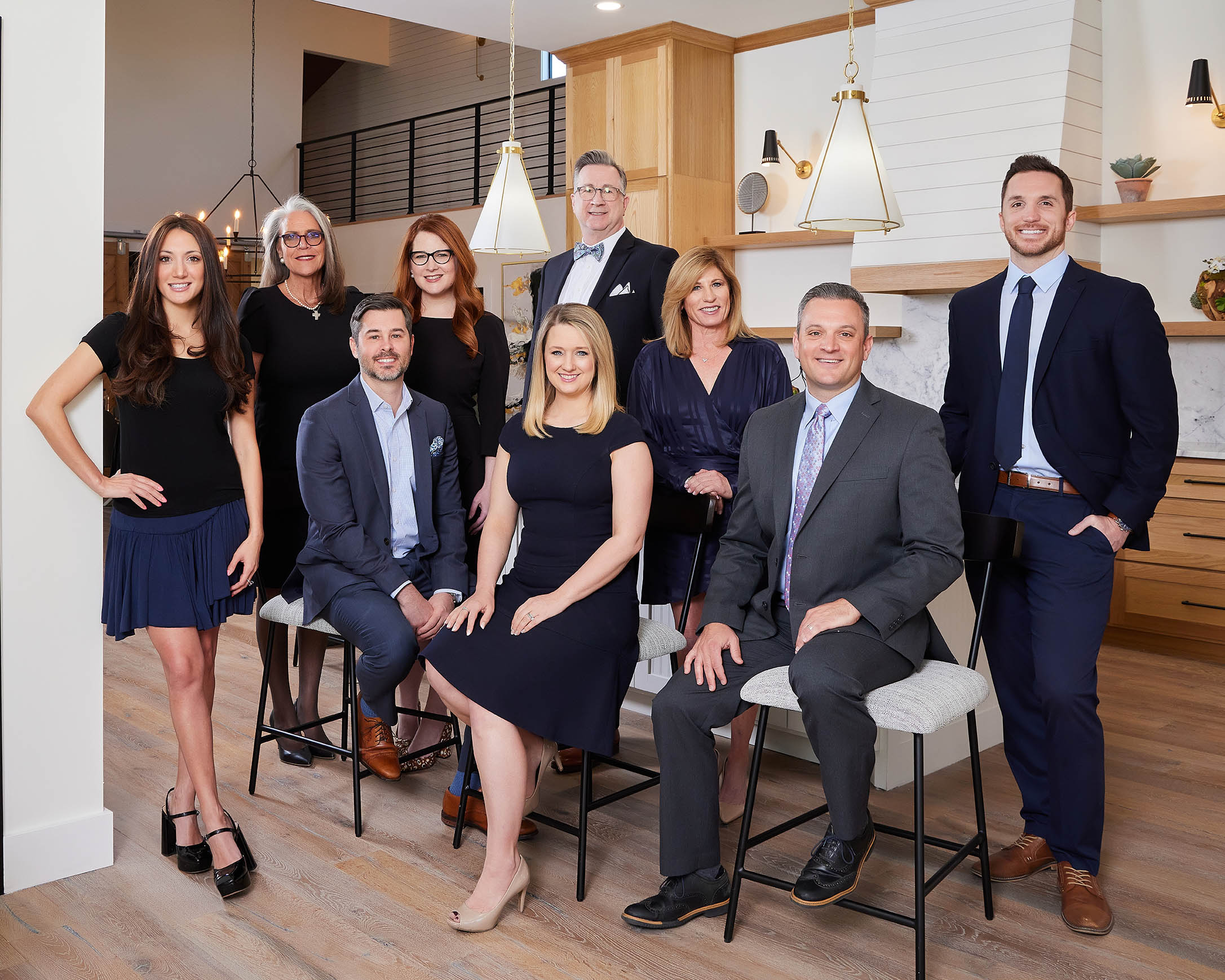 "Stand up so you can stand out"
Group and team headshots are also popular for businesses that want to show off their team spirit and camaraderie.

What does the company culture say about your group and team? Show it off .... share how fantastic your organization is.
Group and team headshots can also help build trust and connection with customers by showing off the people behind the brand.
Best Headshot Photographer in Dallas
It's a business marketing strategy!
No matter what type of professional headshot you need, it is important to find a photographer who understands your needs and is able to capture the perfect shot for you.
Scott Peek Photography offers the highest quality expertise, lighting and overall experience to create the best high-end headshot possible!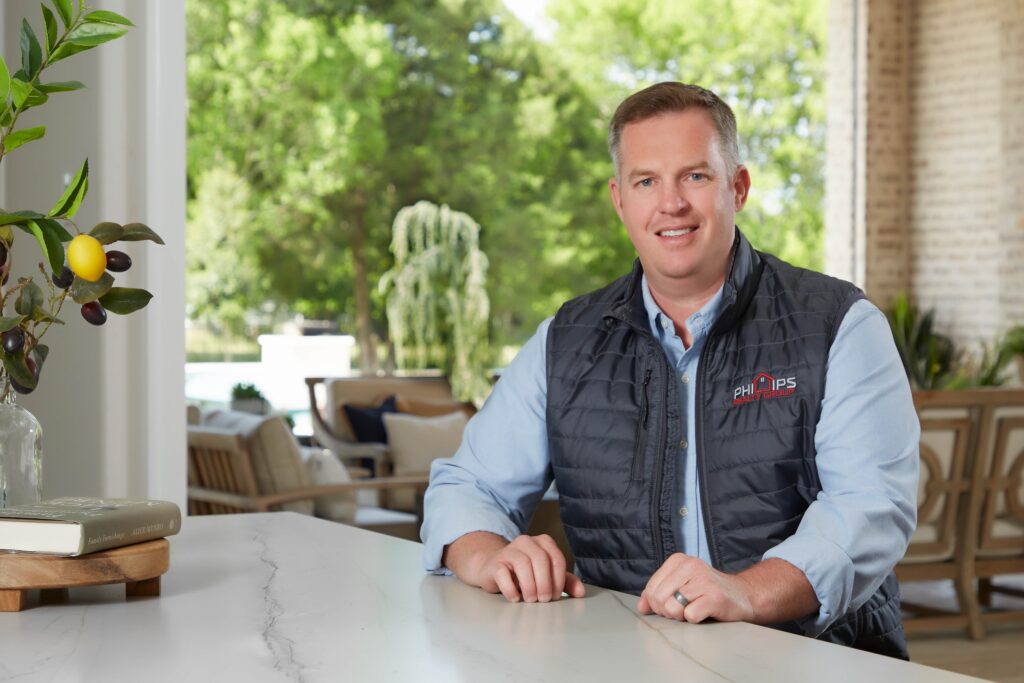 "Considerate, conscientious, caring and critically acclaimed. What more could you ask for in a photographer??"
Justin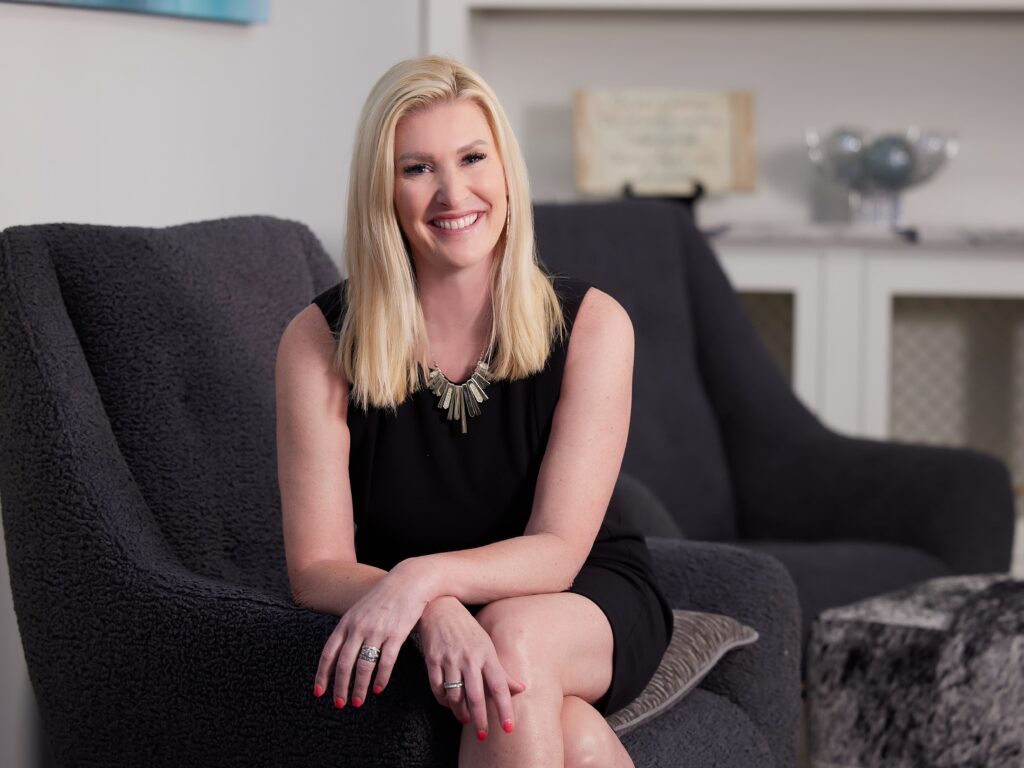 "Scott is the BEST--professional, reliable, creative. His work is beautiful."
Shannon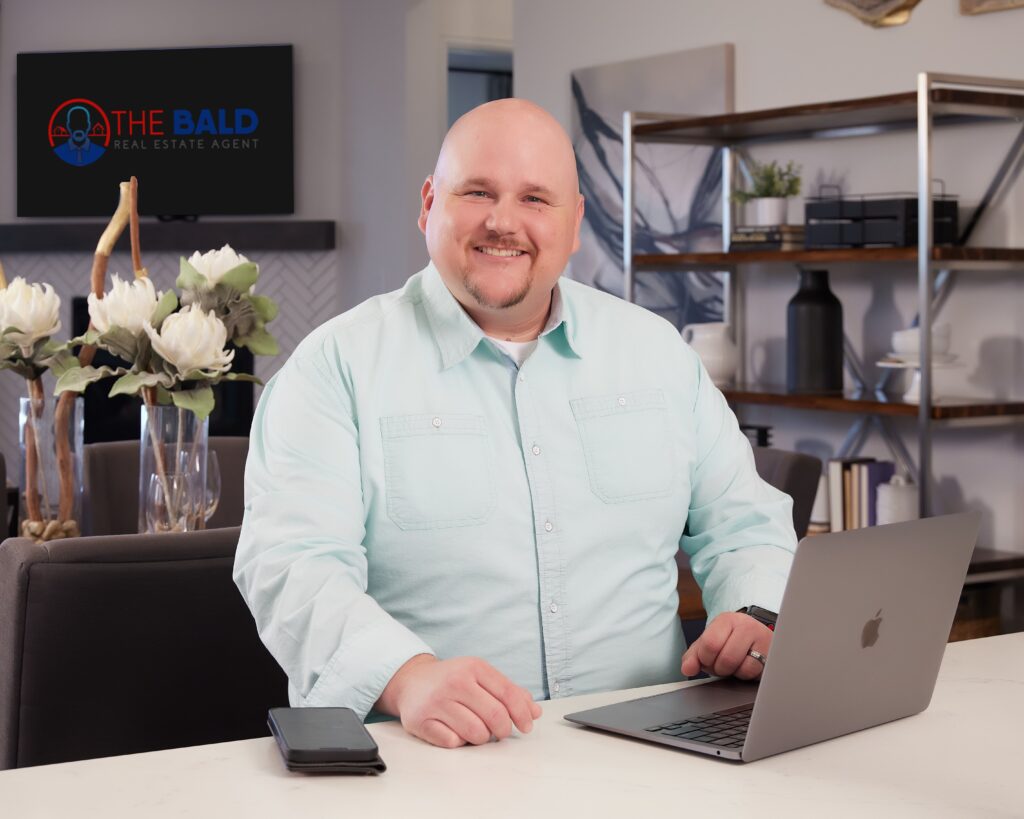 "Scott really captures the essence of every picture. He is hands down a hardworking photographer."
Dallas High-End Headshot Photographer
Staff Headshots

Lawyer Headshots

Business Portraits

Doctor Headshots
Employee Headshots

Speaker Headshots

Board Headshots

Dentist Headshots
Executive Headshots

Consultant Headshots

Branding Headshots

Group Headshots
Executive Portraits

LinkedIn Headshots

Onboarding Headshots

Real Estate Headshots