OUR PROCESS - WHAT TO EXPECT
The best part of the photo shoot is seeing your vision come alive!
Immediately following your portrait session, together, we will design timeless art pieces to be displayed throughout your home, to be treasured for generations to come. Artwork that will display the very best of who you are, for you and your loved ones to enjoy each day and be reminded of your unique story and the love you have for one another.
Sit back, Relax we got this!
Got butterflies? You are not alone!
We strive to make this adventure, the most beautiful, fun filled experience sharing time with the people you love! Yes you look fantastic and we will capture this day while you soak up the time spent together and add this as a new experience for life!
Our team of experts will be there to guide, relax, and co-create this experience together.
Let's make this a fun day with phenomenal portraits of you, your family or your event!
We offer a full experience with a fresh perspective, tailored around your unique life stories. Beautiful portraiture comes from discovering more about you! We look for connections on a much deeper level, allowing you to see the best version of yourself, the relationships you cherish, the uniqueness of your life, and what matters most. Throughout our discovery we will also discuss customized Art Work for your home. We know each client's needs are different and we help you tailor products specifically for your home.
Photography Questions & Answers
We've been photographing families, professional headshots, business events and weddings since 2009! We learn photography prior to that in the film days!
How Do We Schedule a Photography session?
Call us or email when you are ready to schedule the your session. We will guide you through our process of Discovery, Collaborative photographic session and Design.
Do you travel to other locations outside of the studio?
We do! We can guide you to making your location work best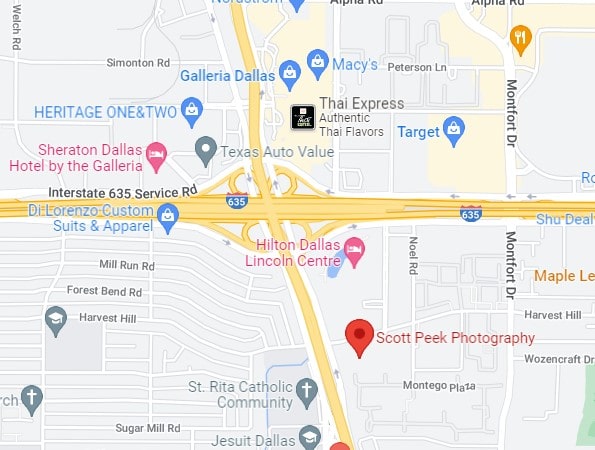 When Can I See My Portraits?
Within the same day! We will move from photography directly to our design session to showcase the best portraits and select your favorites to create artwork for your home!
How much do you charge for a session?
Our session fees vary depending on your needs. From the initial consultation our design experts will guide you to know what the investment could be. We offer a wide range of fine art products and services to ensure that we match the right products for your home and business.
What Does The session Fee Include?
It's more than Just an appointment! A session fee covers the following:
• Multiple discovery calls to learn what matters most to you
• Entire photography session
• Design consultation to reveal and select your favorite portraits and design
the artwork and products to collect your order.
• Post processing of your purchased portraits