Custom wall art is a great way to bring life to your home. Whether you're looking for a unique piece of art or a meaningful family heirloom, custom wall art can provide that special touch.
From custom albums and family photography to canvas prints and one-of-a-kind pieces, custom wall art can be tailored to fit any style or budget.
With so many options available, you'll be sure to find the perfect piece of custom wall art that will make your home truly unique.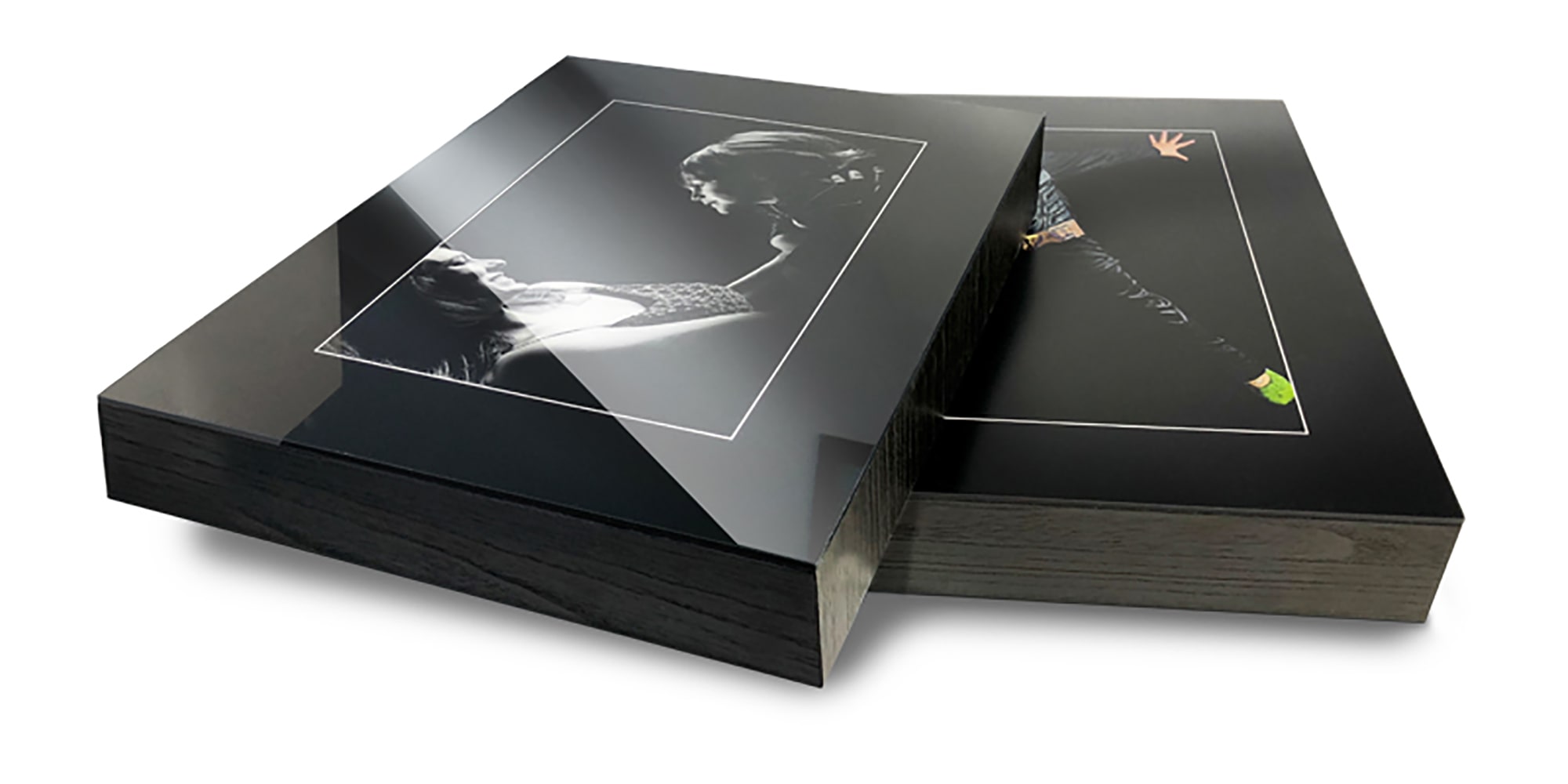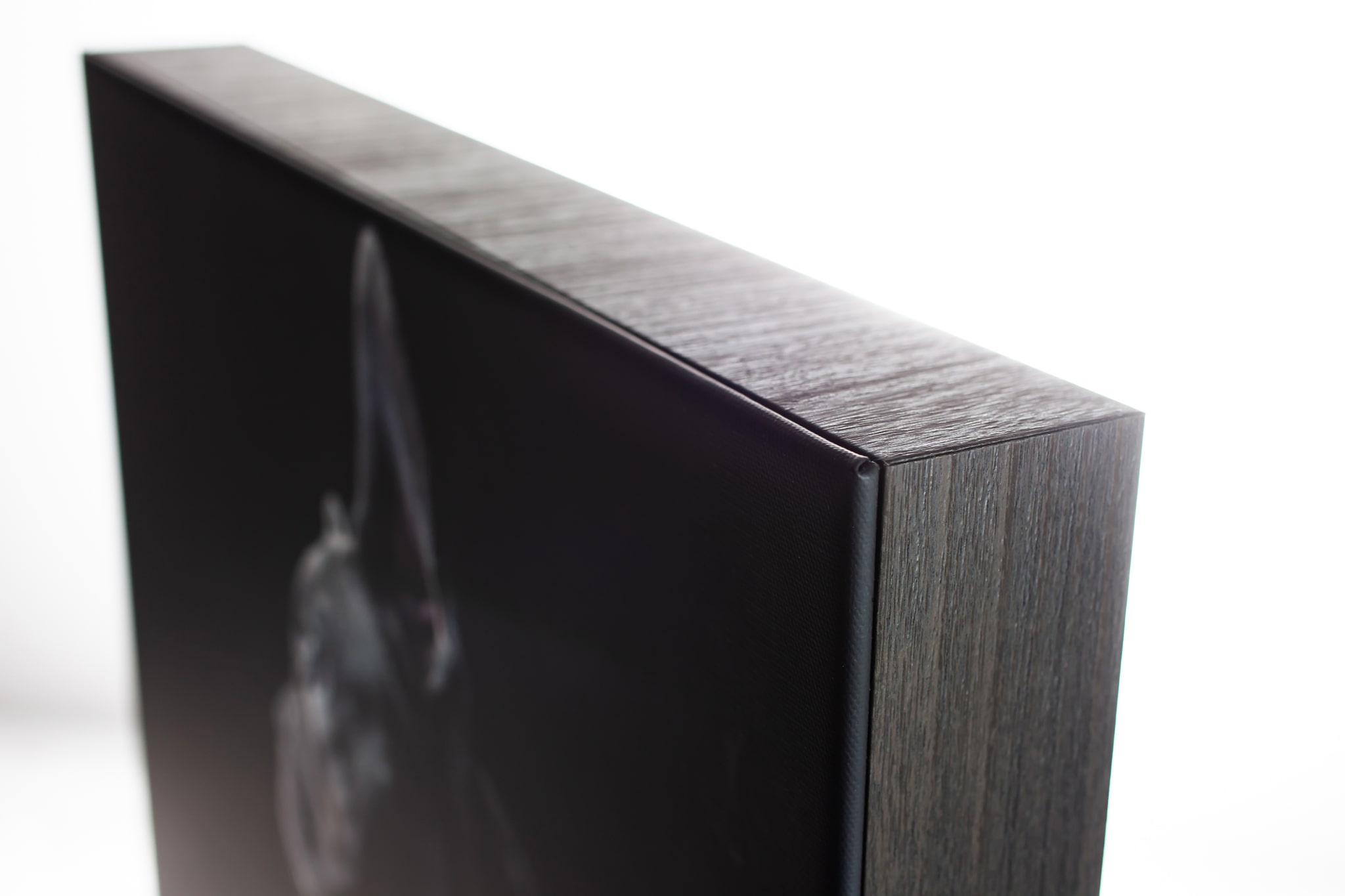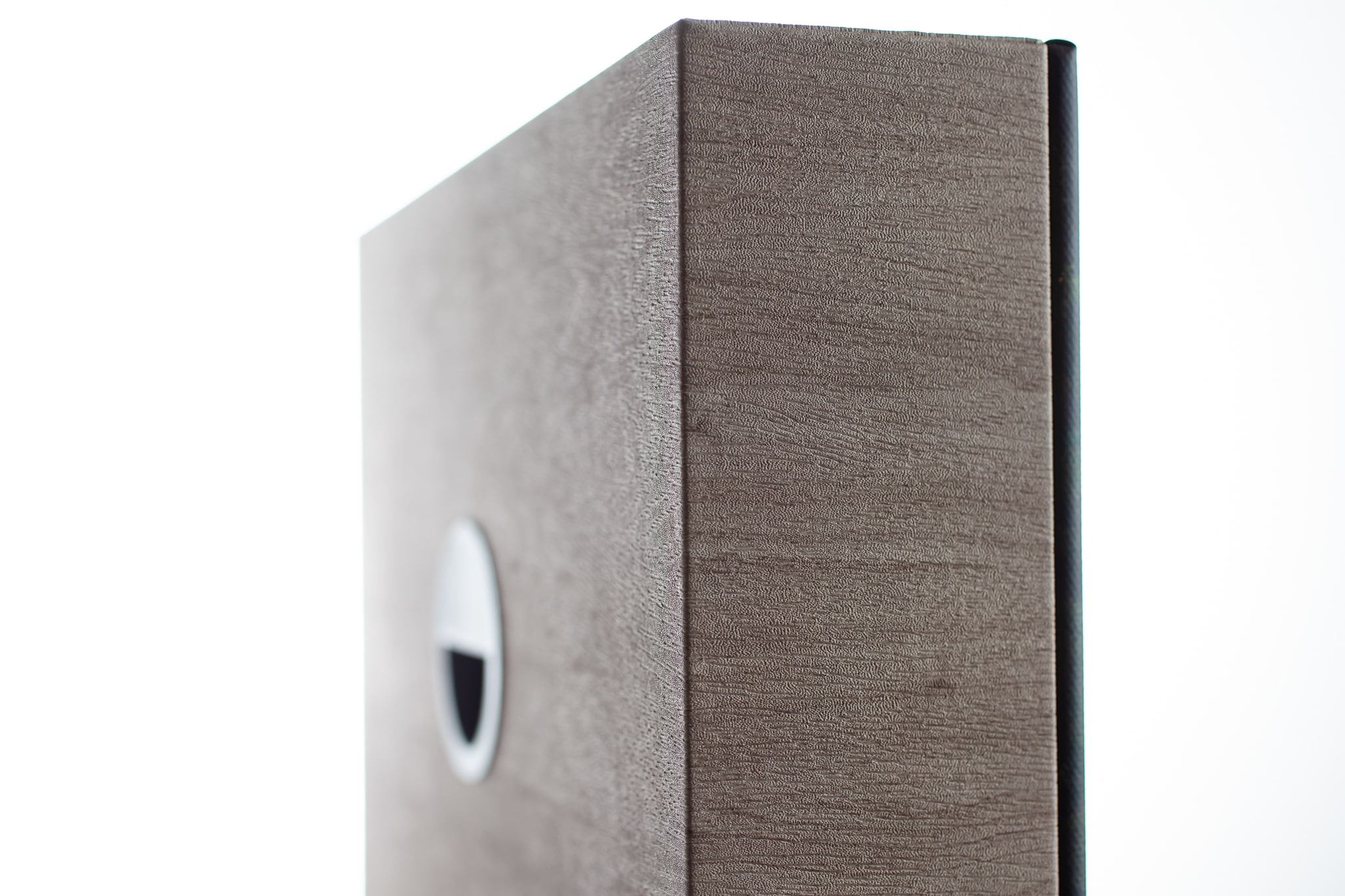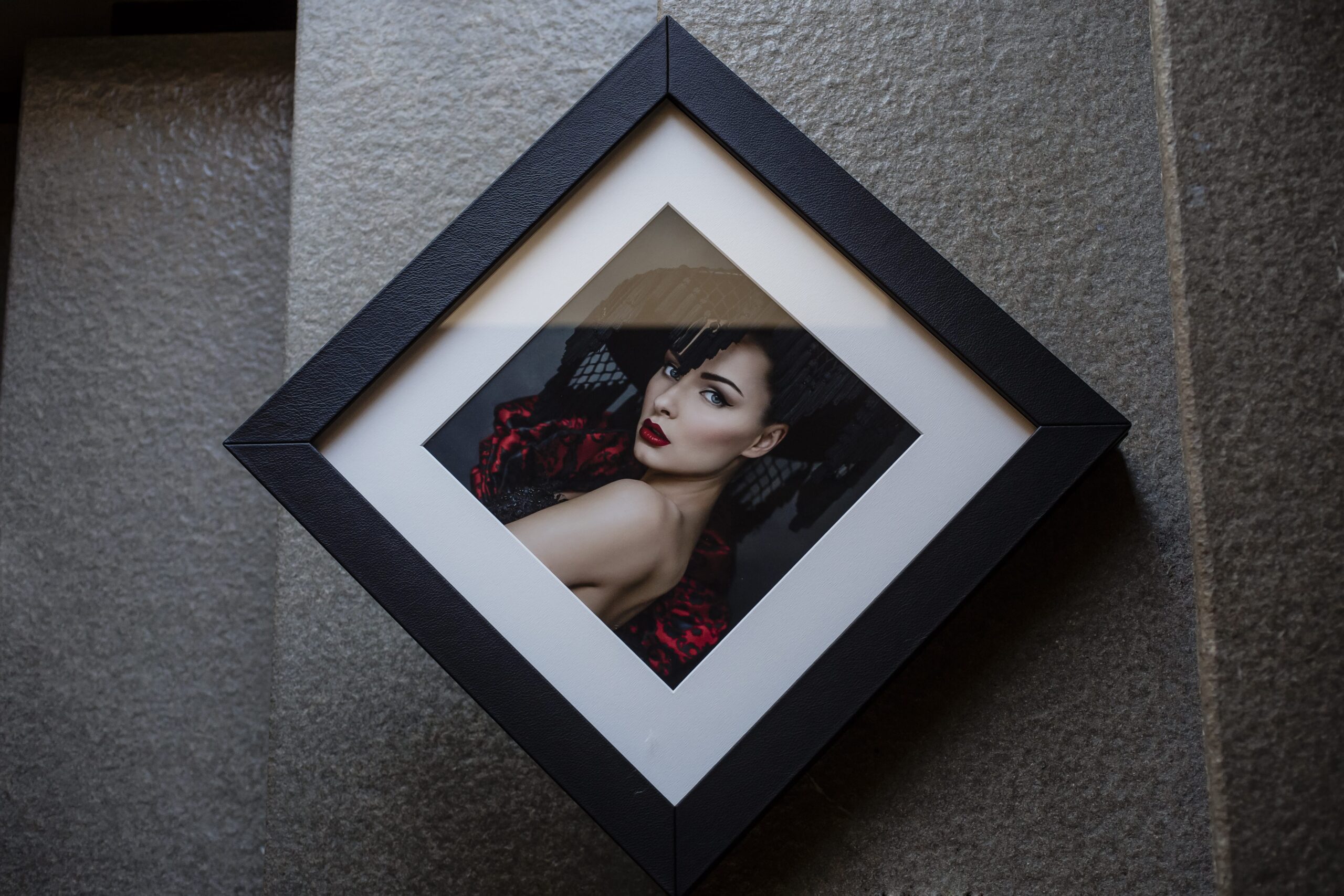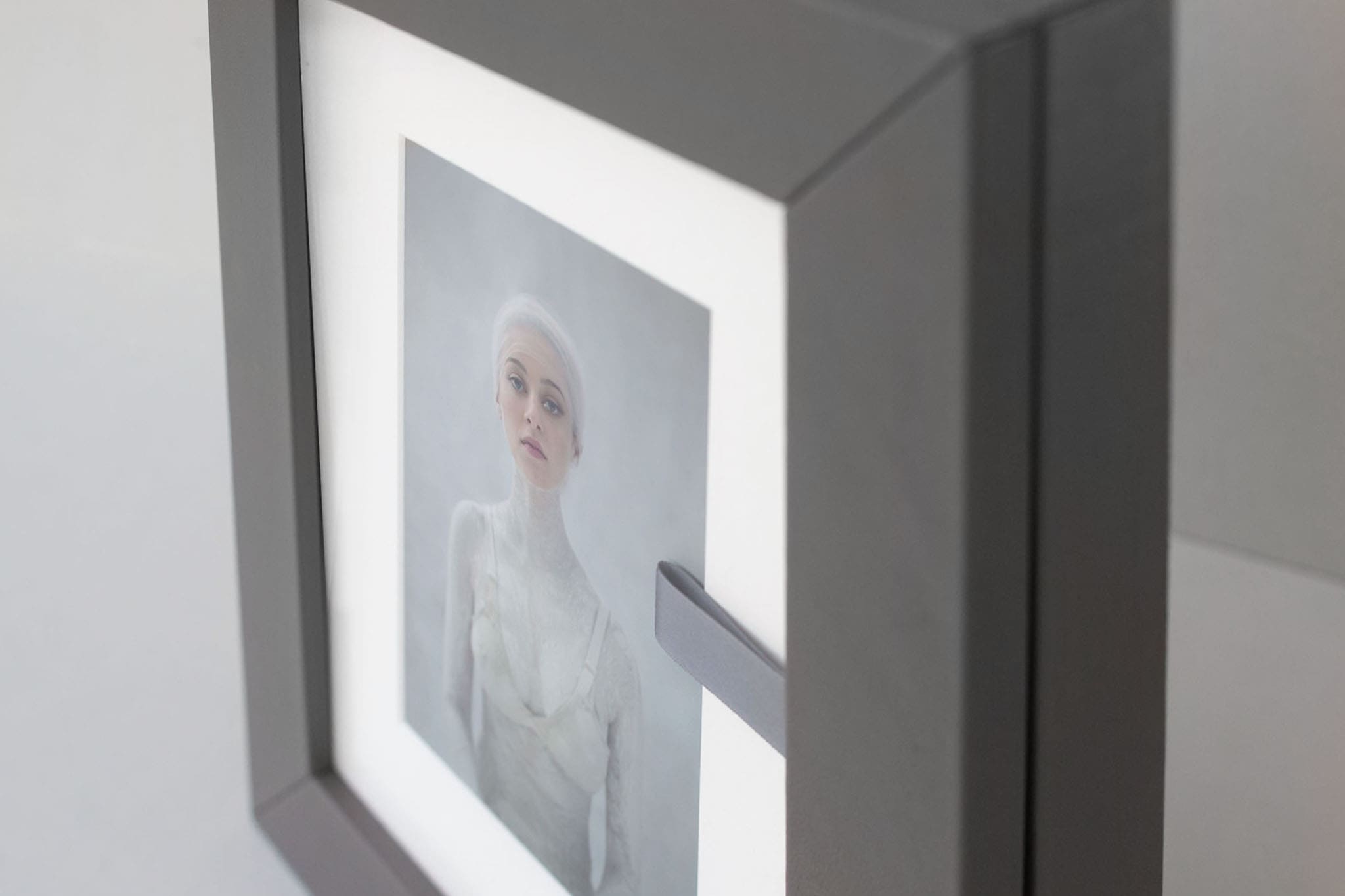 Your printed portraits deserve to not only be on display, but also beautifully presented. Our Signature Portrait Box is the perfect way to showcase those prints. Similar to an album, but easily removable and ready to be framed, these boxes are made from a solid wood material and finished with a custom premium leather or fabric color or your choice.
The Signature Portrait Box is a beautiful way to capture and preserve your memories. Whether it's a wedding, graduation, or family vacation, custom albums provide a unique way to showcase your photos in the form of fine arts prints within a display box.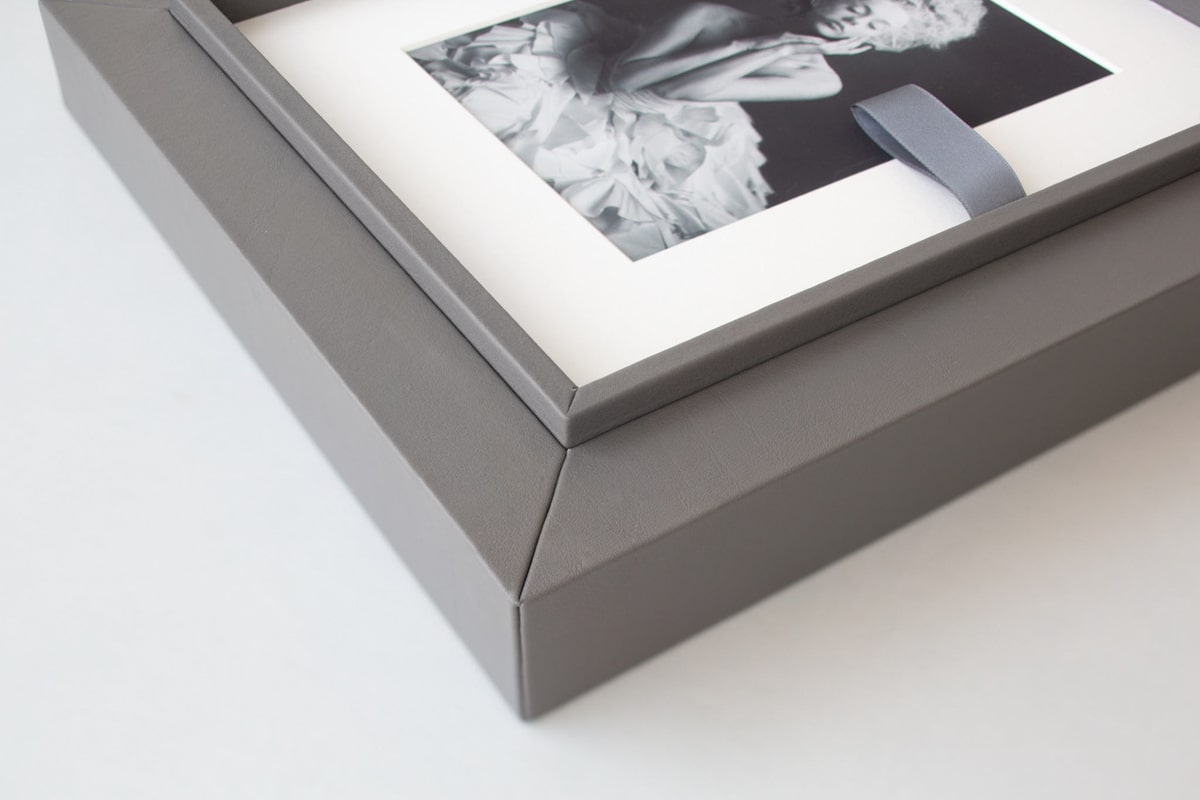 Custom matted prints is a great way to add a personal touch to any photograph. Whether you're looking for a unique gift for someone special or want to create a beautiful piece of art for your own home, matted prints can help you achieve your desired look.
With the help of custom mat images, you can easily create the perfect photo that will last for years and be cherished by all who view it. From wedding photos to family portraits, our fine art prints within a custom mat can help bring your vision to life.
If you're looking for something special that will set your space apart from the rest, then prints within a custom mat is the perfect choice!