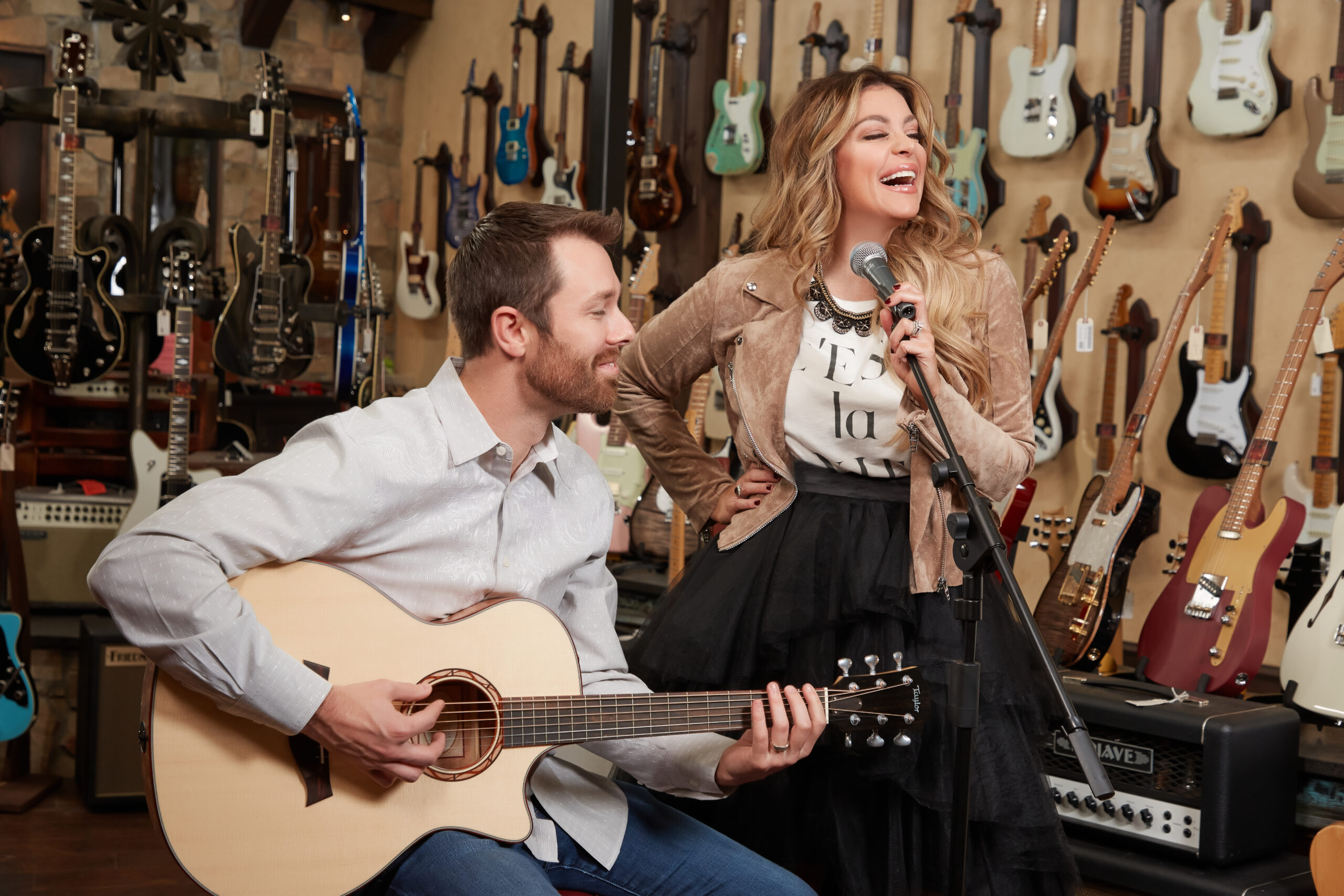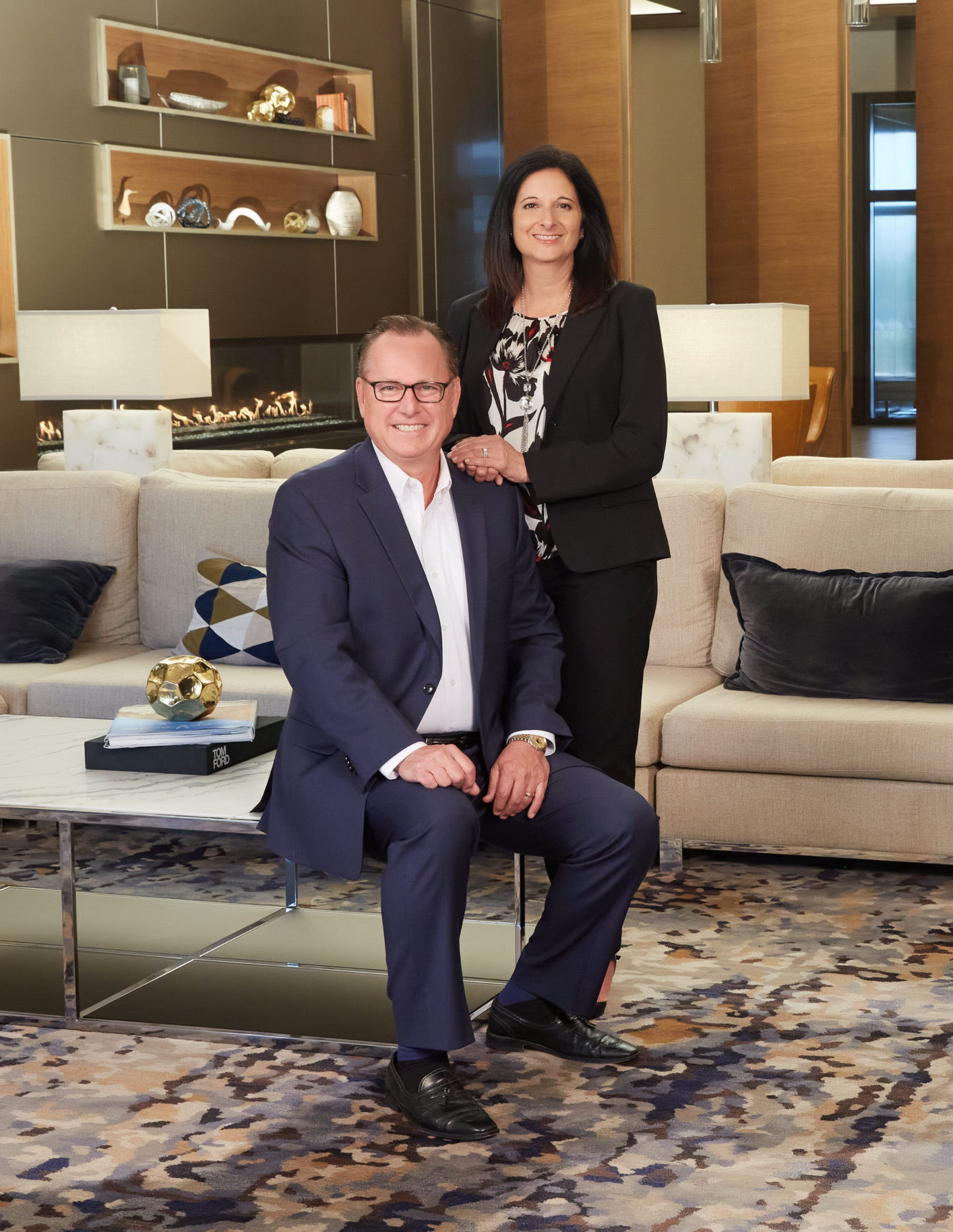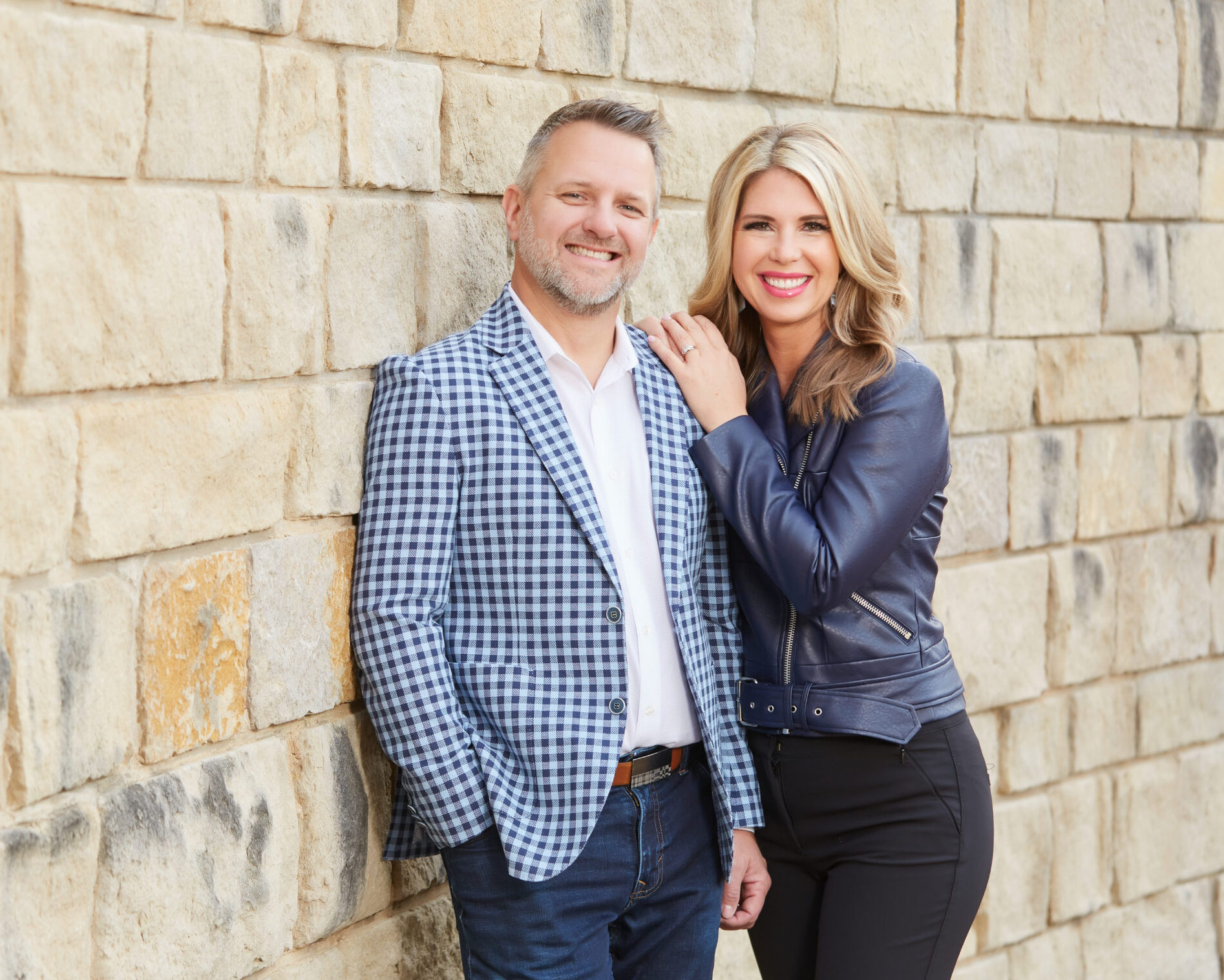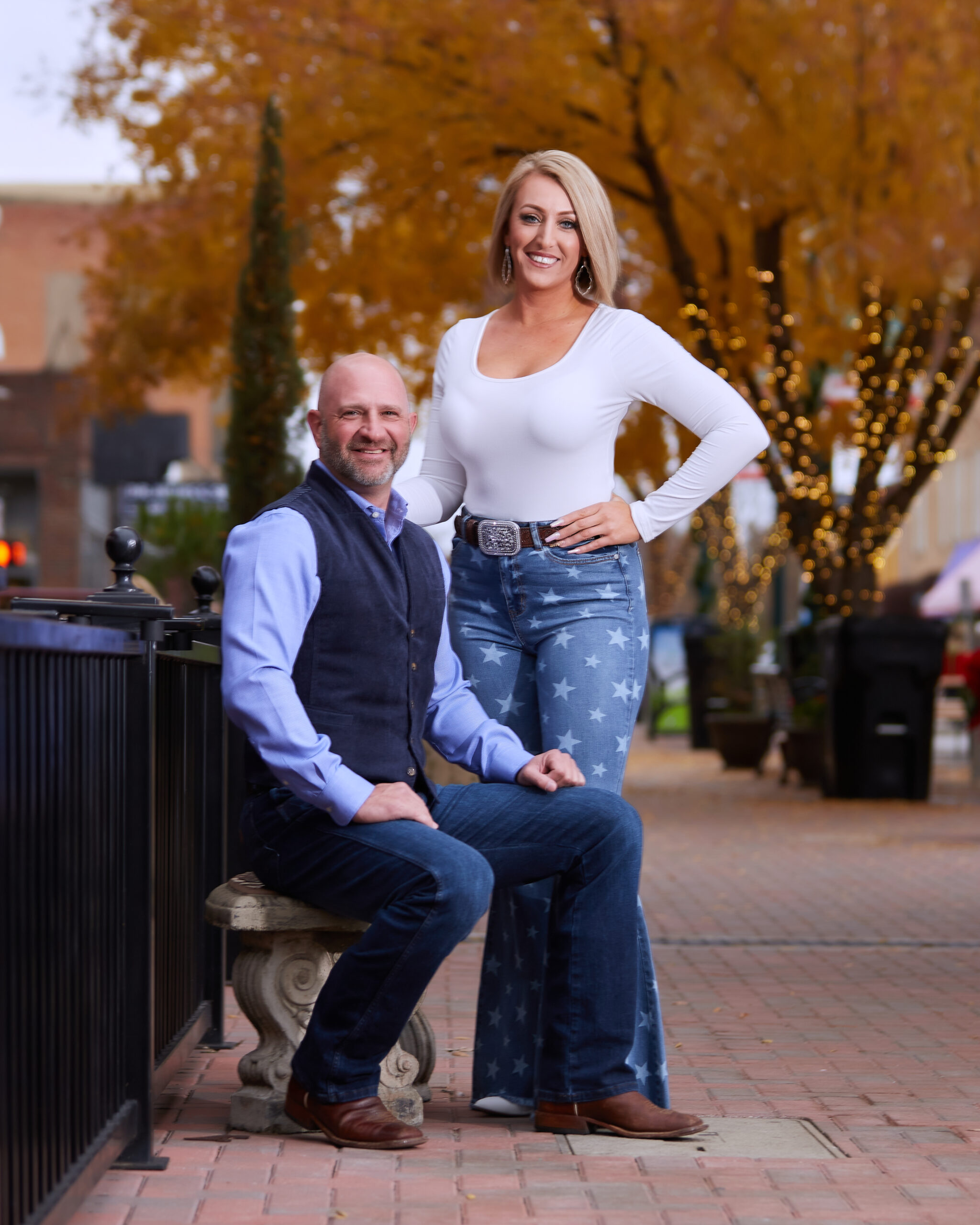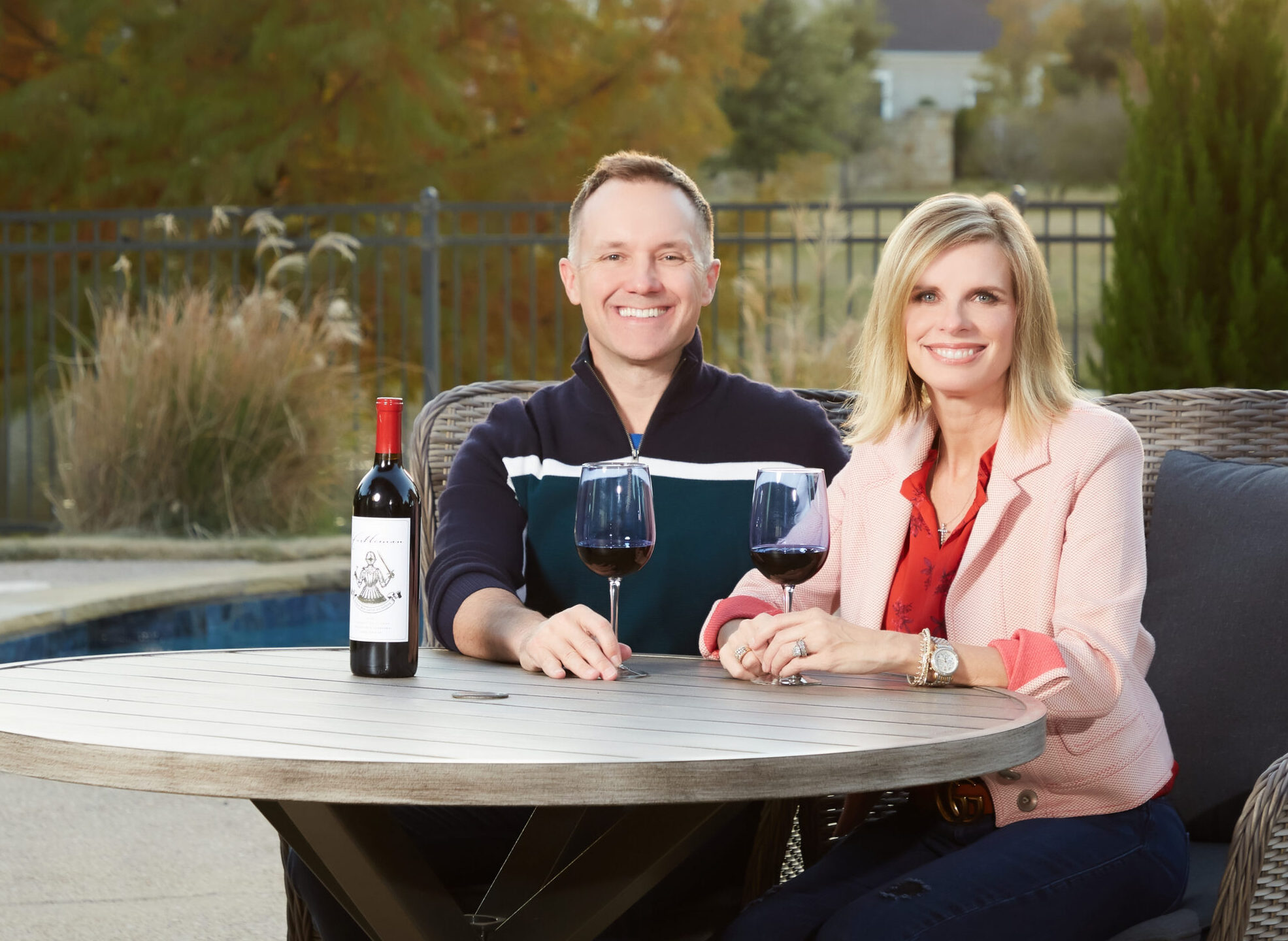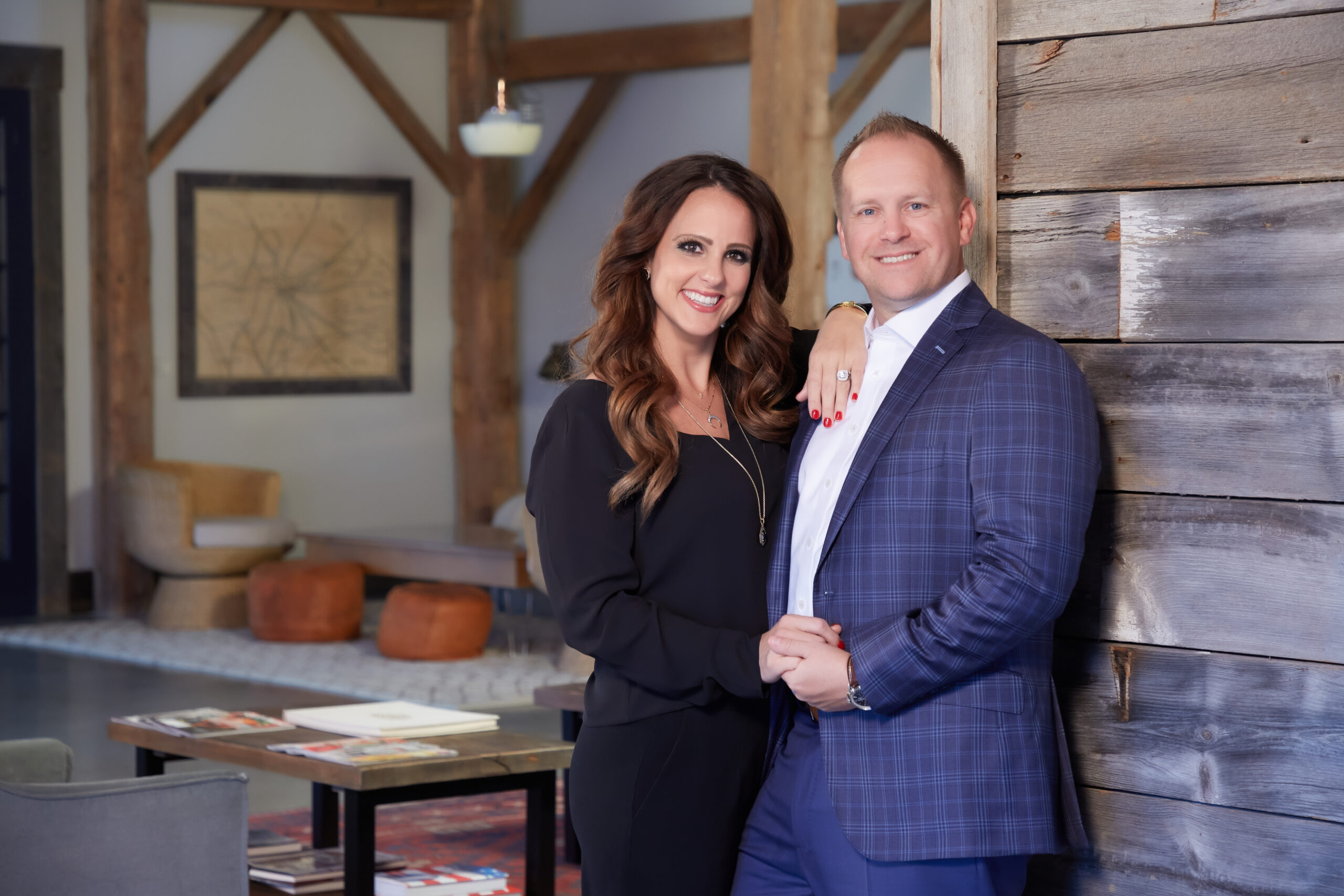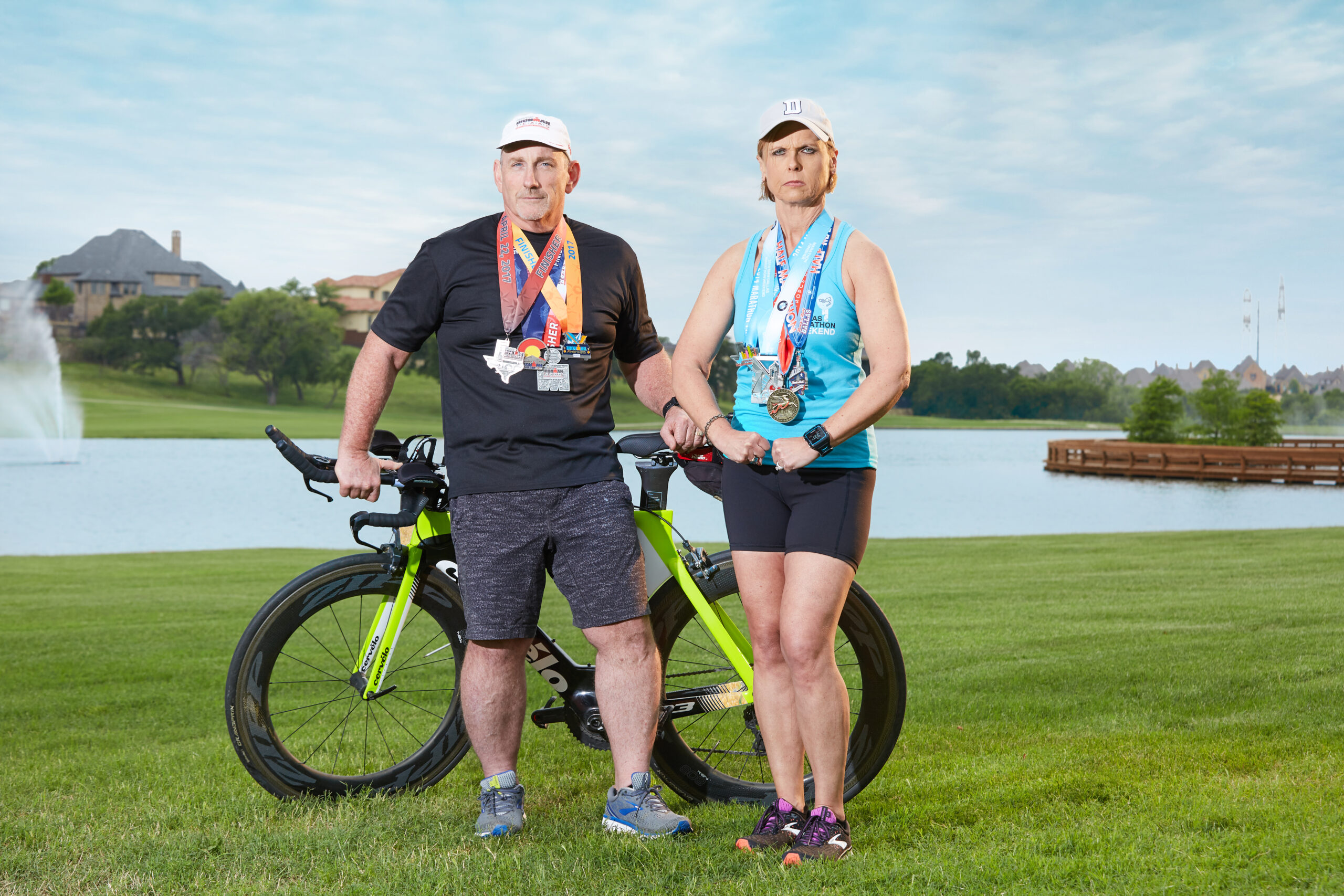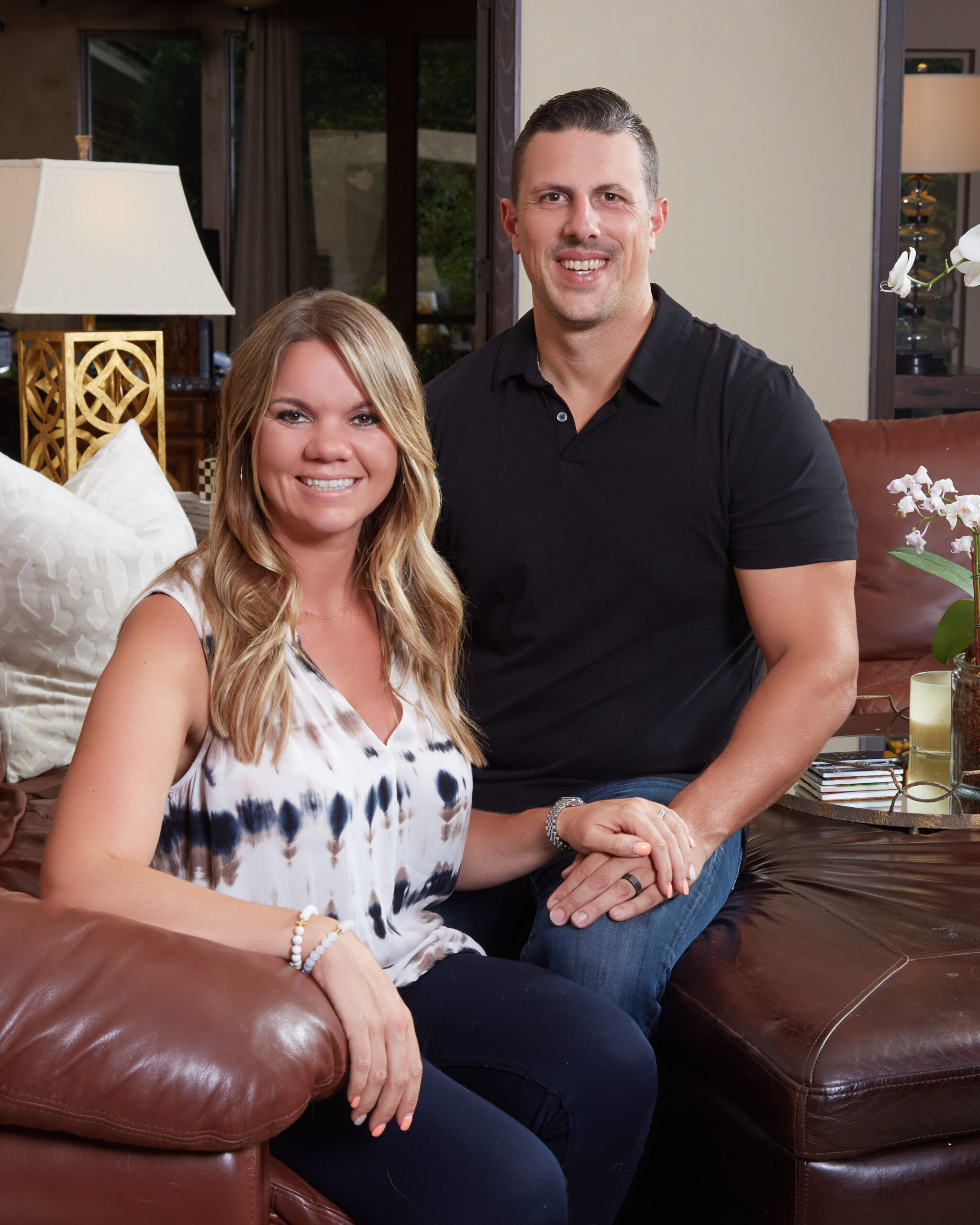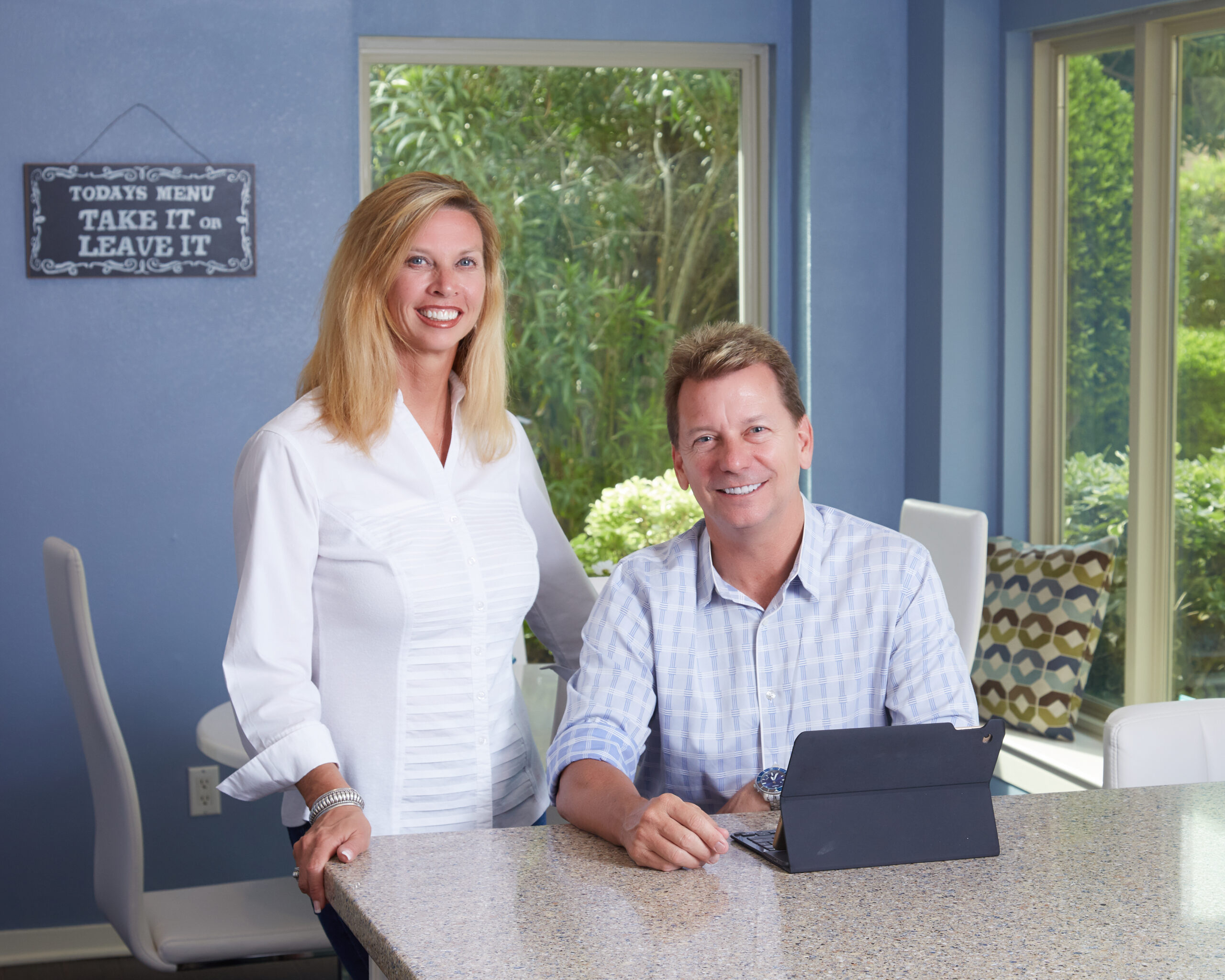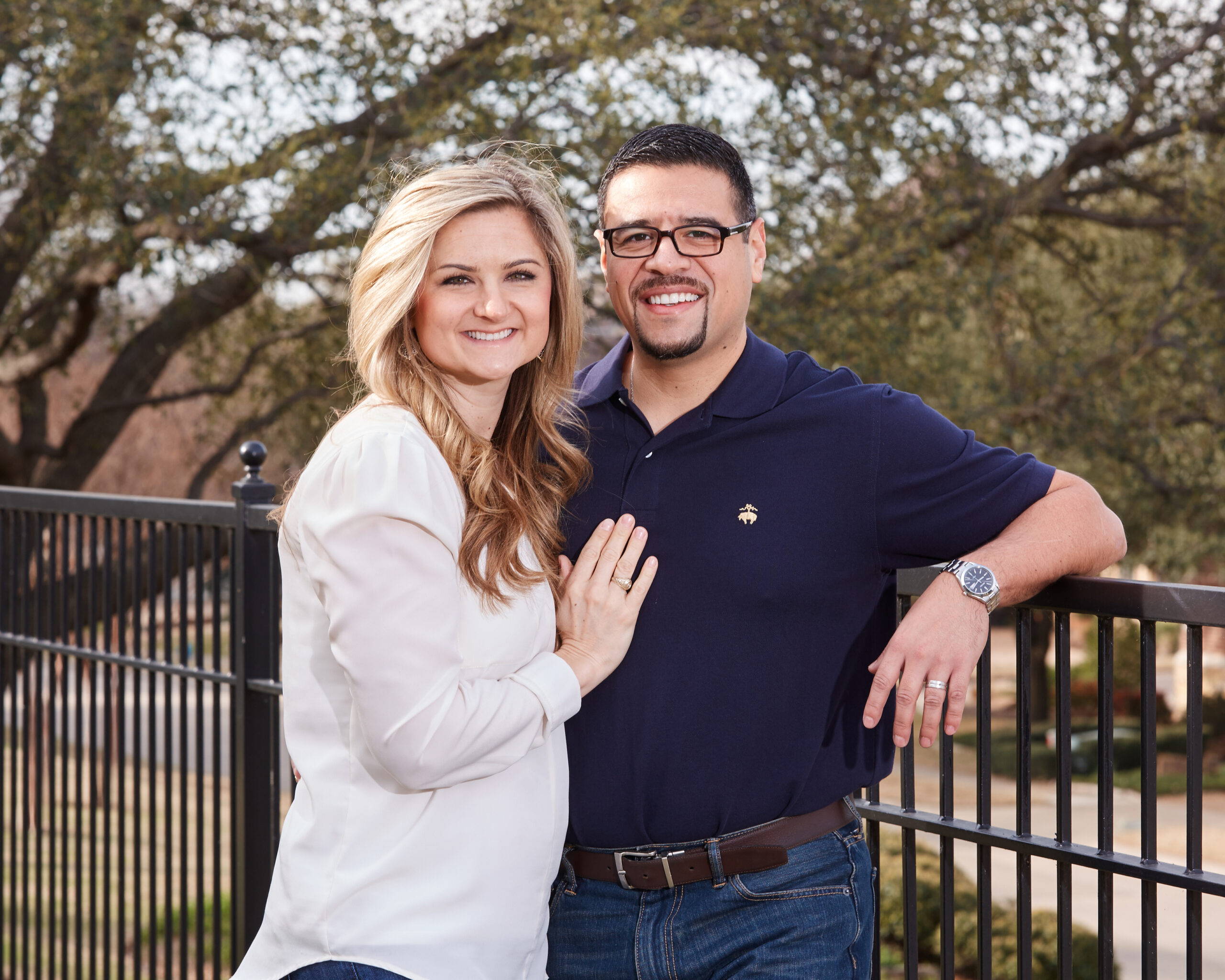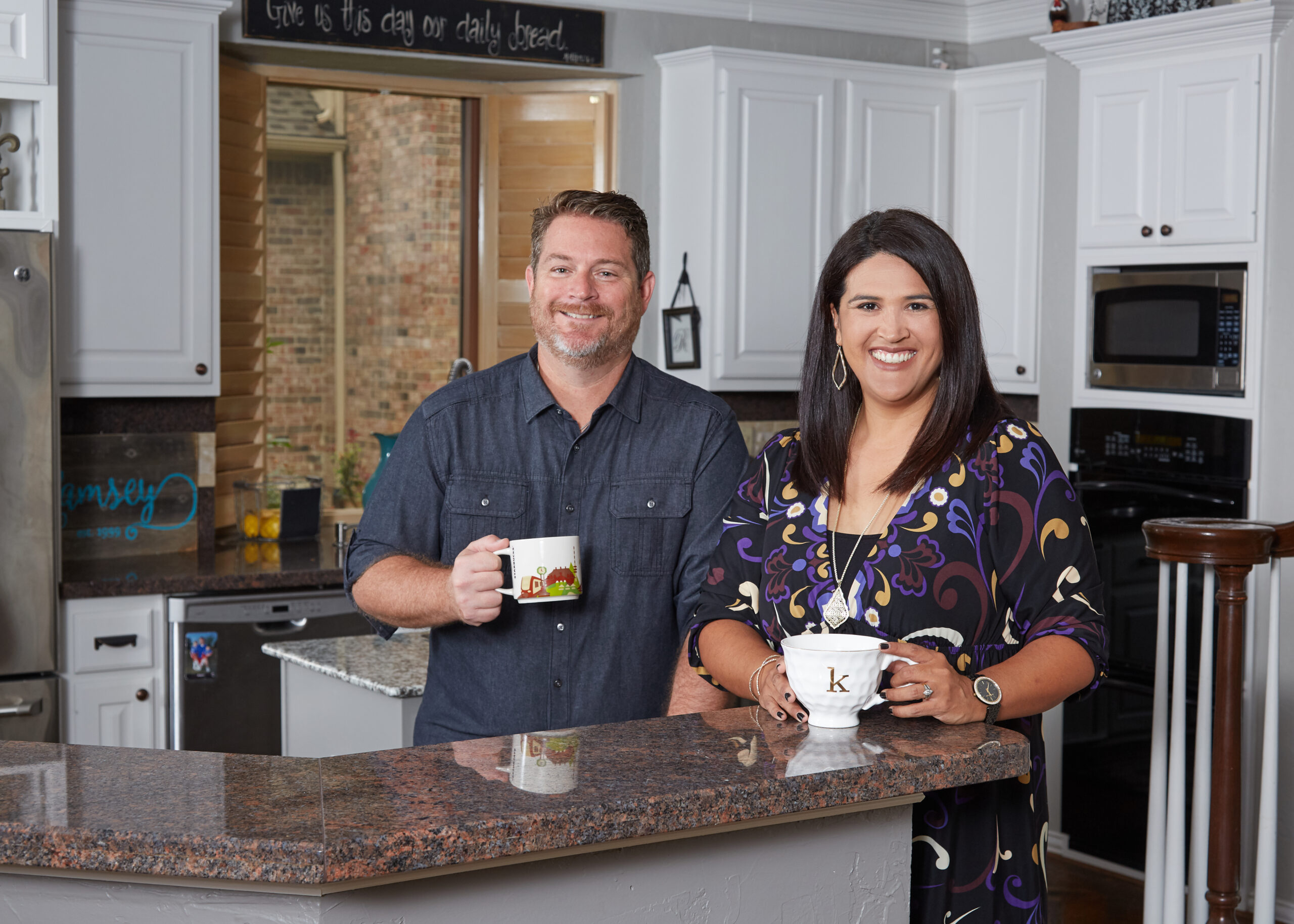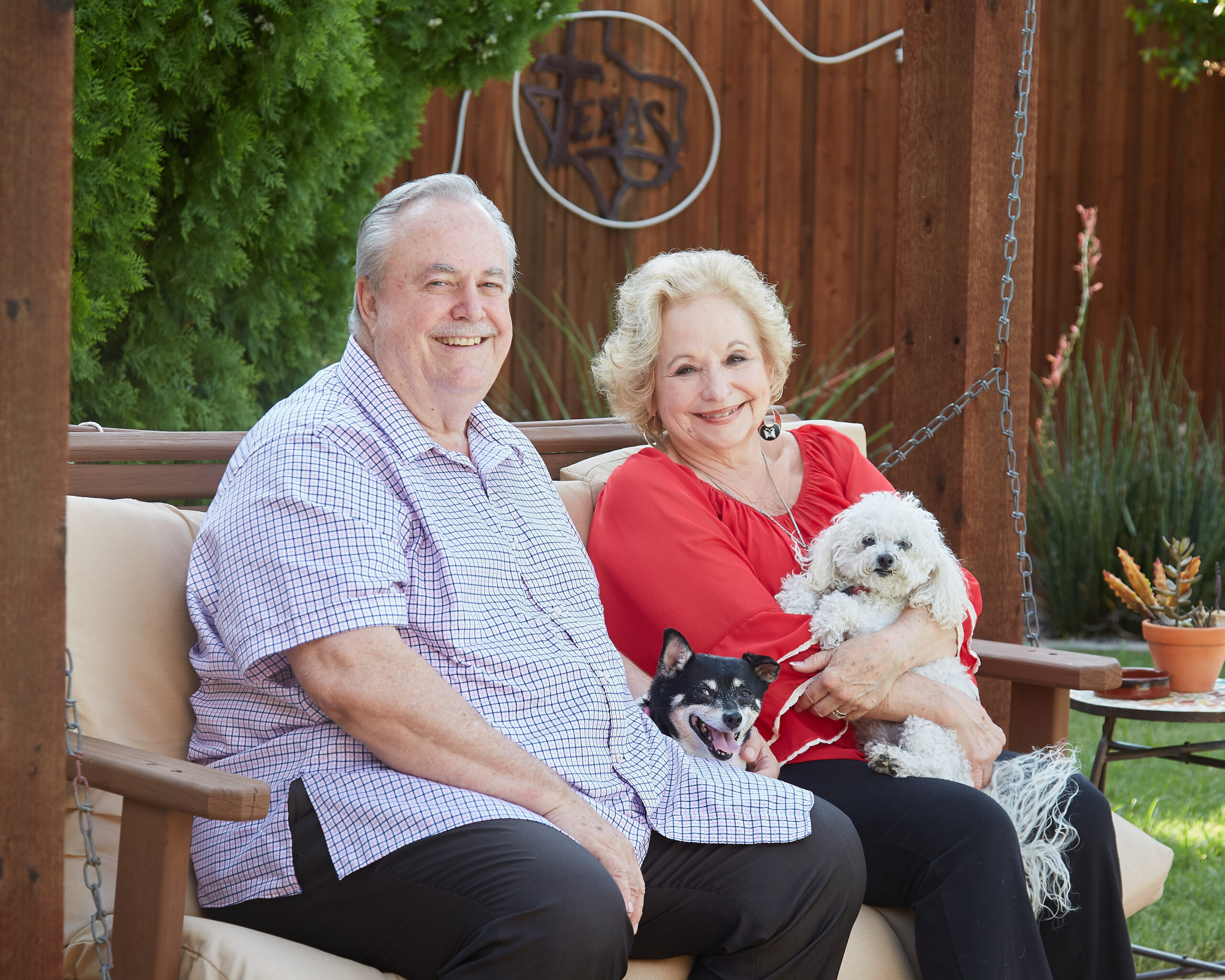 Couples that laugh together, last together.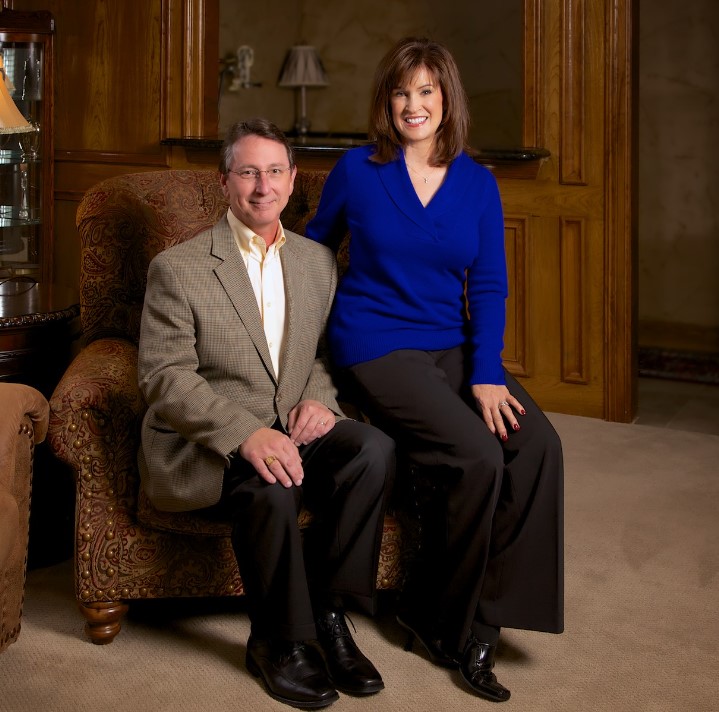 keep it classic or get creative
There are three things that last forever— faith, hope, and love—and the greatest of these is love.
Our goal as a couples photographer is to tell the story of you love throughout your relationship. Whether it be a whisper, a look, a stroke of the hand in your hair, the embrace, or simply the warmth of being next to you... those moments matter!
Our attention to detail to know the connections a couple has on a much deeper level, is what sets us apart from other photographers in this industry.
"For the first time, we had portraits that we cared about and fell in love with. Scott was able to help us connect and rekindle the meaning of our lives together as he helped us relax and be ourselves."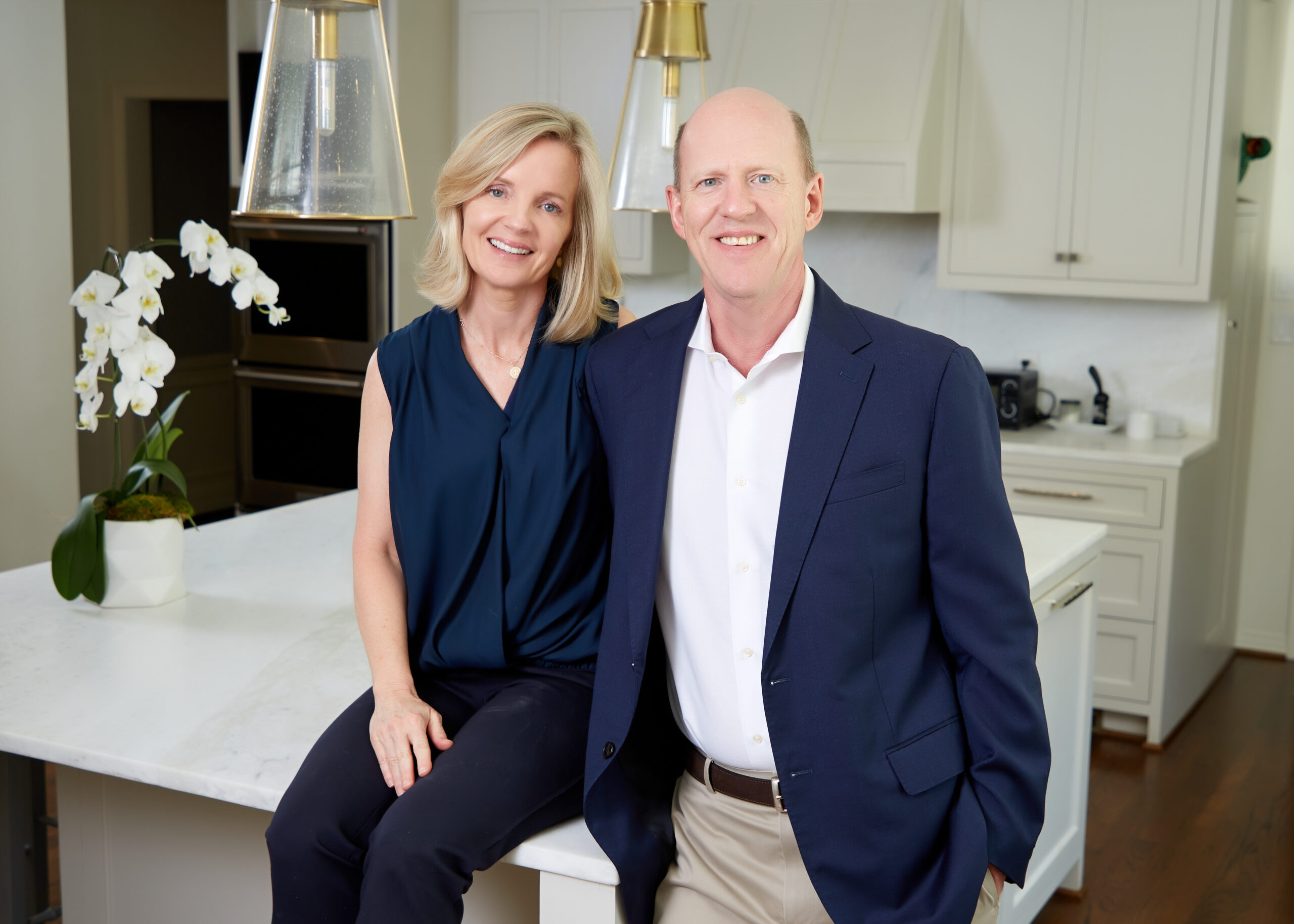 You did it!! Now it's your time...
What a journey you have had... Dating, getting married, raising kids, working to pay bills and eventually retire, being a children's taxi service, a mother, a father, embracing and enduring their teenage years, getting them into college, their first job, first relationship, and eventually they move out.
And then it's quiet...
Couples start to go back to just being together again, able to spend time with each other, understanding and listening to each other and reconnecting.
Empty next couples take this exciting new chapter of their lives to explore new opportunities, hobbies, passions and interests.
With the new freedom, couples find themselves longing to share the love for each other with new artwork of just themselves to celebrate the new adventure of being just a couple again.