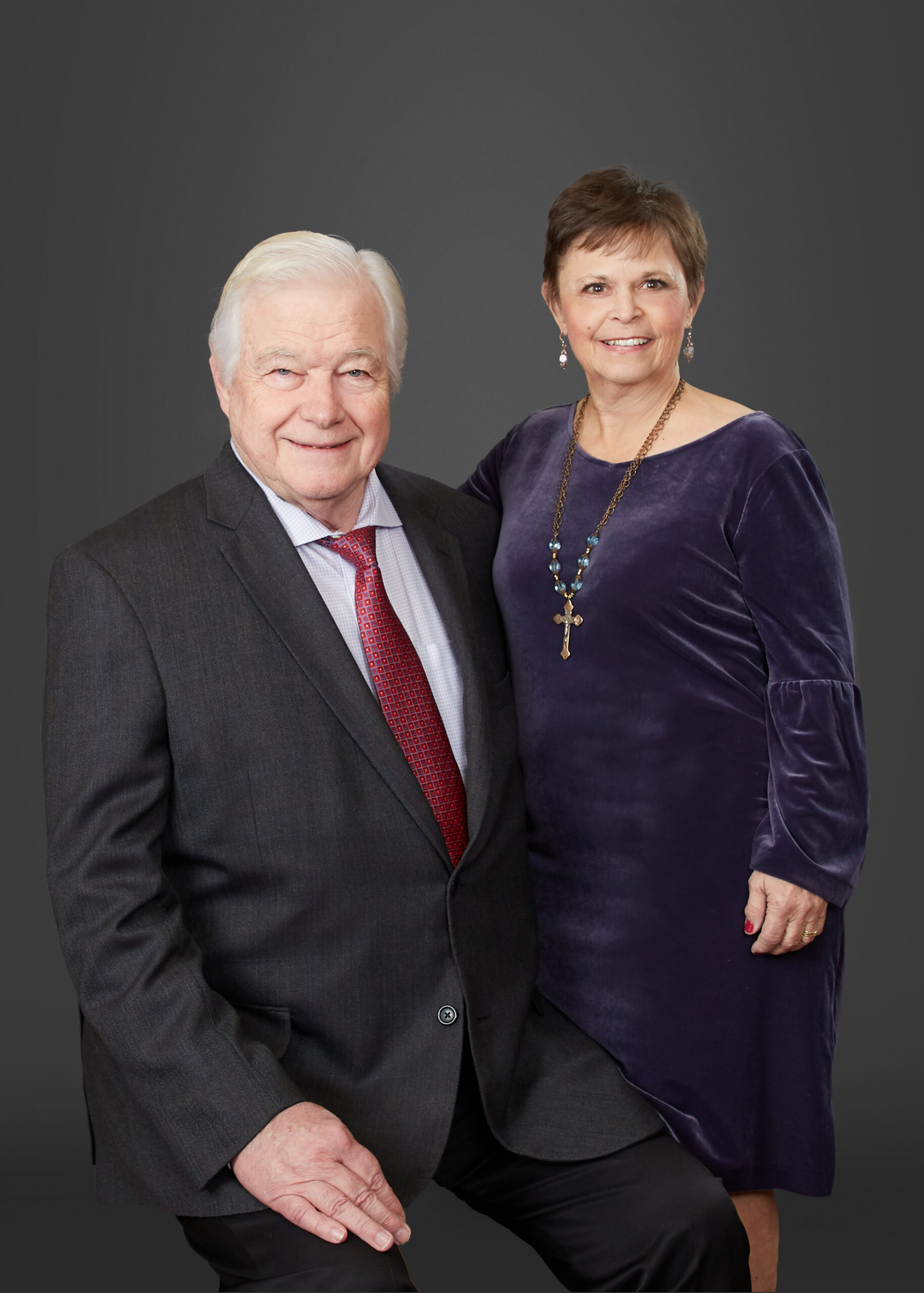 Grandparents are special!
They have wisdom, patience, guidance, and charm.
There is a special bond your Grandmother and Grandfather have within your family. The inside jokes, the cultural and family history, and being a role model for grandchildren. Nurturing that relationship also means ensuring that their legacy is captured and cherished. Schedule a session specifically for your grandparents with Scott Peek Photography. Grandma and Grandpa, along with Great-Grandparents, also deserve the spotlight!
The perfect gift to show your love - A Grandparents Photography photo shoot!
These sessions often turn into Multi-Generational portrait sessions that include a large group portrait, along with images of each extended family, adult children all together and portraits of the grandchildren with their grandparents.
Book your grandparents photography session today as time is short and precious!
"Scott was extremely professional and organized to ensure we captured the perfect picture of our entire extended family... All 32 of us! His attention to detail ensured each person had the best pose and smile. We are thrilled with the artwork displayed on our walls!"