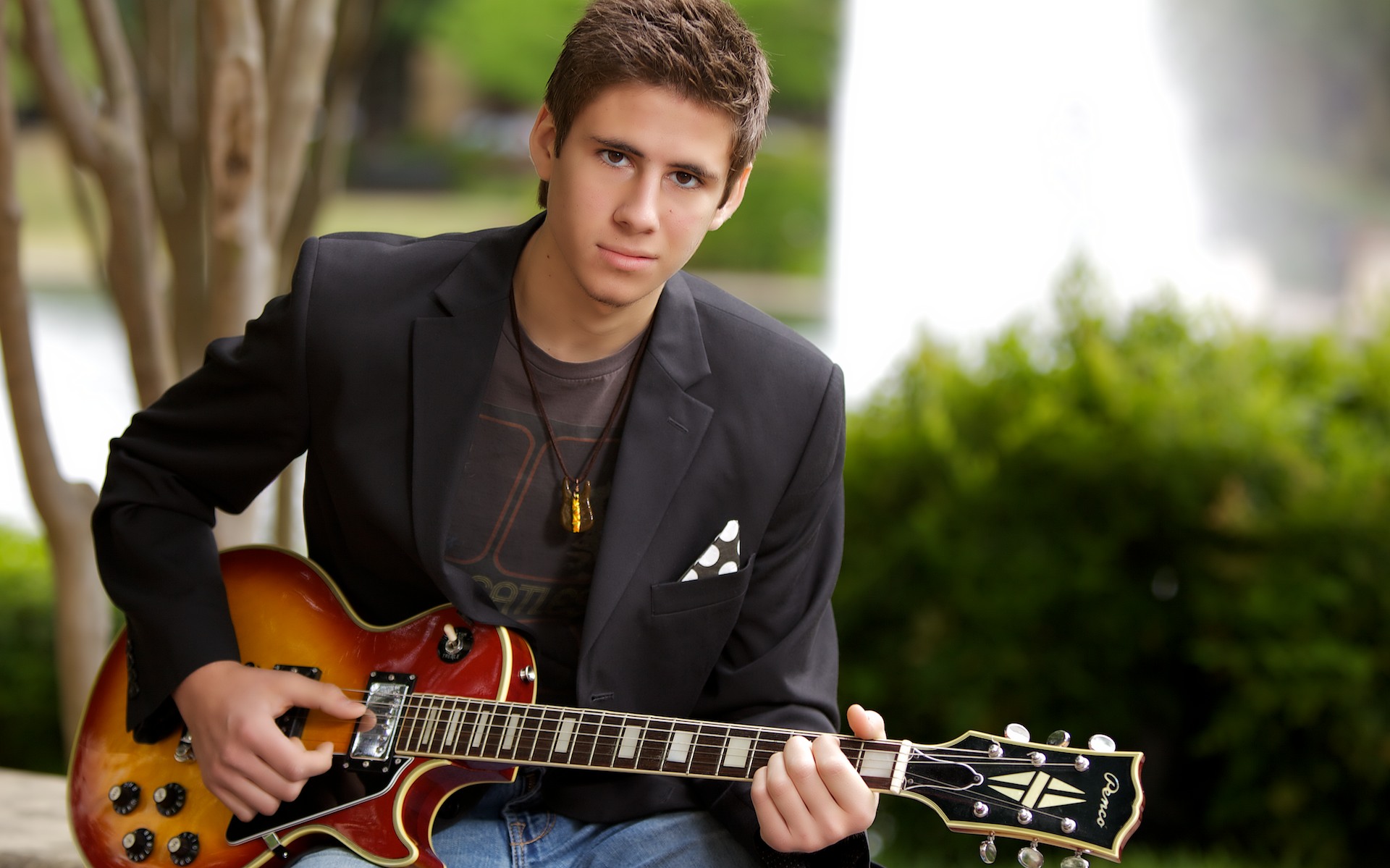 when is the perfect timing for your senior photoshoot?
Traditionally, many students opt to have their senior pictures taken during the summer before their final year of high school. This allows for ample time to plan and prepare for the shoot without the added stress of academic commitments.
Additionally, summer provides an array of picturesque outdoor settings that can beautifully complement your images.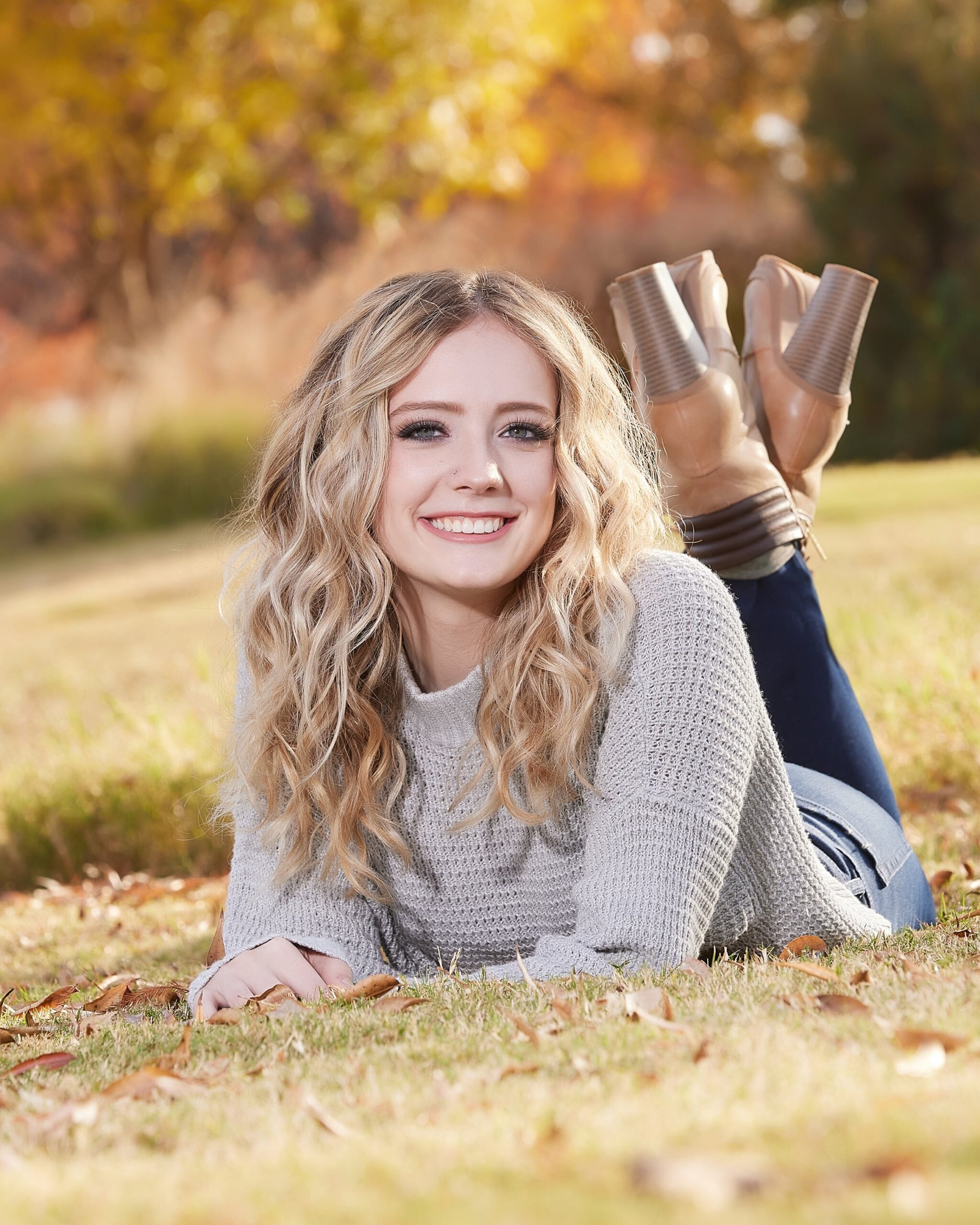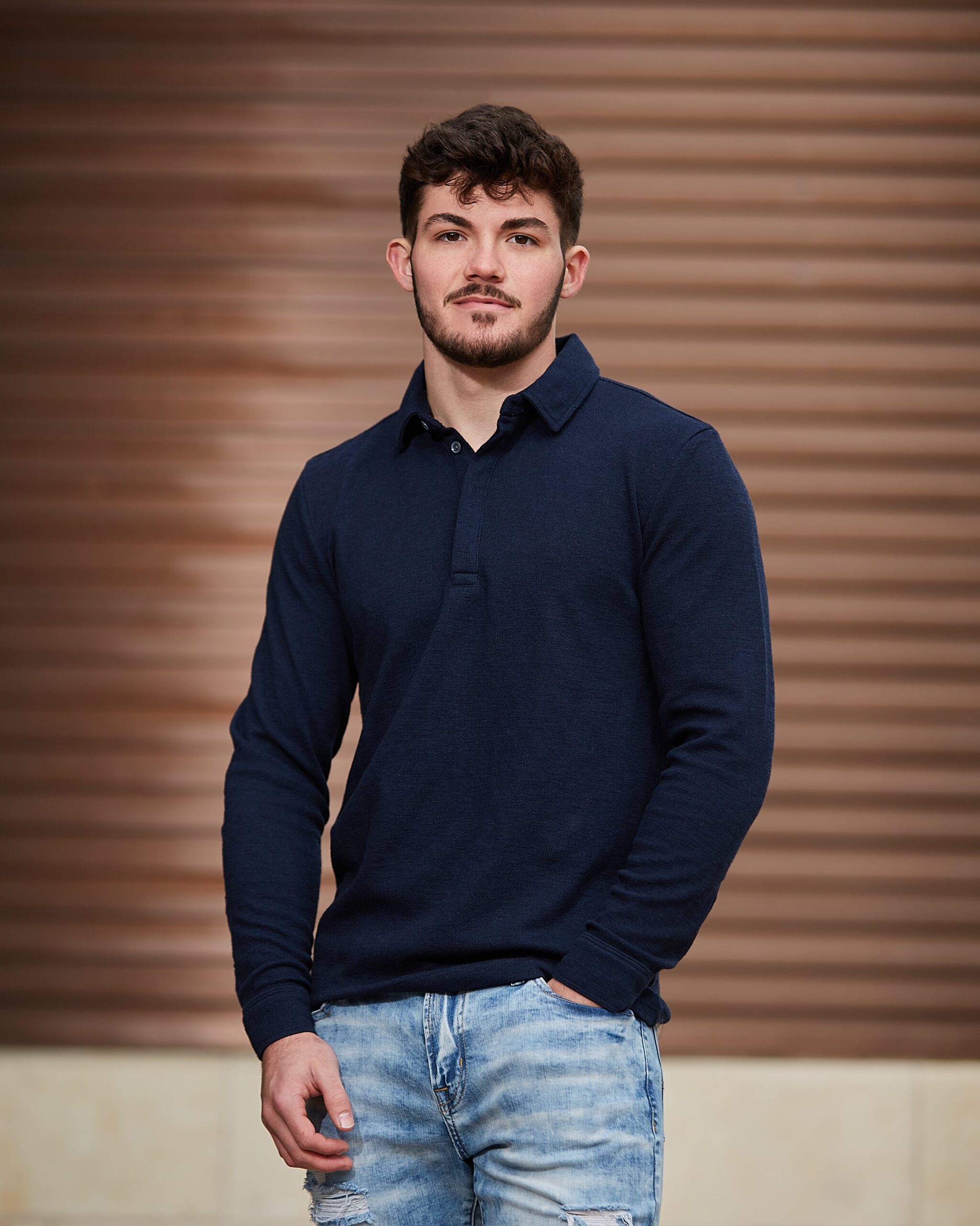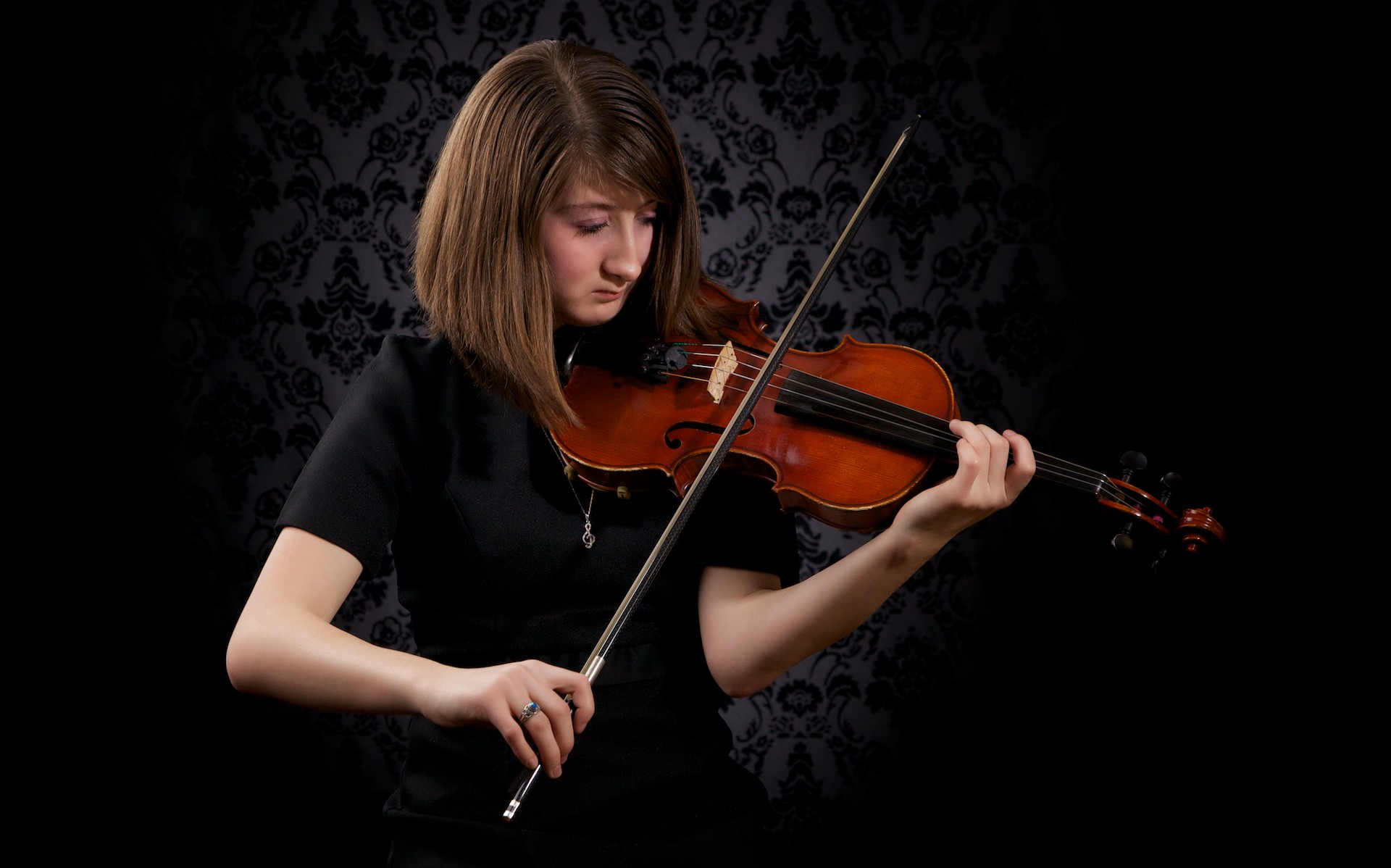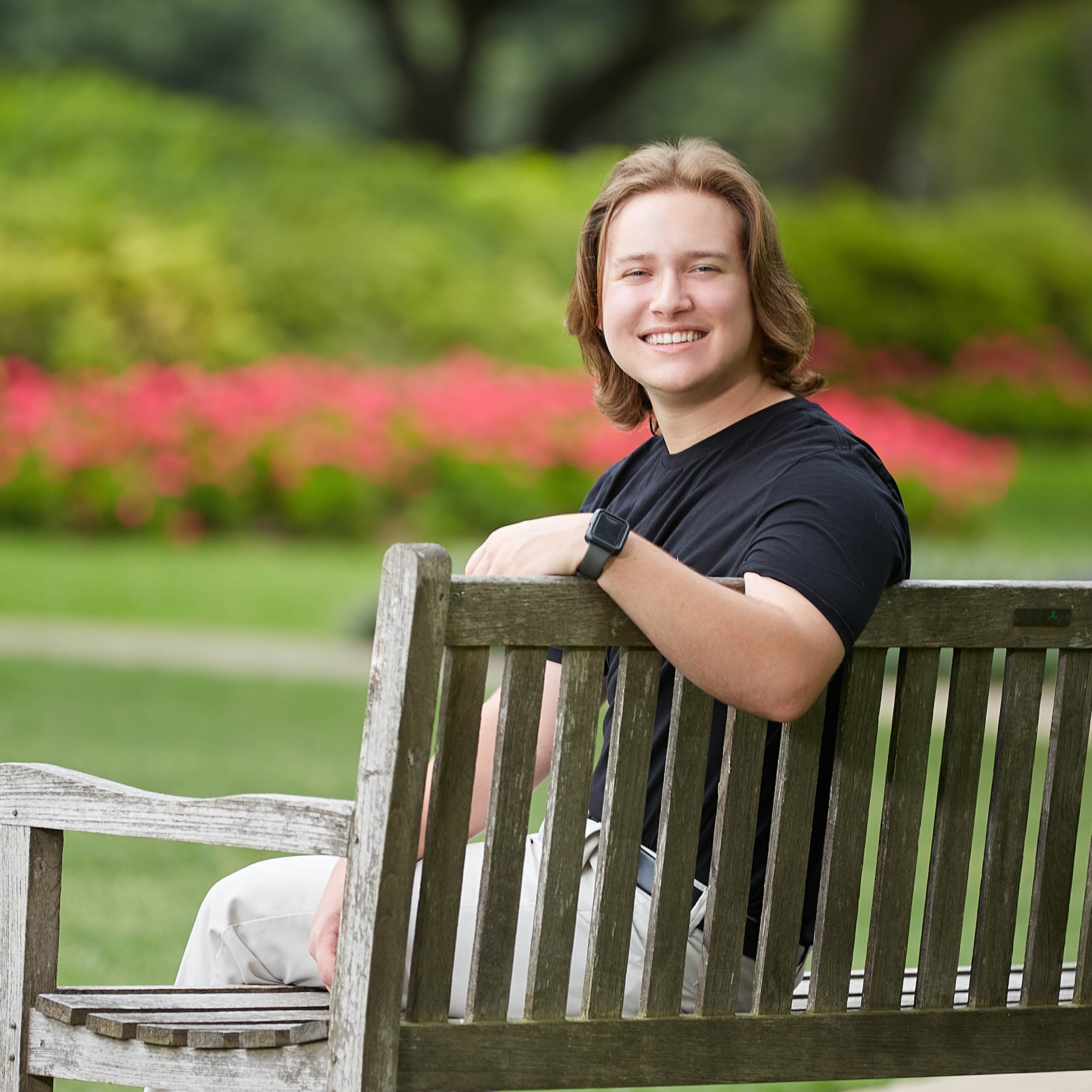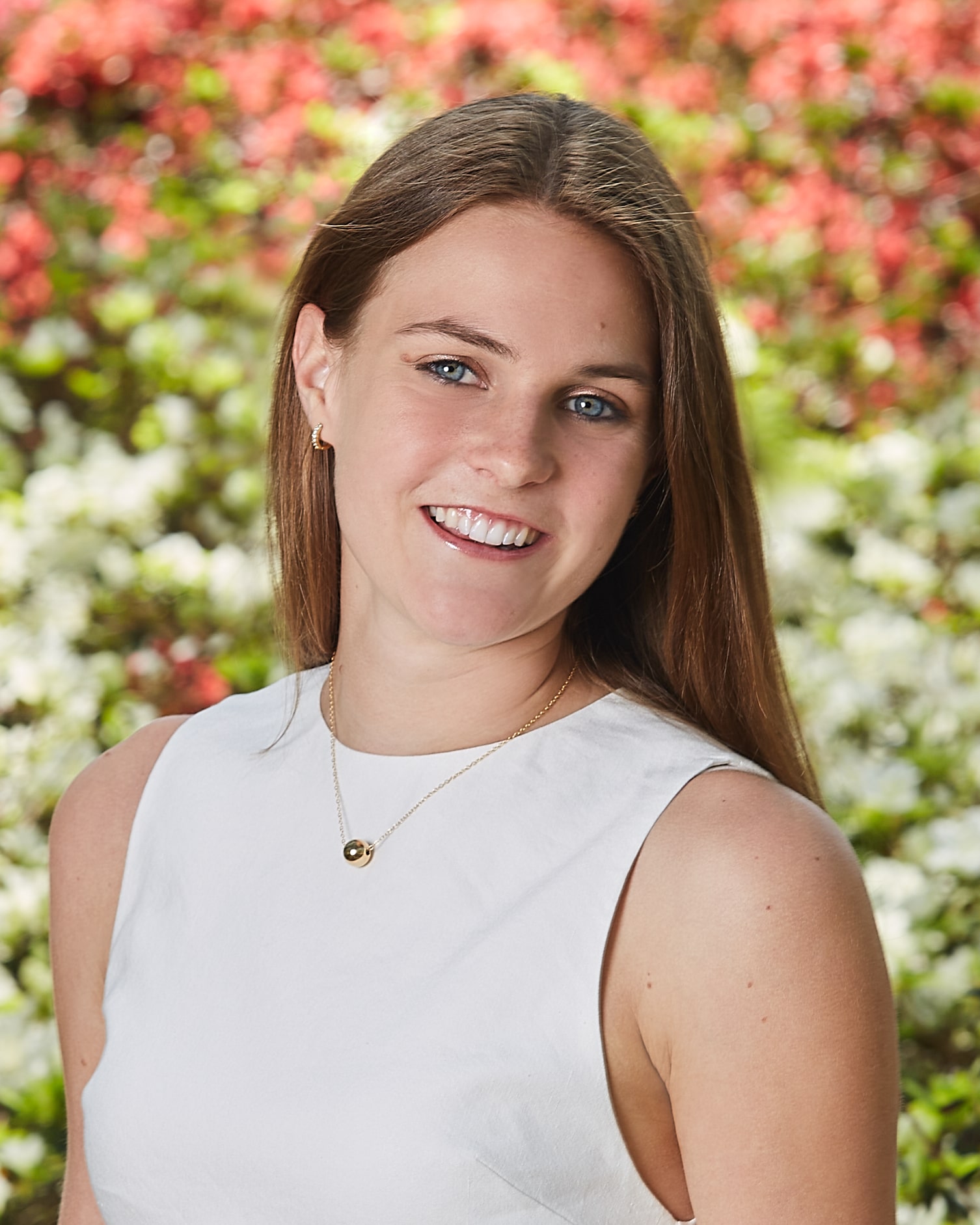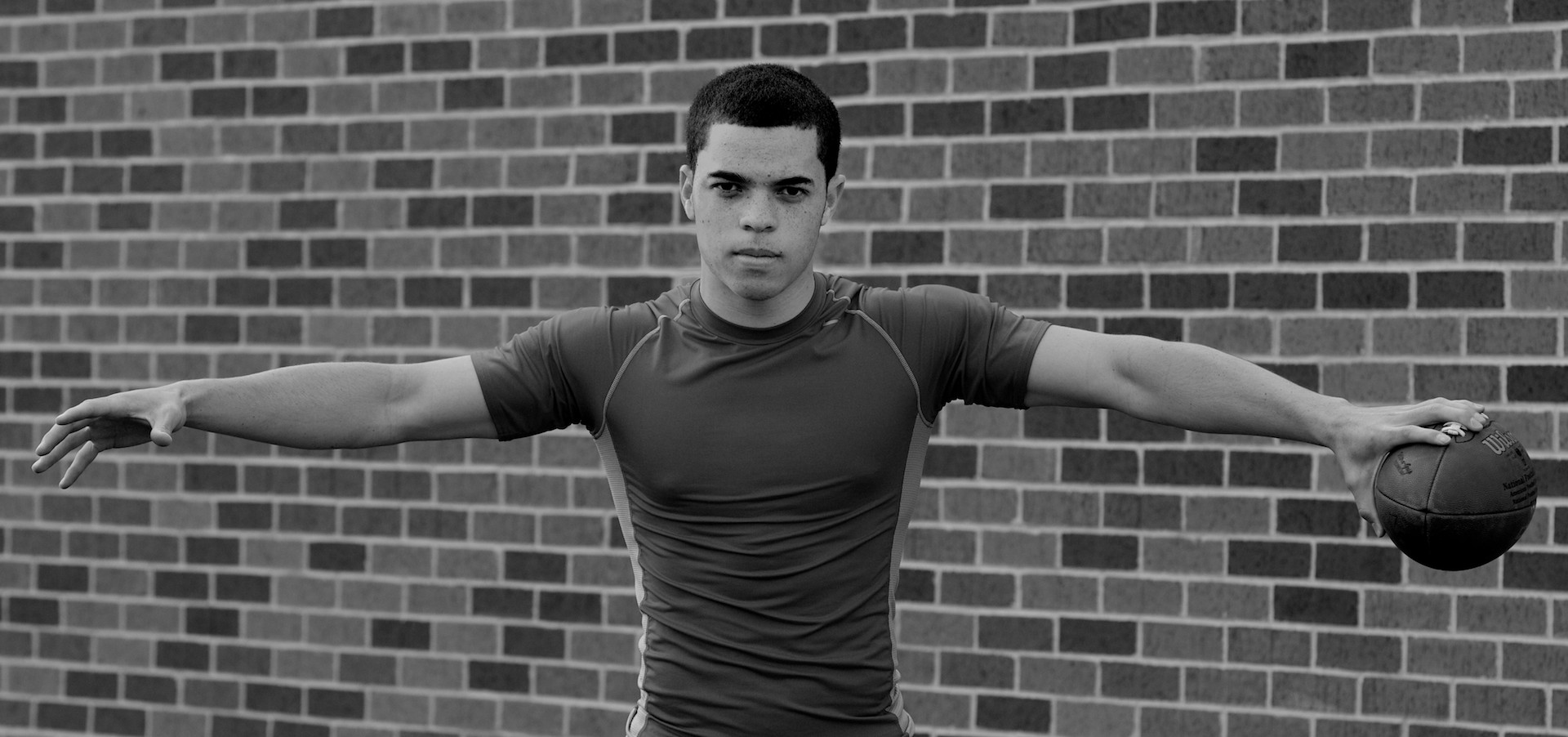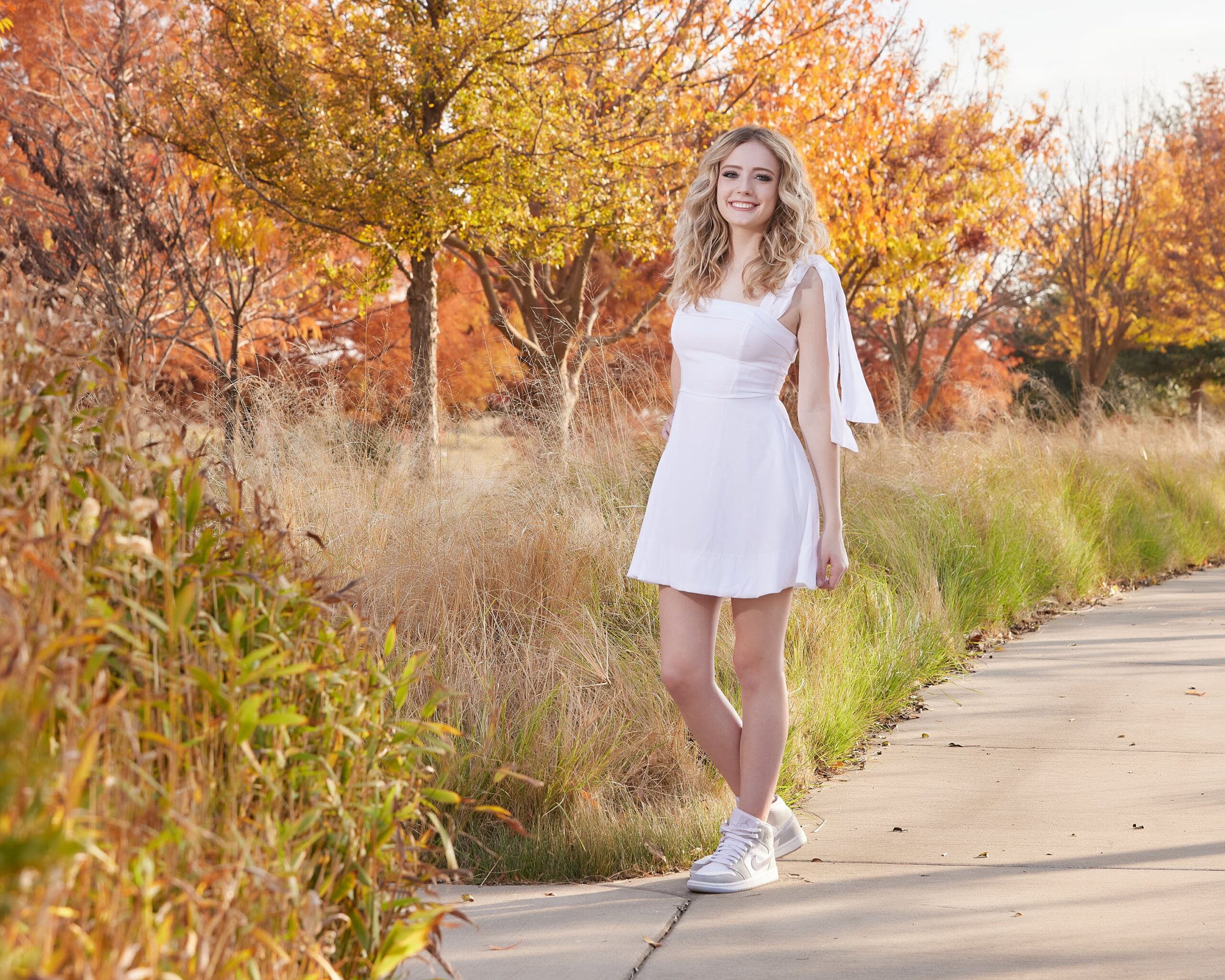 Whether you prefer a rustic countryside or an urban cityscape, DFW offers diverse locations that can cater to your unique style and personality. From charming small towns to bustling metropolitan areas, there are endless possibilities to explore during your summer senior photoshoot.
All that being said, a photoshoot in Dallas area during the summer could be excruciating because of the potential of 100+ degree weather! If summer is your choice, schedule a morning senior photoshoot rather than late afternoon. Your senior photoshoot should be fun and playful. You don't want to worry about your hair style and the humidity!
However, it's important to consider personal preferences and individual circumstances when deciding on the ideal timing for your senior photoshoot. Some students may prefer capturing their images during other seasons, such as autumn with its vibrant foliage or spring with its blooming flowers.
Consider any significant milestones or events in your life (your 18th birthday…) that you may want to incorporate into your photos. Whether it's showcasing a sports related event or including special props that represent your achievements with the debate team or musical instruments, these elements can add depth and meaning to your senior pictures.
Don't leave springtime out of your senior photoshoot either. As the weather warms up and nature blossoms, it provides a beautiful backdrop for senior pictures that truly reflect the spirit of this exciting milestone. Spring offers an ideal window of opportunity, as it allows you to take advantage of the vibrant colors and natural lighting that this season brings.
The blooming flowers, lush greenery, and soft sunlight create a picturesque setting that enhances the overall aesthetic of your senior photos.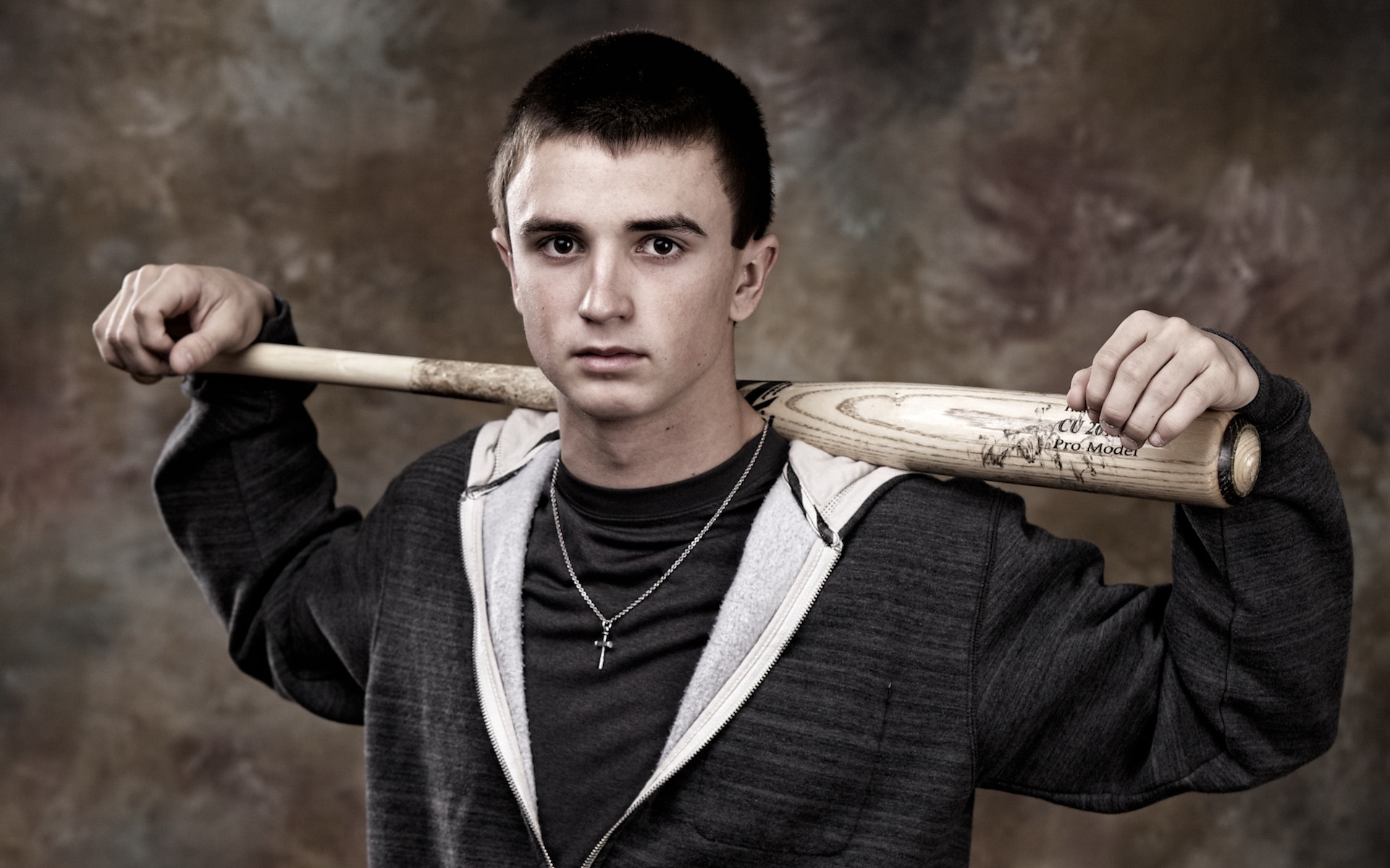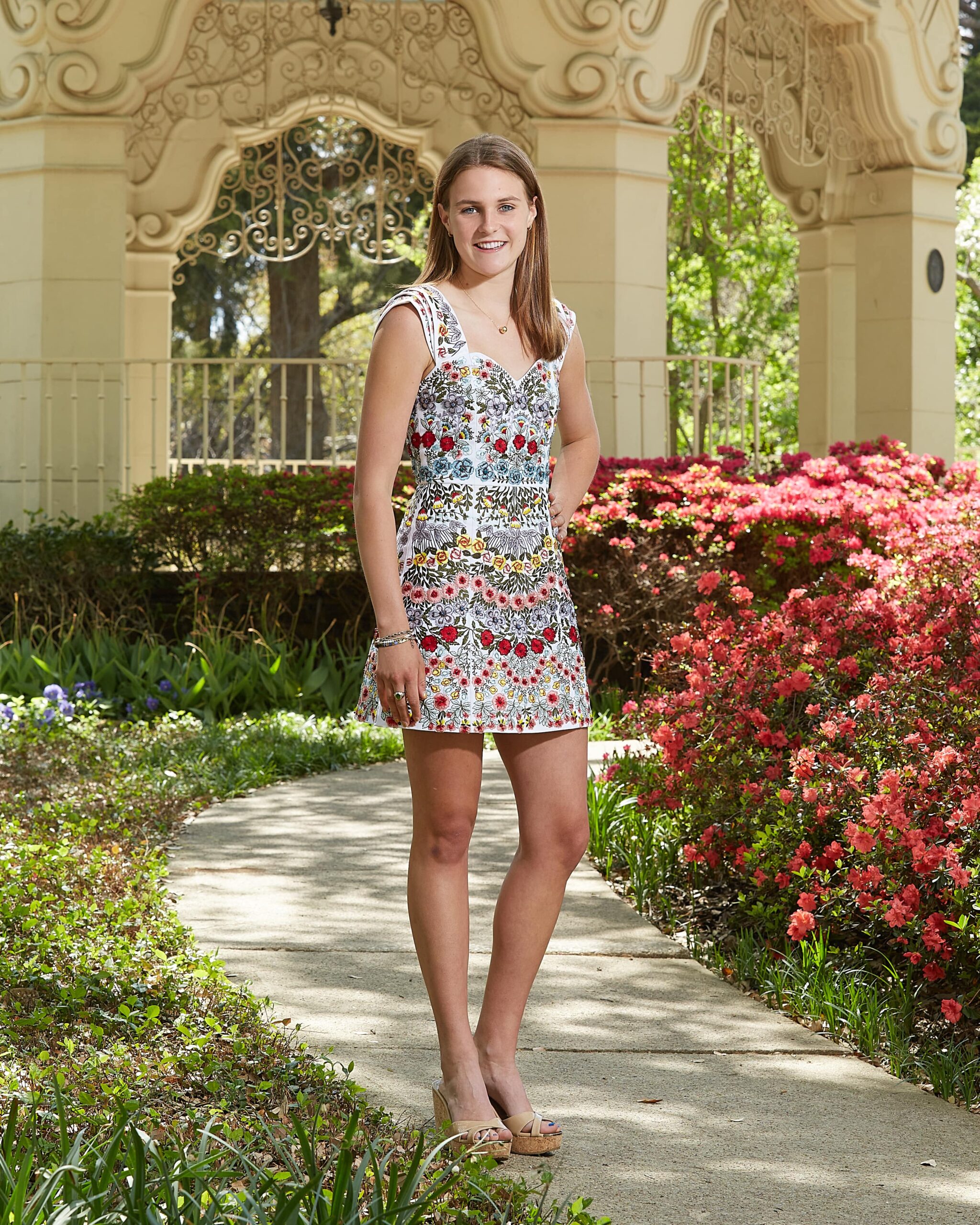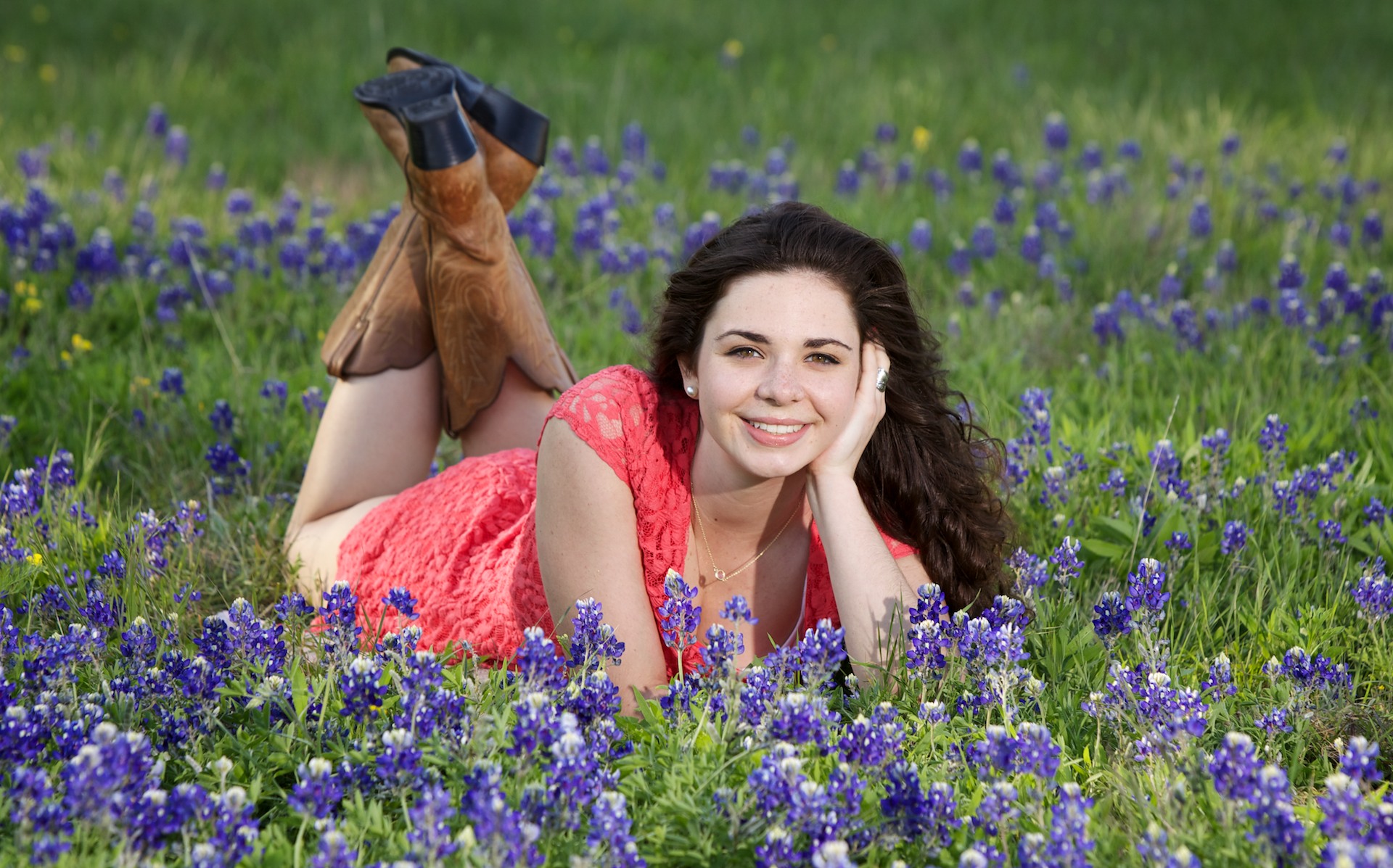 Plan ahead. Make the appointment and gather information. Make the decision and have fun!
Remember, this is a once-in-a-lifetime opportunity to commemorate this exciting chapter in your life. You're only a senior once!
By selecting the right timing for your senior photoshoot, you'll ensure that every image reflects who you are at this pivotal moment - confident, vibrant, and ready to take on whatever comes next.
Ultimately, there is no one-size-fits-all answer when it comes to scheduling your high school senior photoshoot. Each season has it's pros and cons. It's essential to communicate with professional photographers who specialize in capturing these milestone moments like Scott Peek Photography.
They will guide you through the process and help determine the perfect timing based on weather conditions, availability, and personal preferences.