Cultivating Your Professional Brand:
The True Value of a High-End Headshot
Last week we covered How To Craft The Perfect High-End Headshot. If you didn't have the opportunity to read it we suggest you may want to follow the series to be completely informed on high-end headshots! Next we will be discussing the cost of a headshot.
Today, we address a question that's often on everyone's minds: How Much Should A Headshot, Particularly A High-End One, Cost? Your headshot is an investment in your professional identity, and while the price may vary, the value it brings is undeniable. We'll discuss the differences between a standard headshot and a high-end headshot, shedding light on why the latter commands a higher cost.
Remember, this is an investment that can open doors and enhance your credibility – a price tag that's worth every penny.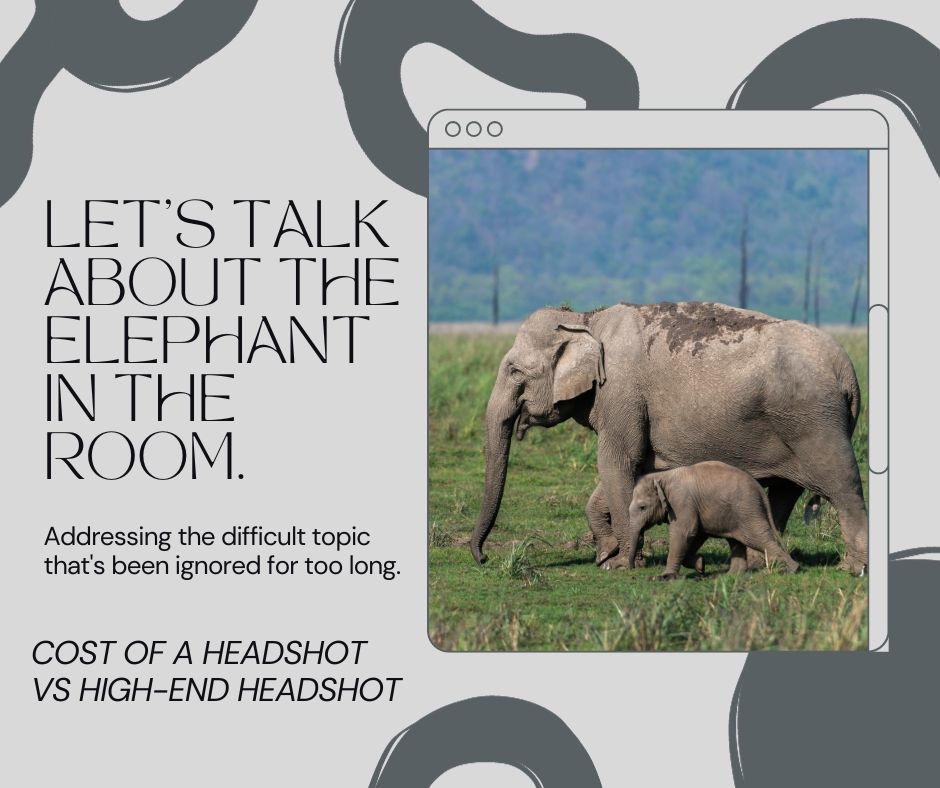 Let's talk about the investment you're making when it comes to getting a headshot.
We all know that having a professional headshot is important, whether it's for your business profile or personal branding.
But have you ever wondered about the cost difference between a regular headshot and a high-end one?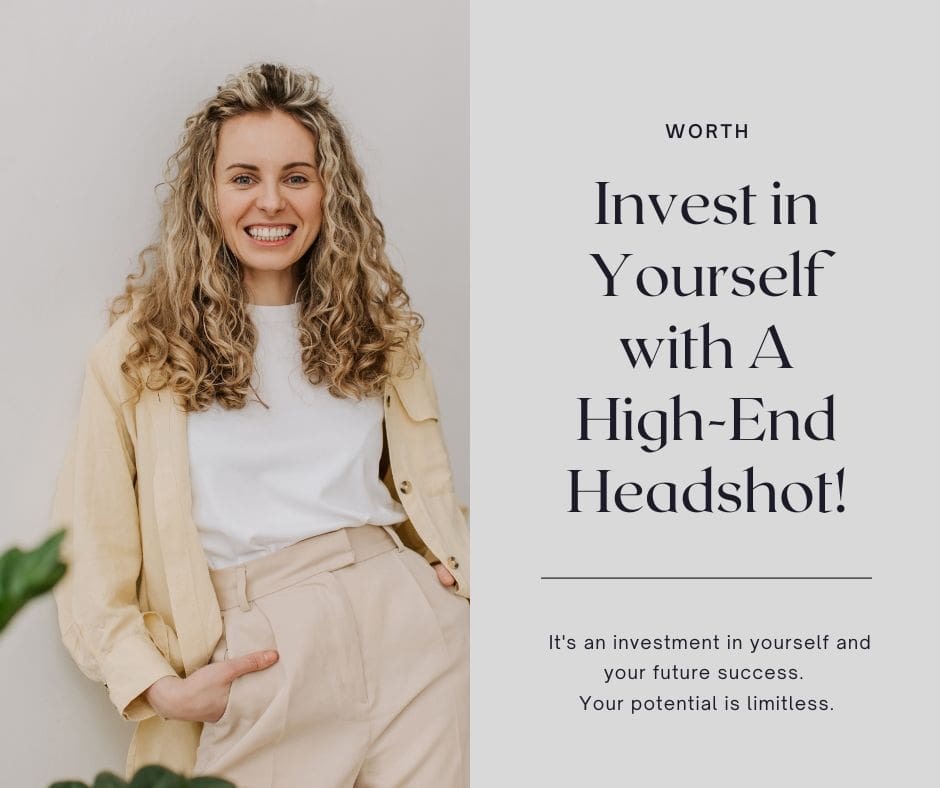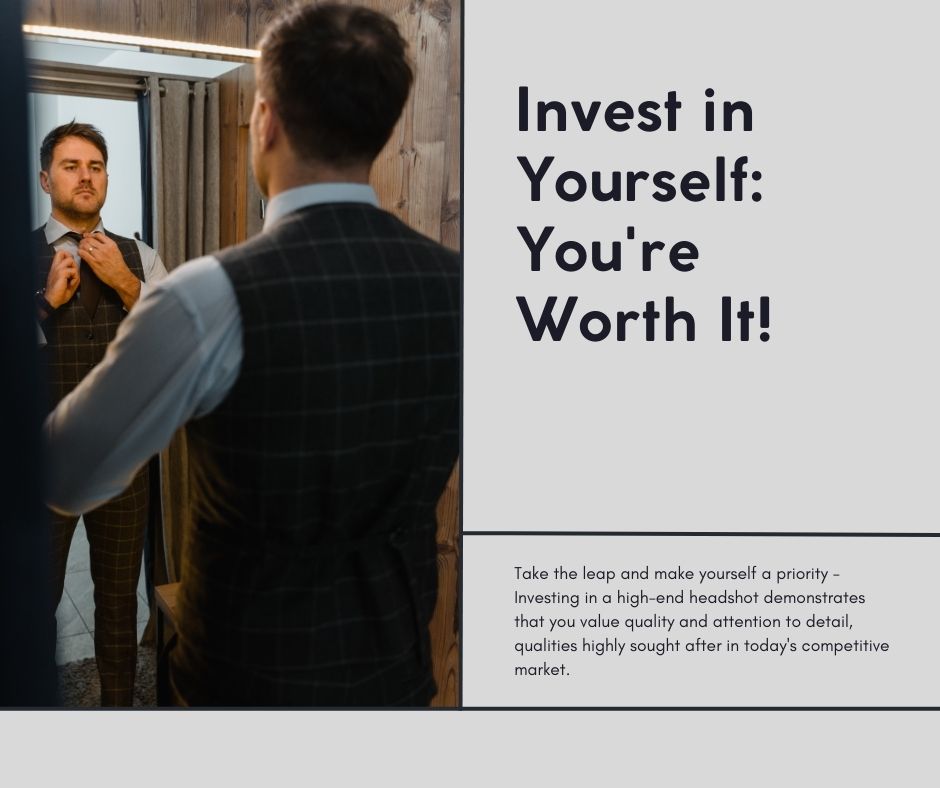 Working with Scott for my high-end headshot was an absolute game-changer. His attention to detail and commitment to capturing my unique personality truly shone through in the final result.
Not only did I receive a high-end headshot that exceeded my expectations, but it has also opened doors I never thought possible.
The confidence and credibility it conveys have left a lasting impact on my professional journey. Scott's talent is a true asset, and I can't recommend him enough for anyone looking to elevate their personal brand.
Thank you, Scott, for your exceptional work and for helping me showcase the best version of myself!
Their pricing varies significantly!
You can find options ranging from a couple of hundred dollars to several thousand. The question is, are you worth the investment?
Absolutely! Your headshot isn't just a photo; it's a representation of your professional identity. Investing in a high-quality headshot demonstrates that you value quality and attention to detail, qualities highly sought after in today's competitive market.
It's not merely an expense; it's an investment in yourself and your future success. A high-end headshot sets you apart from the crowd, telling the world that you're serious about making a lasting impression.
Headshots are like business cards
in the
digital age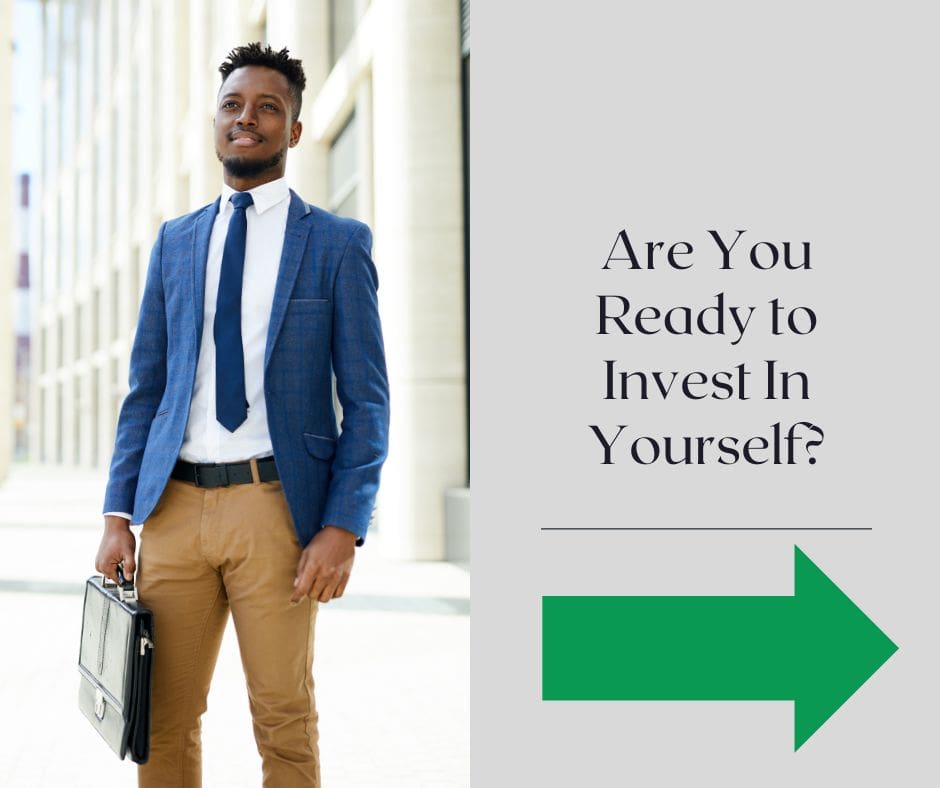 So, yes, you're undoubtedly worth the investment!