Last week we covered How Often Do You Update Your Headshot? If you didn't have the opportunity to read it we suggest you may want to follow the series to be completely informed on high-end headshots! Next we will be discussing crafting the perfect high-end headshot.

Join us as we explore the elements of lighting, composition, expression, and post-production techniques that come together to create that perfect high-end headshot – one that resonates with your audience and leaves a lasting impact.
In today's segment, we dive into the intricate details that make a great headshot stand out. A well-crafted headshot session involves more than just a photograph; it's a work of art that encapsulates your personality, professionalism, and unique style.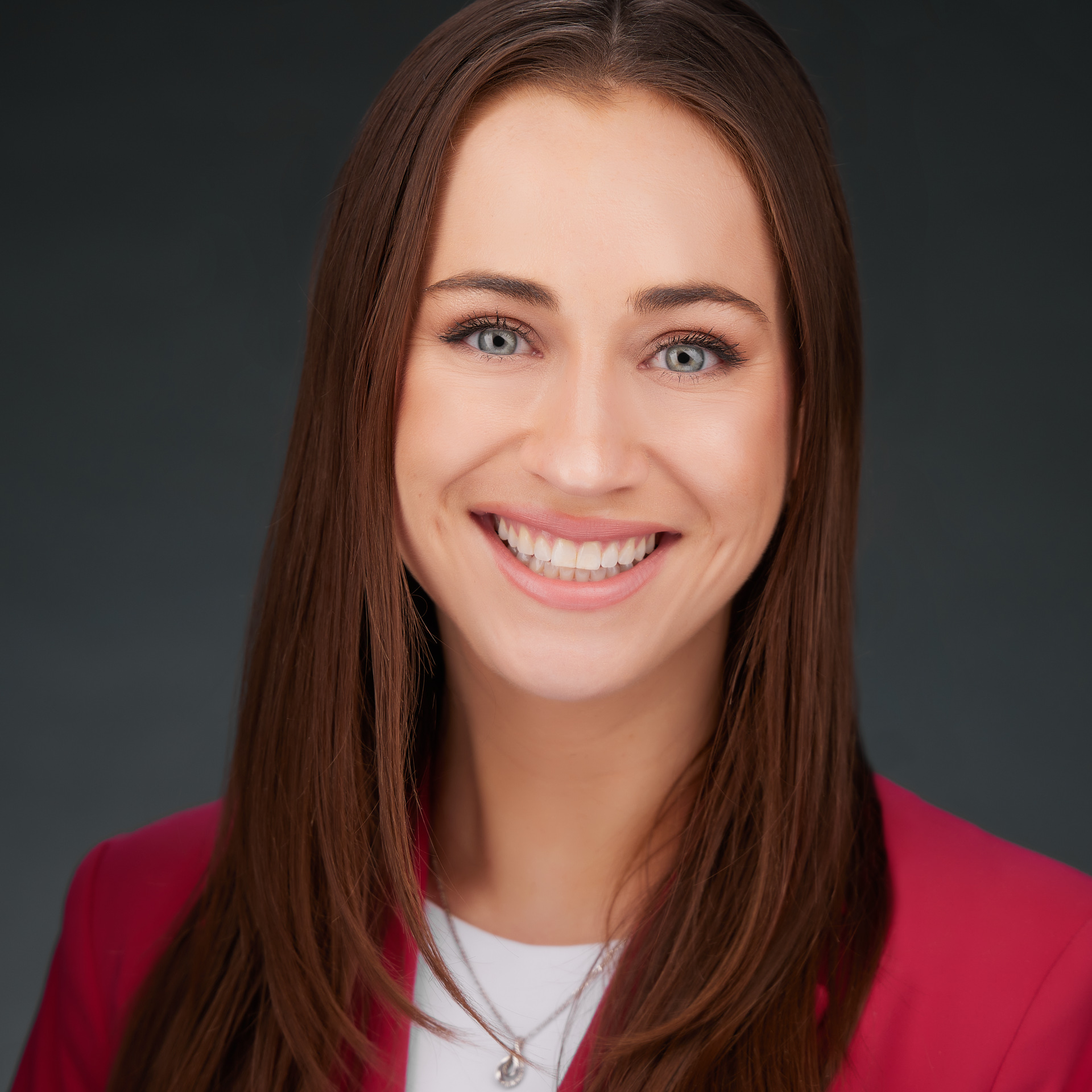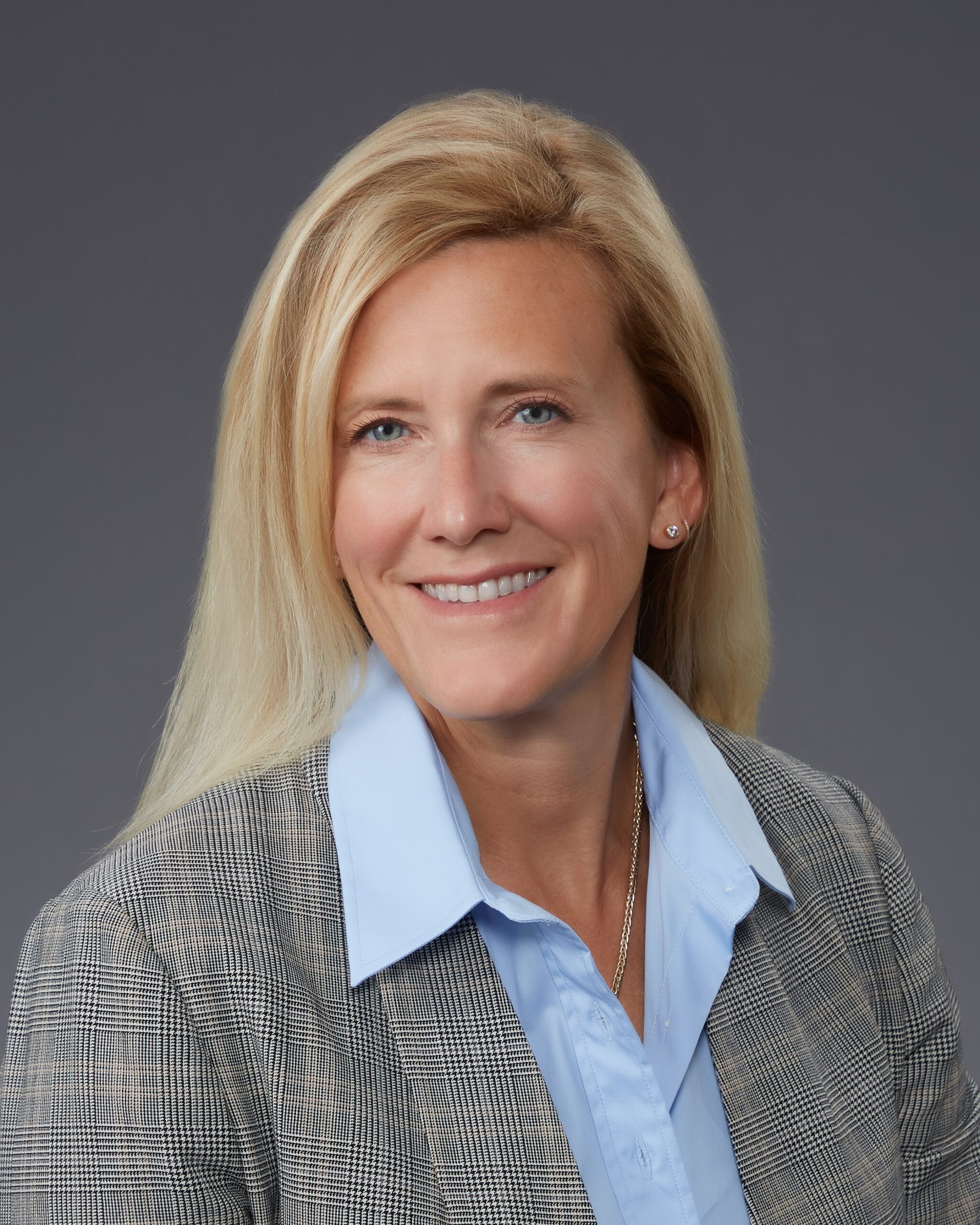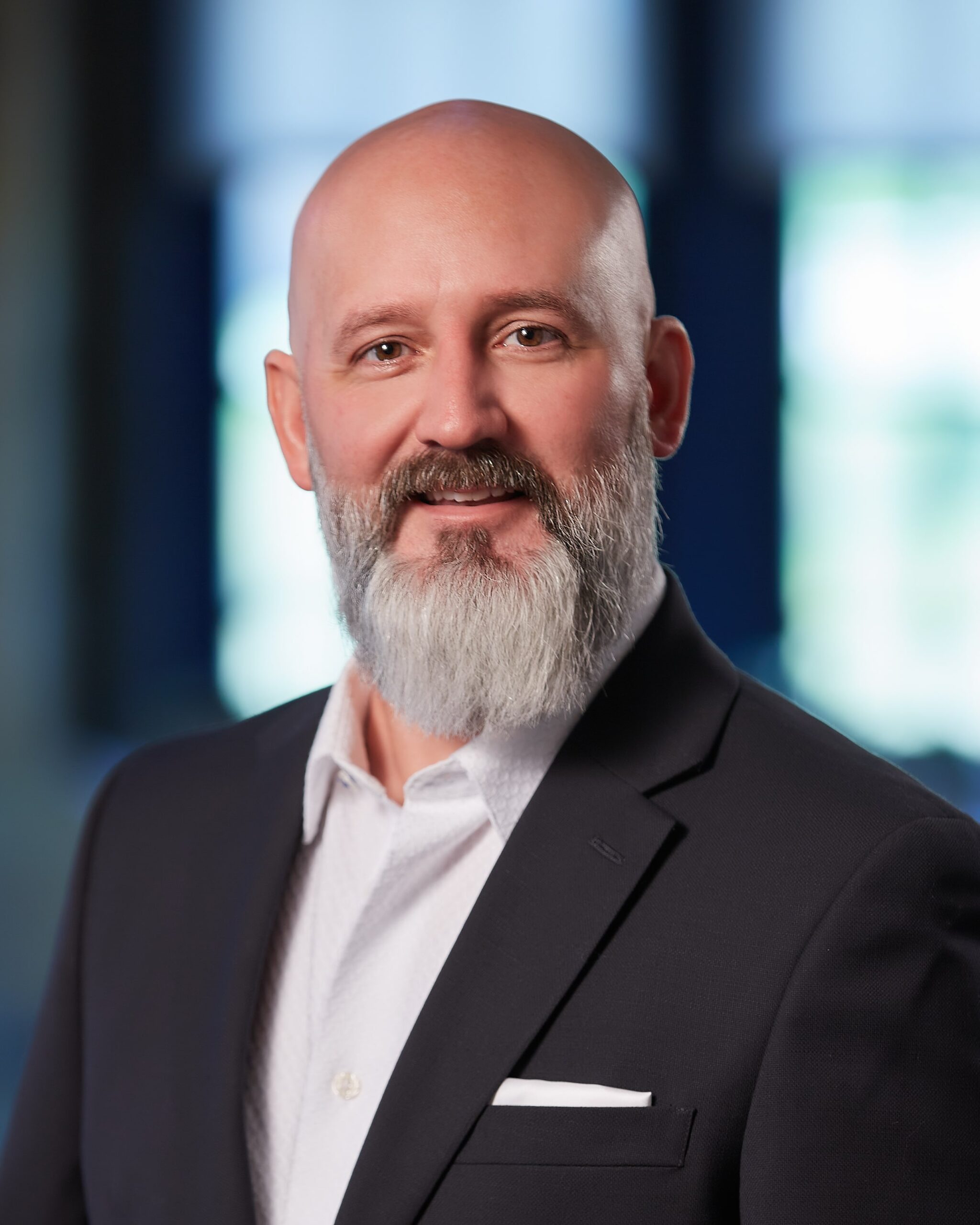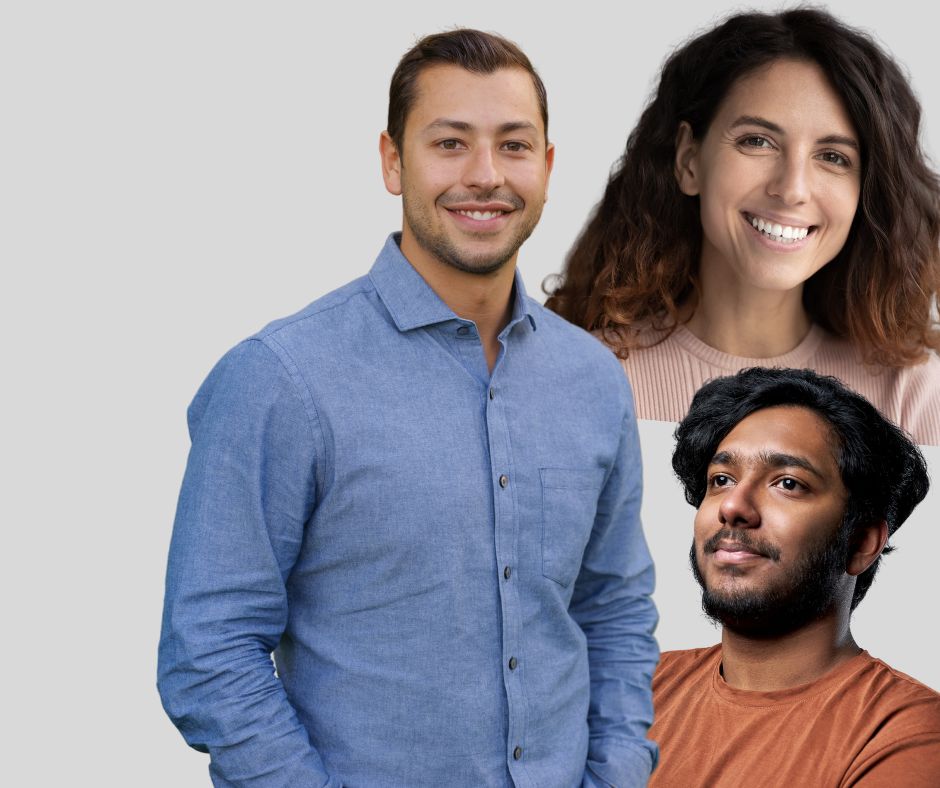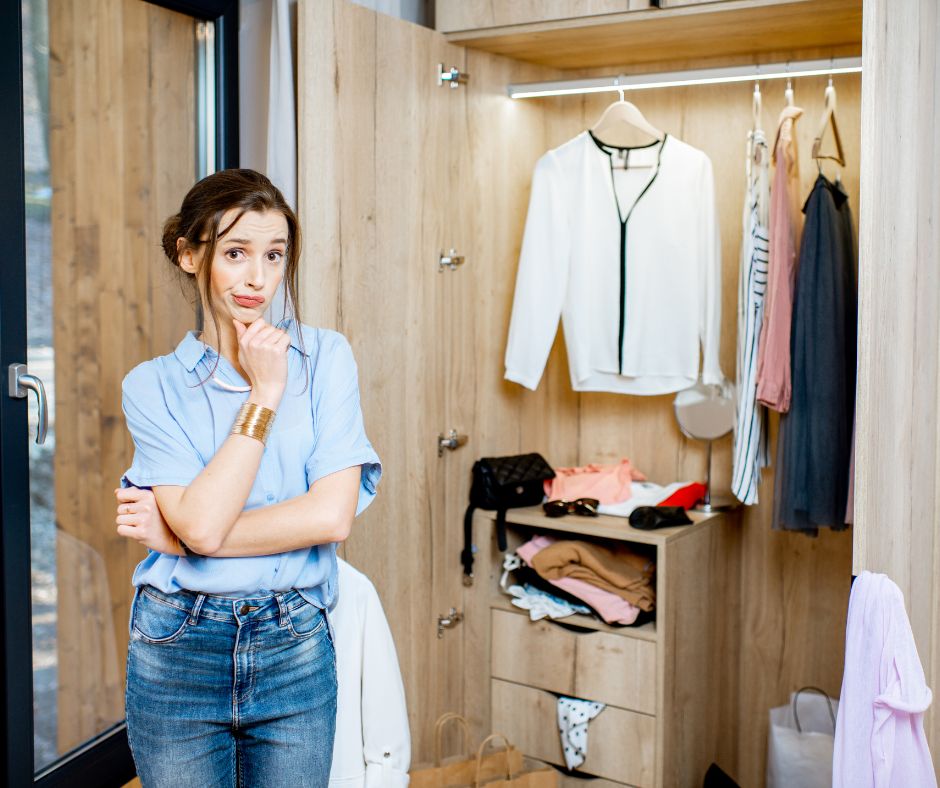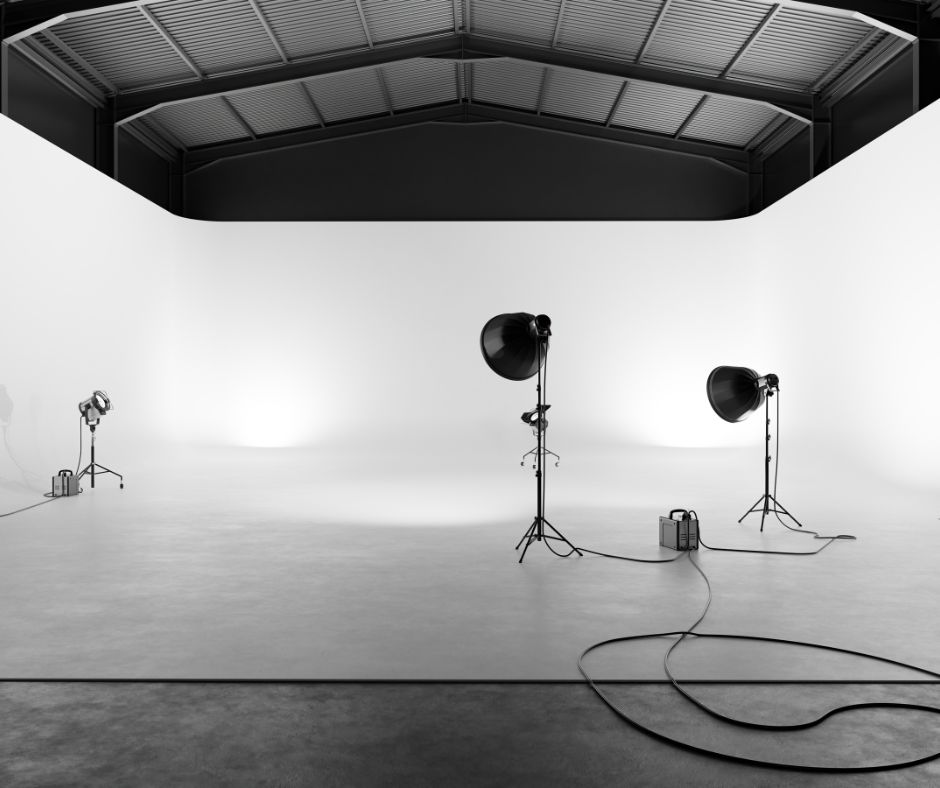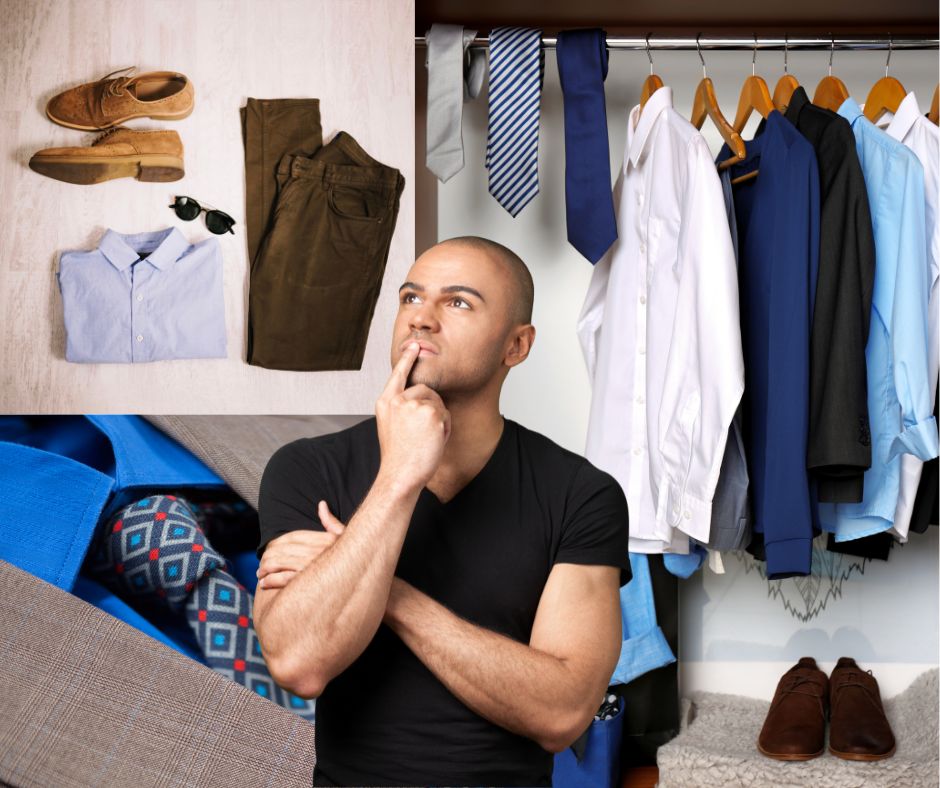 In terms of posing, aim for natural yet confident expressions. Relax your shoulders, maintain good posture, and engage with the camera by making eye contact. Remember that a genuine smile can instantly make you appear approachable and friendly.
Opt for soft lighting that flatters your features without casting harsh shadows. This will give your high-end headshot a polished and professional look.
Consider your wardrobe. Opt for clothing that reflects your personal style while still maintaining a professional appearance. Solid colors tend to work best, as they won't distract from your face.
Don't Forget Post Production Editing Of Your Perfect High-End Headshot!
Minor touch-ups can enhance the overall quality of your headshot. Consider adjusting brightness and contrast levels, removing any blemishes or distractions, and ensuring that the final image represents you in the best possible way.
By following these tips, and working with a professional photographer that has gone through extensive training, who understands the art of capturing high-end headshots, you'll be well on your way to having an impressive professional headshot that leaves a lasting impression.
Ready to elevate your professional image with a high-end headshot in Plano, Dallas and surrounding cities? Don't miss out on this opportunity to make a lasting impression. Book your session today with Scott Peek Photography and take the first step towards unlocking new possibilities.
Stay tuned for our next post in the series, 'The Investment: Cost of a Headshot vs. High-End Headshot" - where we'll guide you through the key factors in maintaining a relevant and impactful online presence for professional and business.